Naked Marketing Podcast with Guest, Art Bell
On today's episode of the Naked Marketing podcast, I'm joined by Art Bell, a writer with 35 years of cable television experience. Art started his career as an economist and financial analyst and later transitioned to founding the Comedy Central television network for HBO. Hear how he pitched Comedy Central to the Chairman of HBO, the most powerful man in Hollywood.
Art shares some of the marketing mistakes he witnessed in the early days of his career working in television as well as what was most critical in selling his vision for Comedy Central to HBO. He shares tips for pitching big projects including the story of how he sold his idea.
Art's book, 'Constant Comedy – How I Started Comedy Central and Lost my Sense of Humor' is a memoir of his experience starting Comedy Central. He explains how he wants people to understand that Comedy Central wasn't an overnight success, it was a dismal failure for the first 6-12 months.
"Every day I went to work thinking how can I make this work? What can I do less of that's not working and more of what is?"
Art's Top Suggestions on How to Avoid Marketing Mistakes:
Don't give people what they said they wanted
Never underestimate the competition
Differentiate yourself from the competition
Art now writes fiction including short stories and a new novel and Comedy Central is celebrating 30 years of laughter this month!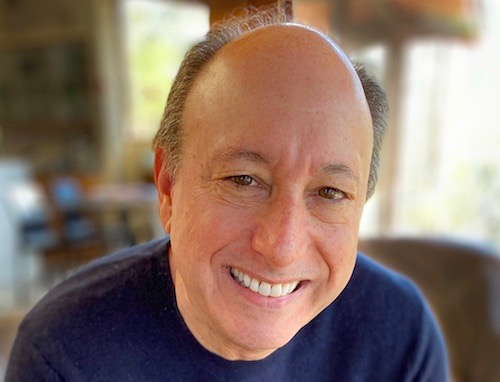 Connect with Art Bell:
I invite you to be my next guest! Complete the application now.
#B2BSelling #B2BSales #MarketingMistakes #ChalaDincoy #Podcast #ElevatorPitch #NakedMarketing
About Your Host: Chala Dincoy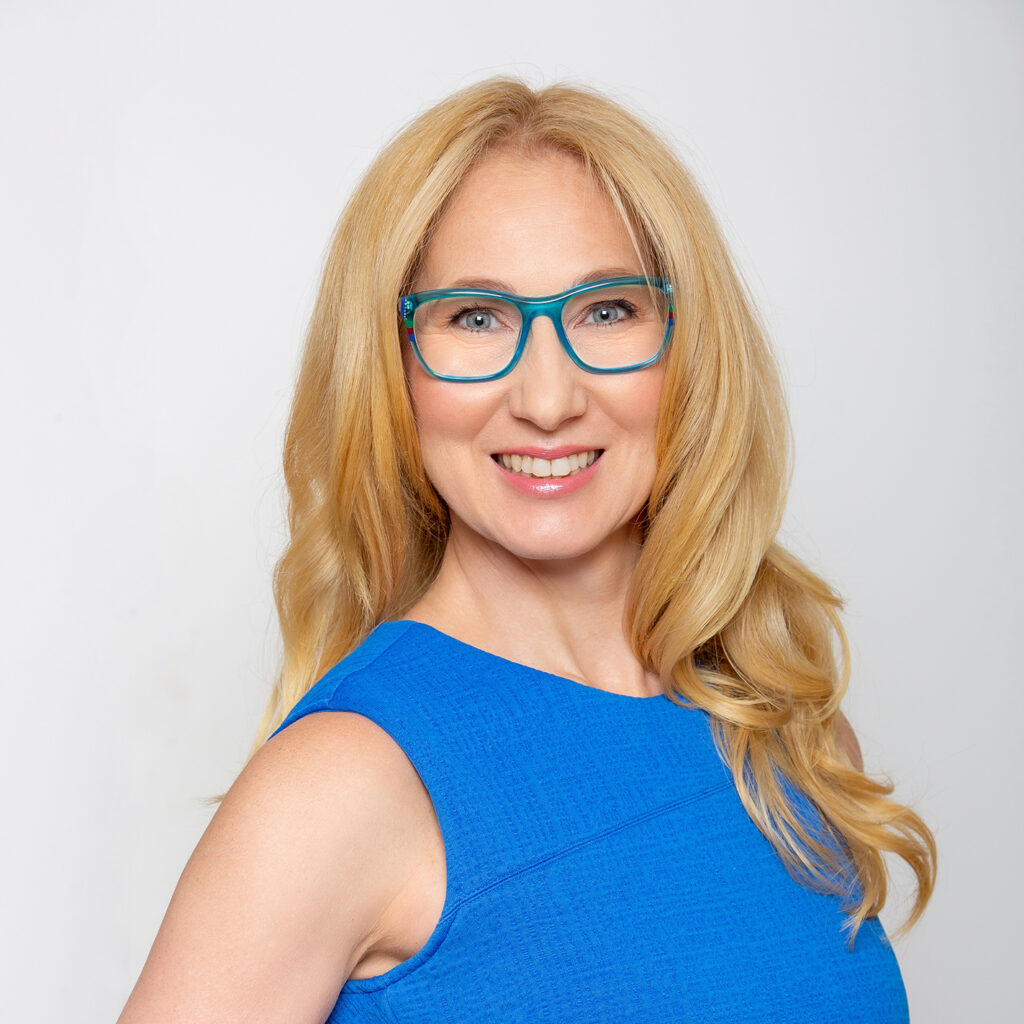 Chala Dincoy is the CEO and Founder of The Repositioning Expert (division of Coachtactics), www.repositioner.com. She's a Marketing Strategist who helps B2B service providers reposition their marketing message to successfully sell to corporate clients.
In her former life, Chala was an award winning marketer at companies such as Pepsi, Pizza Hut, Frito Lay, Diageo, Playtex and BIC Inc for 18 years. Now she's a successful entrepreneur, and the author of 4 books including Gentle Marketing: A Gentle Way to Attract Loads of Clients. Chala's also an expert featured on major television networks such as ABC, NBC, CBS, Fox, as well as a frequent speaker at Nasdaq, Harvard Club of Boston and International Business Conferences.
Podcast (naked-marketing): Play in new window | Download
Subscribe: Apple Podcasts | Google Podcasts | RSS