Naked Marketing Podcast with Guest, Aaron Walker
Welcome to The Naked Marketing podcast, where we get real about marketing mistakes. Today, I'm joined by Aaron Walker, Life and Business Coach, and President and Founder of View From the Top, Aaron is also an ISI Mastermind and Creator of 'The Mastermind Playbook'. Aaron currently has 20 Masterminds representing 9 different countries.
Starting his first business at the tender age of 18, Aaron now has over 40 years of business experience. Aaron shares his experiences of participating in weekly 'Mastermind' programs over the last 21 years which led him to found his Mastermind program. Hear how Aaron, a deacon at his local church, helps business owners progress personally and in their business.
Aaron explains how the pandemic, and the wider adaption of Zoom video technology, has helped his business grow exponentially. And, Aaron reminds us that, "…isolation is the enemy to excellence. If you want to take your life to the next level you have to subject yourself to the scrutiny of unbiased advisors to better understand what we need."
Aaron shares that Mastermind programs help encourage people's superpowers but they also help you to flag your blind spots, allowing people to go deeper, faster. Aaron explains the benefits of the virtual Mastermind environment versus in-person and the value of diversity in Mastermind groups.
Aaron's Top Suggestions on How to Avoid Marketing Mistakes:
Be consistent with your marketing. You need to do something for more than 6 weeks to gain momentum.
Don't try and be on every platform. Do a few things really well. Be an inch wide and a mile deep instead of an inch deep and a mile wide.
Add value rather than making the sale. Aaron gives away a big majority of what he creates with lead magnets, but he makes a nice living on what he sells.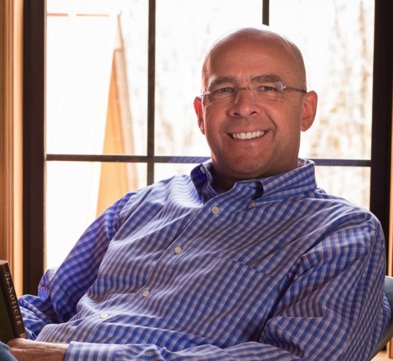 Connect with Aaron Walker:
Website
LinkedIn
Facebook
Instagram
Twitter
I invite you to be my next guest! Complete the application now.
#B2BSelling #B2BSales #MarketingMistakes #ChalaDincoy #Podcast #ElevatorPitch #NakedMarketing
About Your Host: Chala Dincoy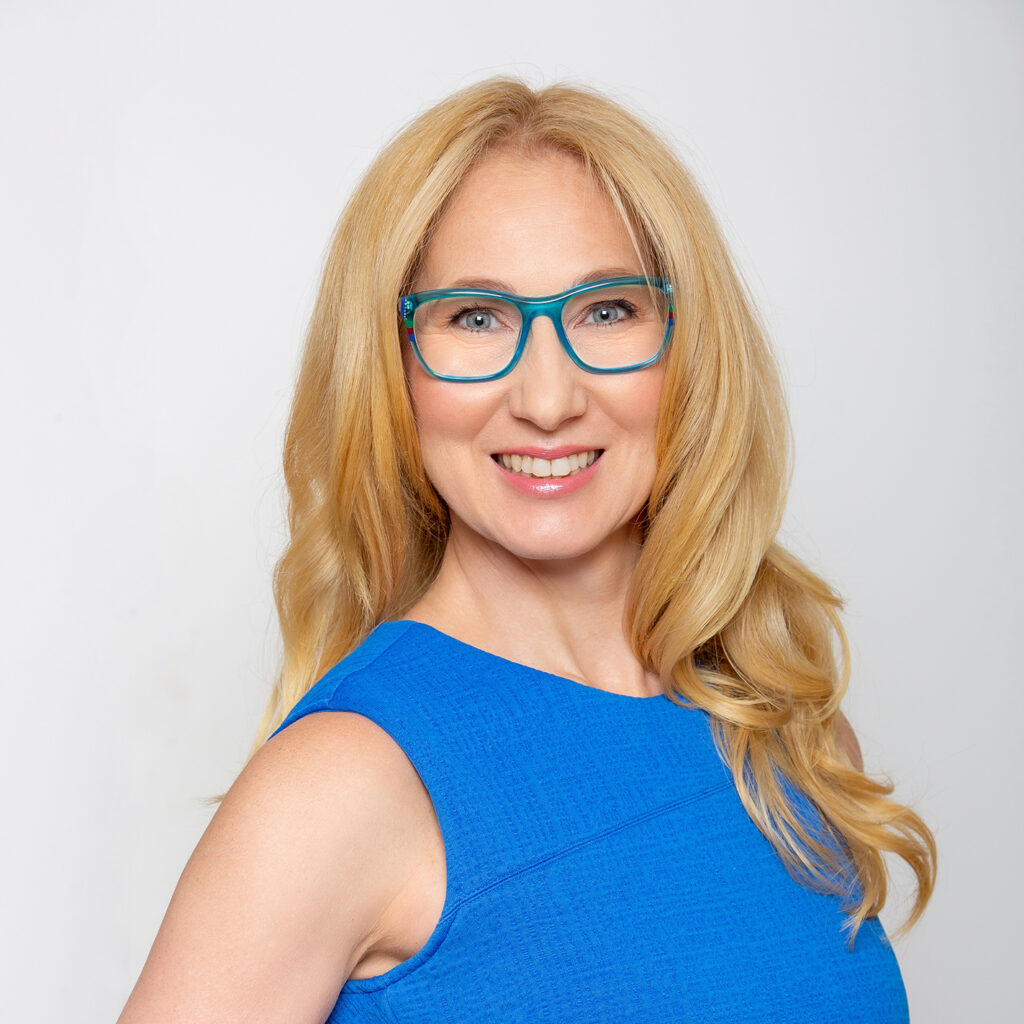 Chala Dincoy is the CEO and Founder of The Repositioning Expert (division of Coachtactics), www.repositioner.com. She's a Marketing Strategist who helps B2B service providers reposition their marketing message to successfully sell to corporate clients.
In her former life, Chala was an award winning marketer at companies such as Pepsi, Pizza Hut, Frito Lay, Diageo, Playtex and BIC Inc for 18 years. Now she's a successful entrepreneur, and the author of 4 books including Gentle Marketing: A Gentle Way to Attract Loads of Clients. Chala's also an expert featured on major television networks such as ABC, NBC, CBS, Fox, as well as a frequent speaker at Nasdaq, Harvard Club of Boston and International Business Conferences.
Podcast (naked-marketing): Play in new window | Download
Subscribe: Apple Podcasts | Google Podcasts | RSS