Naked Marketing Podcast with Guest, Paul Moehring
Join me in welcoming Paul Moehring a business coach, author and speaker to the Naked Marketing podcast where we talk about honest mistakes people make in marketing. Paul tells us how he started his career in the insurance industry where he discovered that he most enjoyed the coaching aspects of his job.
Paul talks about how starting a coaching business during the pandemic has helped build his business muscles. And, we talk about how the pandemic has forced entrepreneurs to change their business models.
We chat about the danger of staying comfortable and avoiding rejection. "If it's too easy it's not going to help." Charla reminds us that, "…the enemy of growth is comfort."
Paul's Top Suggestions on How to Avoid Marketing Mistakes:
Don't say yes to every coaching program. Use Paul's rule, always wait for 24 hrs to evaluate whether it makes sense or not.
Be consistent with your marketing.
Realize the price you pay for staying comfortable and avoiding rejection.
Dust off your vision and figure out where you want to be in the future.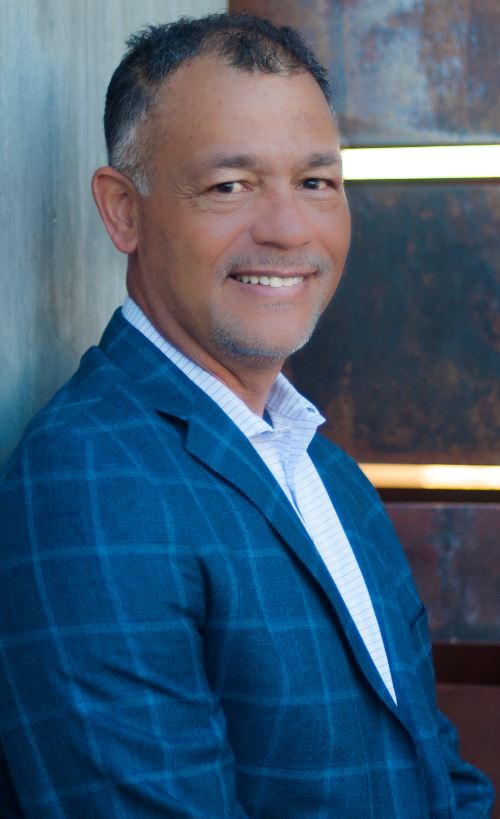 Connect with Paul Moehring:
Website
LinkedIn
Facebook
Instagram
Twitter
I invite you to be my next guest! Complete the application now.
#B2BSelling #B2BSales #MarketingMistakes #ChalaDincoy #Podcast #ElevatorPitch #NakedMarketing
About Your Host: Chala Dincoy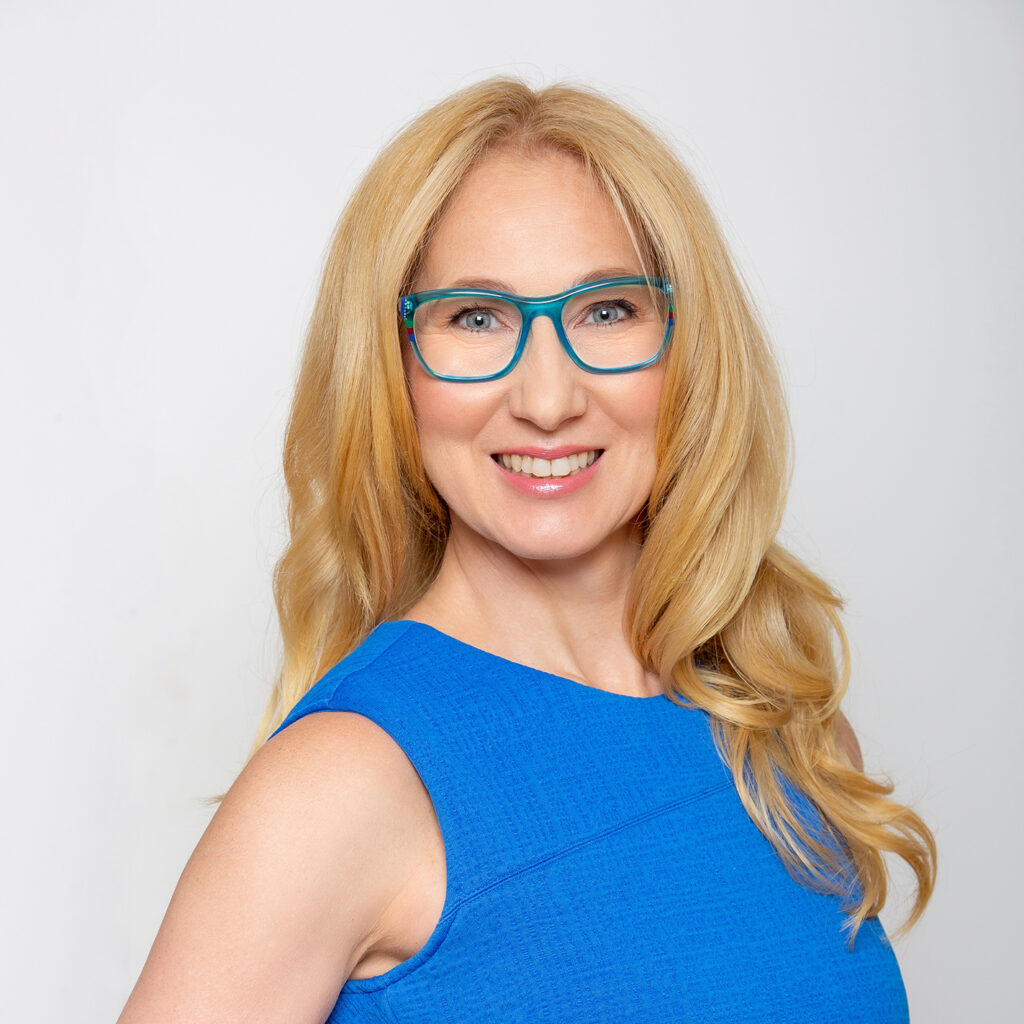 Chala Dincoy is the CEO and Founder of The Repositioning Expert (division of Coachtactics), www.repositioner.com. She's a Marketing Strategist who helps B2B service providers reposition their marketing message to successfully sell to corporate clients.
In her former life, Chala was an award winning marketer at companies such as Pepsi, Pizza Hut, Frito Lay, Diageo, Playtex and BIC Inc for 18 years. Now she's a successful entrepreneur, and the author of 4 books including Gentle Marketing: A Gentle Way to Attract Loads of Clients. Chala's also an expert featured on major television networks such as ABC, NBC, CBS, Fox, as well as a frequent speaker at Nasdaq, Harvard Club of Boston and International Business Conferences.
Podcast (naked-marketing): Play in new window | Download
Subscribe: Apple Podcasts | Google Podcasts | RSS