Naked Marketing Podcast with Guest, Steve Anderson
On today's episode of the Naked Marketing podcast, I'm joined by Steve Anderson who spent 25 years working in the insurance industry helping insurance agents and brokers with technology.
Steve became aware that, "…the biggest mistake businesses make is not taking enough risks," which led him on a very interesting learning journey. Through Steve's investigation into business failure and success stories, he discovered the letters Jeff Bezos wrote Amazon's shareholders starting in 1997. From these letters, Steve wrote his book, 'The Bezos Letters: 14 principles to grow your business like Amazon.' Steve now consults with business owners based on these 14 principles.
We chat about how Steve's clients find him, and how he helps entrepreneurs grow their businesses. Steve shares some of his marketing mistakes, including the value of encouraging and learning from failure. Steve also shares his wife's sage advice from the publishing industry, "…you don't make money on the book, you make money on what the book makes possible."
Steve's Top Suggestions on How to Avoid Marketing Mistakes:
Take risks
Test, build, accelerate and scale
Aggressively build lists and a list strategy
Go digital and keep your audience engaged
Understand your clients' needs and what they want
Finally, Steve shares one of the biggest mistakes that Jeff Bezos made and the innovation that came from that failure.
You can find Steve's book on Amazon!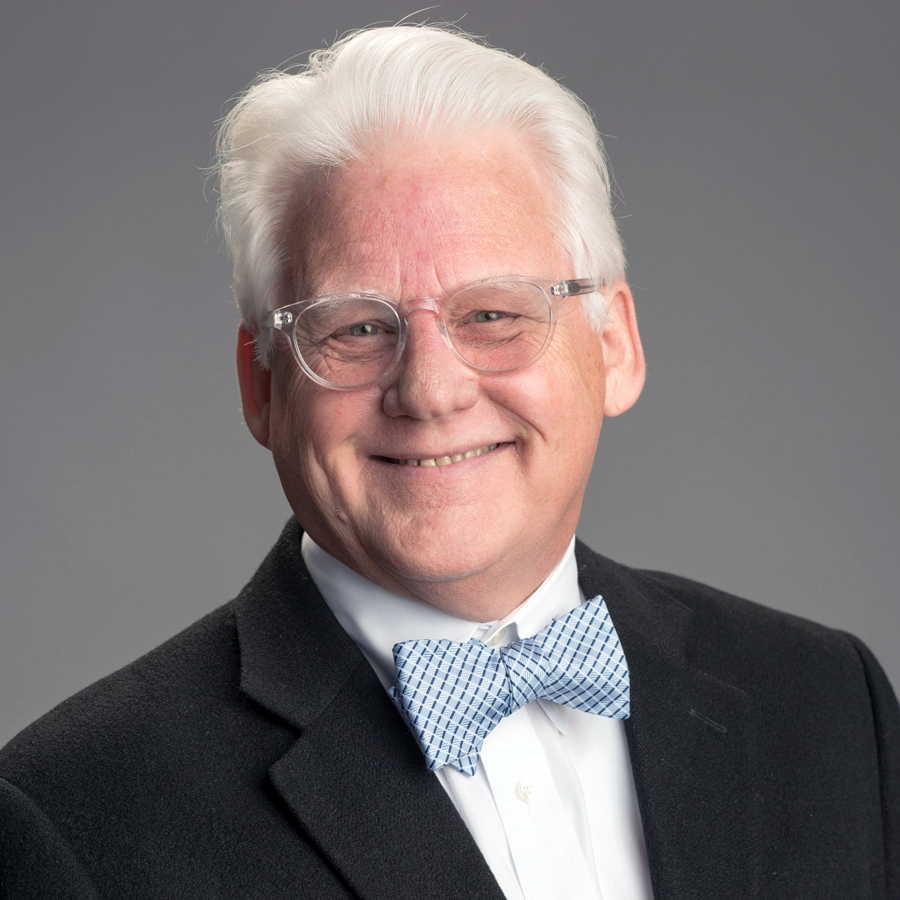 Connect with Steve Anderson:
Website
LinkedIn
Facebook
Instagram
Twitter
I invite you to be my next guest! Complete the application now.
#B2BSelling #B2BSales #MarketingMistakes #ChalaDincoy #Podcast #ElevatorPitch #NakedMarketing
About Your Host: Chala Dincoy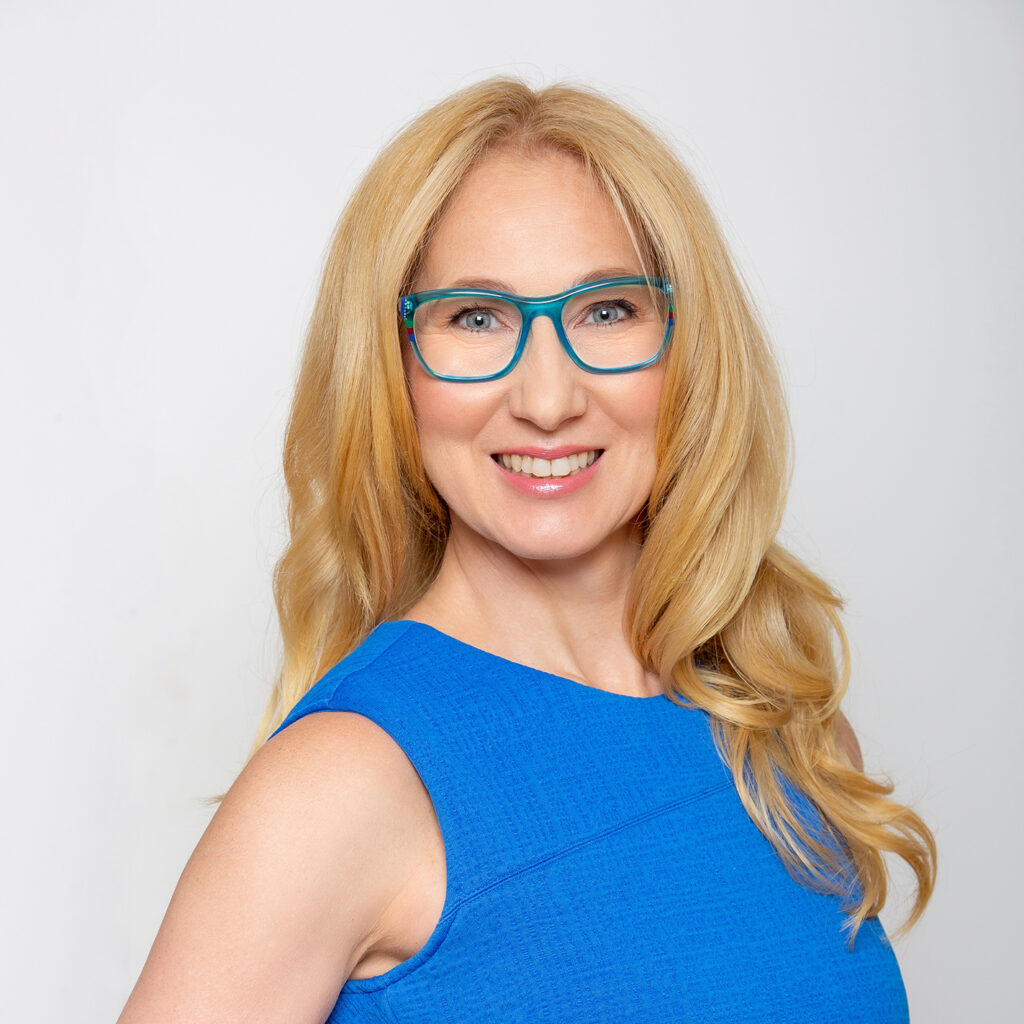 Chala Dincoy is the CEO and Founder of The Repositioning Expert (division of Coachtactics), www.repositioner.com. She's a Marketing Strategist who helps B2B service providers reposition their marketing message to successfully sell to corporate clients.
In her former life, Chala was an award winning marketer at companies such as Pepsi, Pizza Hut, Frito Lay, Diageo, Playtex and BIC Inc for 18 years. Now she's a successful entrepreneur, and the author of 4 books including Gentle Marketing: A Gentle Way to Attract Loads of Clients. Chala's also an expert featured on major television networks such as ABC, NBC, CBS, Fox, as well as a frequent speaker at Nasdaq, Harvard Club of Boston and International Business Conferences.
Podcast (naked-marketing): Play in new window | Download
Subscribe: Apple Podcasts | Google Podcasts | RSS