Naked Marketing Podcast with Guest, Corey Axelrod
Join me in welcoming Corey Axelrod, Founder and CEO of 2axend, a deaf-owned strategic consulting firm to today's episode of the Naked Marketing podcast where we get honest and raw about marketing regrets.
Corey works with a variety of industries, including healthcare, education, manufacturing and more. He helps businesses and organizations strategize different ways to improve the deaf and hard of hearing experience. Corey also works with organizations around deaf awareness and deaf culture.
We discuss who Corey serves, the size of Corey's audience and cultural factors. Discover what 'culturally deaf' means, and what it's like to be part of the deaf community.
Corey tells us how big of a problem serving deaf people is, and what kind of challenges companies and organizations commonly face. He shares tips for how organizations can become inclusive and accessible for both their staff and customers alike.
Hear the biggest marketing mistakes Corey has made in his career, the importance of language and emotions in getting through to your target market.
Corey's Top Suggestions on How to Avoid Marketing Mistakes:
Speak directly to your target market and ensure the language resonates with them.
Evoke emotions with your marketing, just make sure it's the right response.
Do your research. Make sure your solutions (products or services) address your target market's pain points.
Finally, Corey shares the value of embracing diversity and different perspectives around marketing.
"You don't know what you don't know, the sooner we can accept and understand that the sooner you'll make progress."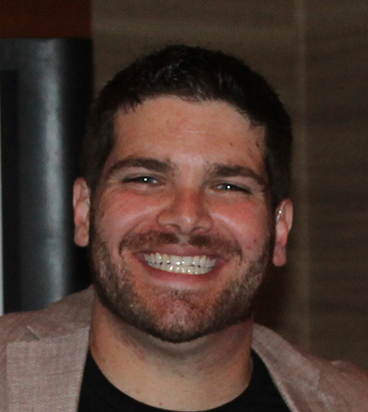 Connect with Corey Axelrod:
Website
LinkedIn
Facebook
Twitter
I invite you to be my next guest! Complete the application now.
#B2BSelling #B2BSales #MarketingMistakes #ChalaDincoy #Podcast #ElevatorPitch #NakedMarketing
About Your Host: Chala Dincoy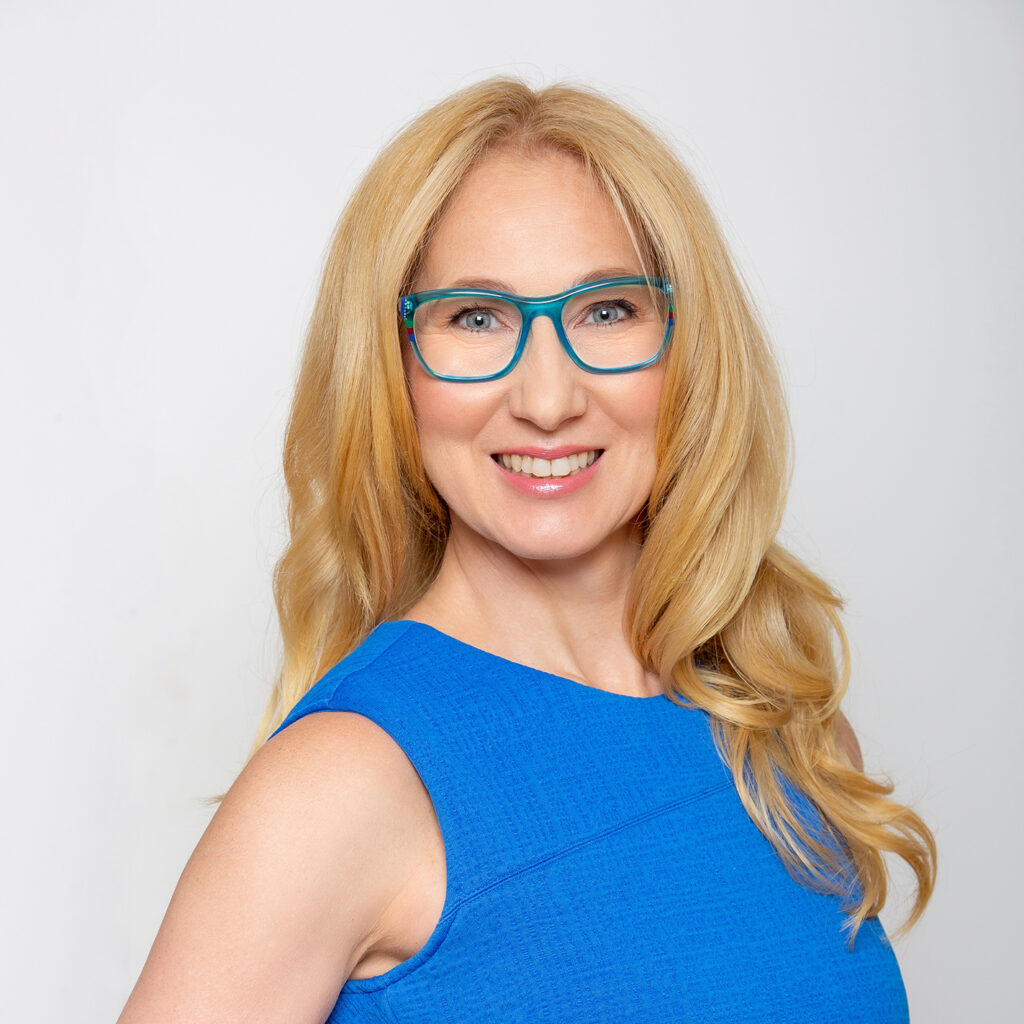 Chala Dincoy is the CEO and Founder of The Repositioning Expert (division of Coachtactics), www.repositioner.com. She's a Marketing Strategist who helps B2B service providers reposition their marketing message to successfully sell to corporate clients.
In her former life, Chala was an award winning marketer at companies such as Pepsi, Pizza Hut, Frito Lay, Diageo, Playtex and BIC Inc for 18 years. Now she's a successful entrepreneur, and the author of 4 books including Gentle Marketing: A Gentle Way to Attract Loads of Clients. Chala's also an expert featured on major television networks such as ABC, NBC, CBS, Fox, as well as a frequent speaker at Nasdaq, Harvard Club of Boston and International Business Conferences.
Podcast (naked-marketing): Play in new window | Download
Subscribe: Apple Podcasts | Google Podcasts | RSS