Naked Marketing Podcast with Guest, Zak Stern
On Today's episode of the Naked Marketing podcast we welcome Zac Stern, CEO of Official. Based out of New York City, Zac's business Official, is a dating app that helps couples stay together and help them have better and healthier relationships.
Official is different than other dating apps, instead of matching people they offer relationship enhancement throughout the length of the relationship. With a background in finance, Zac shares his career history, how he got into his business and how his app helps couples stay together longer.
Zac shares some of his biggest marketing mistakes and how to avoid them. He talks about his testing processes and how he developed his startup concept. Dive deep with Zac and me about all things related to dating apps, including fake profiles!
Zac Stern's Top Suggestions on How to Avoid Marketing Mistakes:
Don't launch too early or too hard
Ensure your messaging is clear and concise
Don't overlook social media like TikTok's ability to help you connect with your audience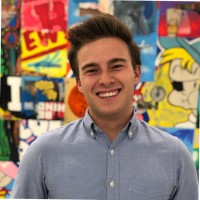 Connect with Zac Stern:
I invite you to be my next guest! Complete the application now.
#B2BSelling #B2BSales #MarketingMistakes #ChalaDincoy #Podcast #ElevatorPitch #NakedMarketing
About Your Host: Chala Dincoy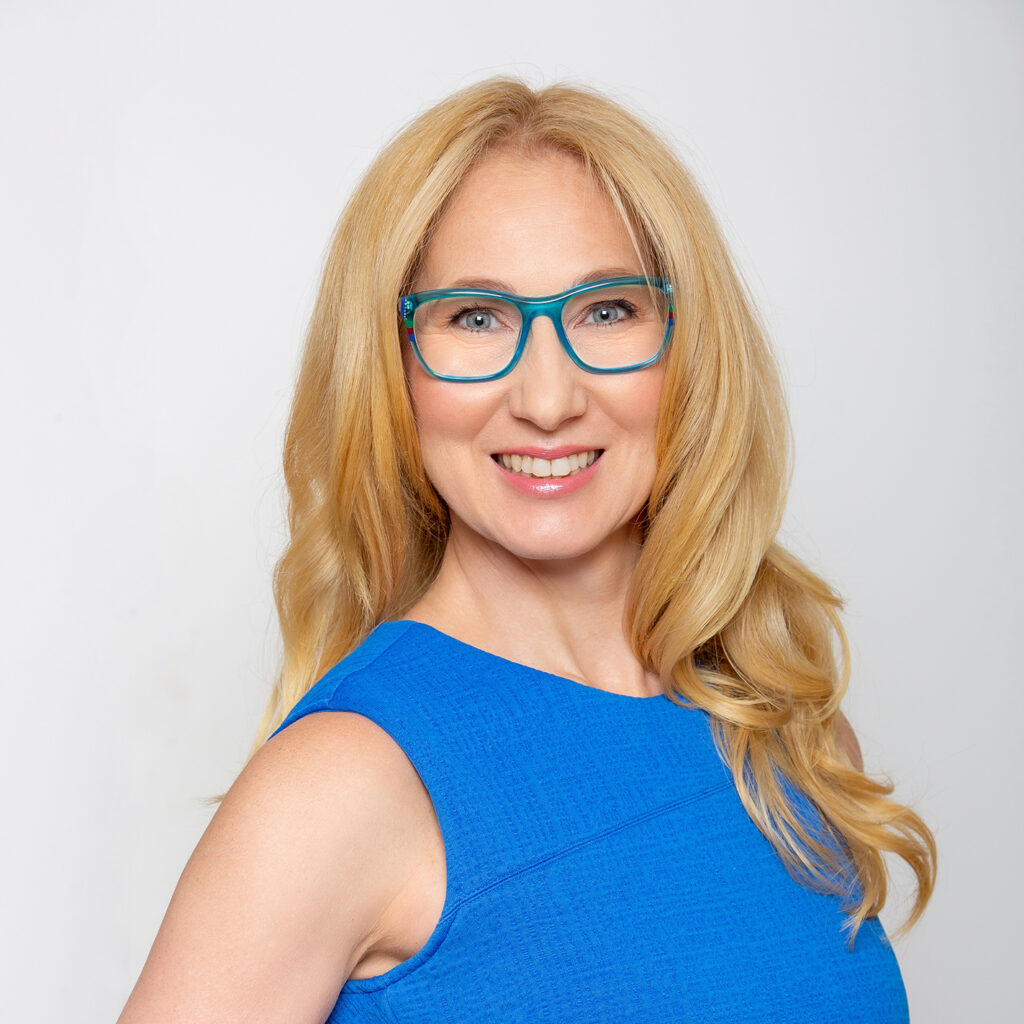 Chala Dincoy is the CEO and Founder of The Repositioning Expert (division of Coachtactics), www.repositioner.com. She's a Marketing Strategist who helps B2B service providers reposition their marketing message to successfully sell to corporate clients.
In her former life, Chala was an award winning marketer at companies such as Pepsi, Pizza Hut, Frito Lay, Diageo, Playtex and BIC Inc for 18 years. Now she's a successful entrepreneur, and the author of 4 books including Gentle Marketing: A Gentle Way to Attract Loads of Clients. Chala's also an expert featured on major television networks such as ABC, NBC, CBS, Fox, as well as a frequent speaker at Nasdaq, Harvard Club of Boston and International Business Conferences.
Podcast (naked-marketing): Play in new window | Download
Subscribe: Apple Podcasts | Google Podcasts | RSS