Naked Marketing Podcast with Guest, Suzanne O'Brien-Justice
Welcome to the Naked Marketing podcast where we talk about naked honest marketing mistakes. On today's episode, I'm joined by Suzanne O'Brien-Justice, founder and CEO of Blake Rian Consulting, a staffing and recruiting firm.
We chat about the differences between working for a corporation and being an entrepreneur. Chala asked what triggered Suzanne's transition to becoming an entrepreneur, and Suzanne shares how she got started and the inspiration for her business name. Hear Suzanne's story of launching her business right before COVID and what she's done to survive.
Suzanne talks about marketing mistakes she's made, as well as the pivots her business underwent during the pandemic. We chat about the types of marketing Suzanne currently employs, and she also shares some of her promotion styles and tactics.
Finally, we talk about the importance of differentiation, the value of super niching and being visible in your marketing. And, Chala reminds us that, "…70% of human purchase based on pain."
Suzanne O'Brien-Justice's Top Suggestions on How to Avoid Marketing Mistakes:
Don't wait till a pandemic hits to market your business
Don't underestimate the skill and effort that goes into marketing your business
Ensure you have a level of vulnerability and authenticity in your marketing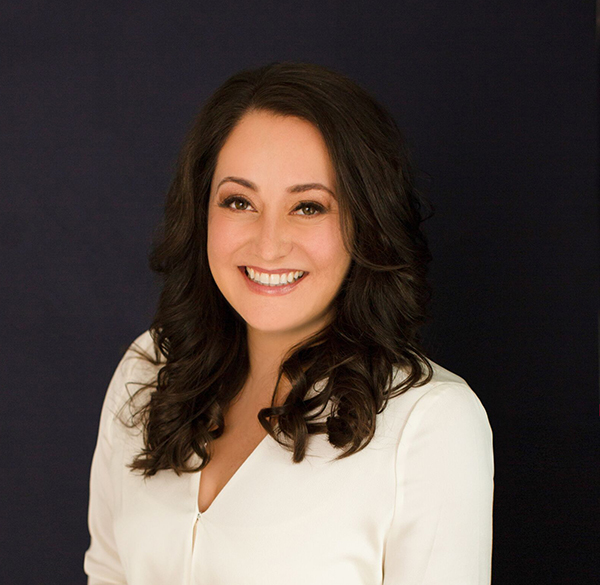 Connect with Suzanne O'Brien-Justice:
Website
LinkedIn
Instagram
Twitter
I invite you to be my next guest! Complete the application now.
#B2BSelling #B2BSales #MarketingMistakes #ChalaDincoy #Podcast #ElevatorPitch #NakedMarketing
About Your Host: Chala Dincoy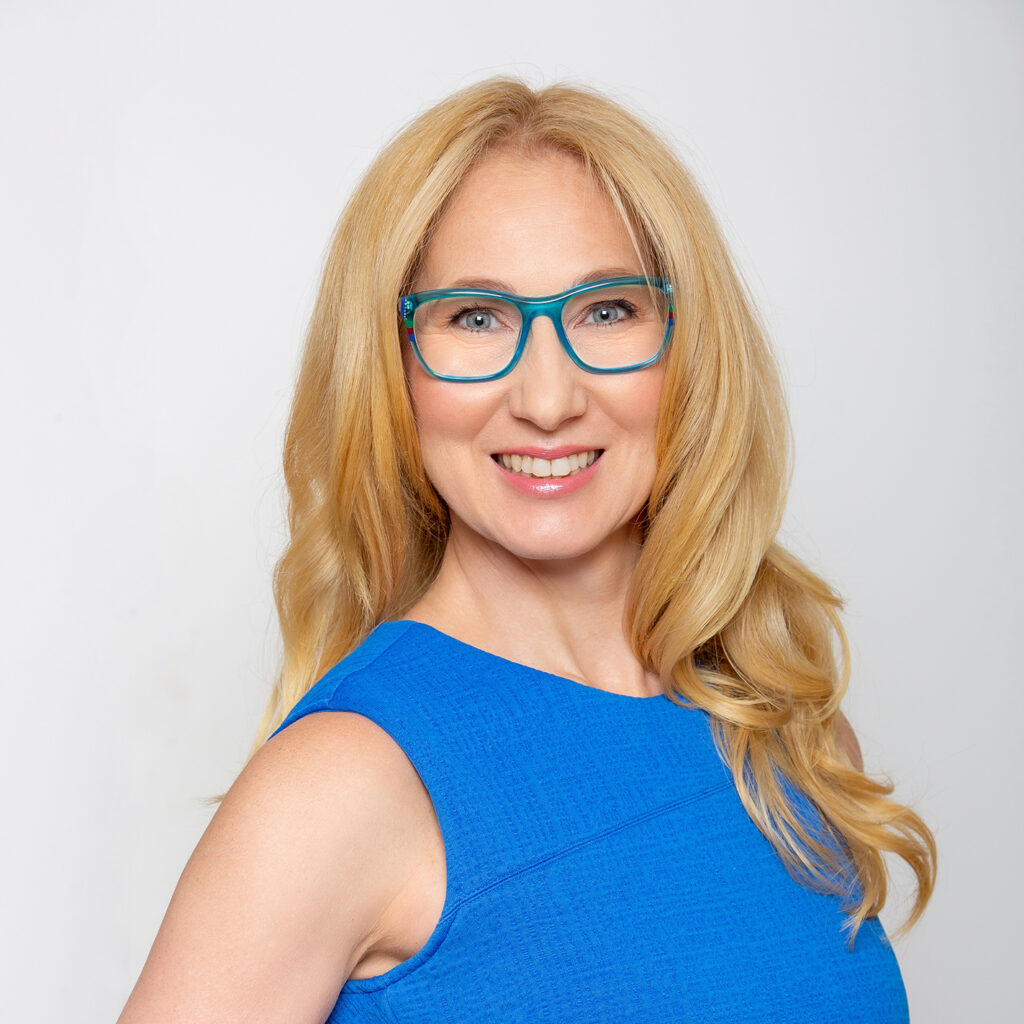 Chala Dincoy is the CEO and Founder of The Repositioning Expert (division of Coachtactics), www.repositioner.com. She's a Marketing Strategist who helps B2B service providers reposition their marketing message to successfully sell to corporate clients.
In her former life, Chala was an award winning marketer at companies such as Pepsi, Pizza Hut, Frito Lay, Diageo, Playtex and BIC Inc for 18 years. Now she's a successful entrepreneur, and the author of 4 books including Gentle Marketing: A Gentle Way to Attract Loads of Clients. Chala's also an expert featured on major television networks such as ABC, NBC, CBS, Fox, as well as a frequent speaker at Nasdaq, Harvard Club of Boston and International Business Conferences.
Podcast (naked-marketing): Play in new window | Download
Subscribe: Apple Podcasts | Google Podcasts | RSS