Naked Marketing Podcast with Guest, Kelly Max
On today's episode of the Naked Marketing podcast, I'm joined by Kelly Max founder and CEO of Solvv Inc. A serial entrepreneur, Kelly created Solvv, a blockchain enabled social media platform offering a space to solve problems in 15-minute audio-only brainstorming sessions. His tool helps teams and businesses solve problems and cut through the clutter.
Kelly shares details about his new business, set to launch in late 2021, and how Solvv works. Kelly talks about his background and how he used self-learning and bold strategies to launch his career in staffing and recruiting at an early age instead of attending university. We chat about the challenges the staffing industry faces differentiating and the disconnect between product development and marketing messaging, as well as the negative impact of overpromising can have.
Kelly Max's Top Suggestions on How to Avoid Marketing Mistakes:
Market to your internal staff and stakeholders, as well as your potential clients
Listen to what your target market wants and needs and apply this to your product and messaging
Ensure your product matches the expectations set by your marketing communications
Don't be blinded by self-love, ensure your marketing message doesn't overpromise.
We talk about the importance of doing research and testing before launching or repositioning rather than 'sell before build.' We also discuss the value of making mistakes and how being an entrepreneur allows you to be more nimble in response to mistakes.
Finally, Kelly leaves us with his favorite quotes, "…where focus goes, energy flows." (Tony Robbins)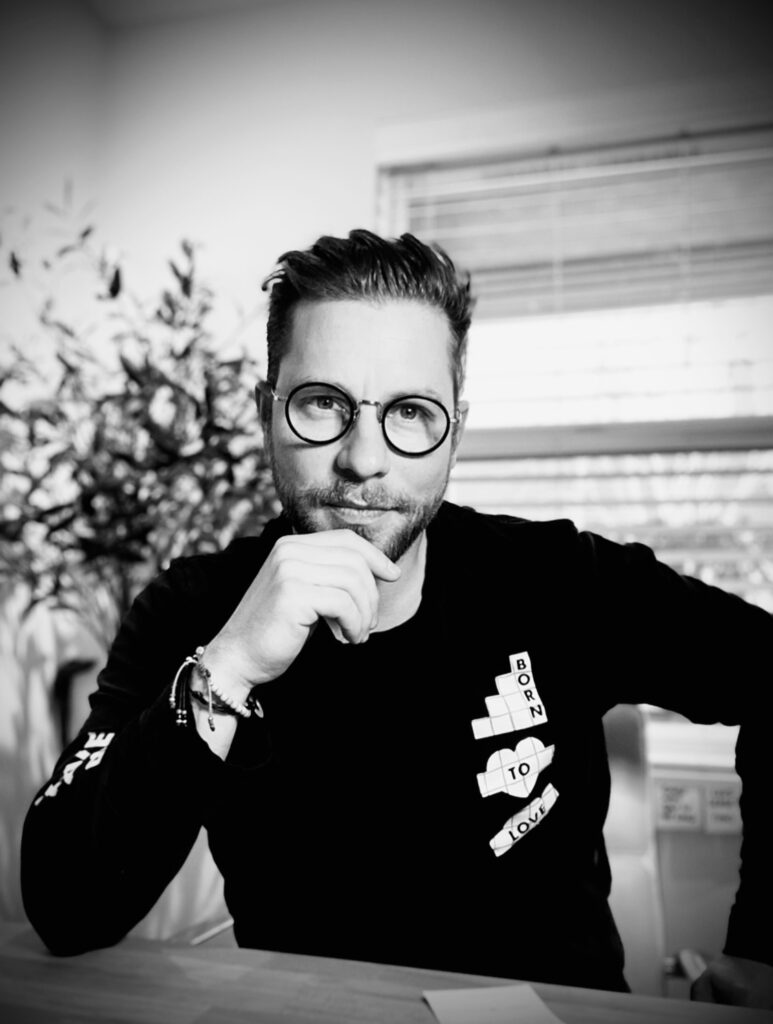 Connect with Kelly Max:
Website
I invite you to be my next guest! Complete the application now.
#B2BSelling #B2BSales #MarketingMistakes #ChalaDincoy #Podcast #ElevatorPitch #NakedMarketing
About Your Host: Chala Dincoy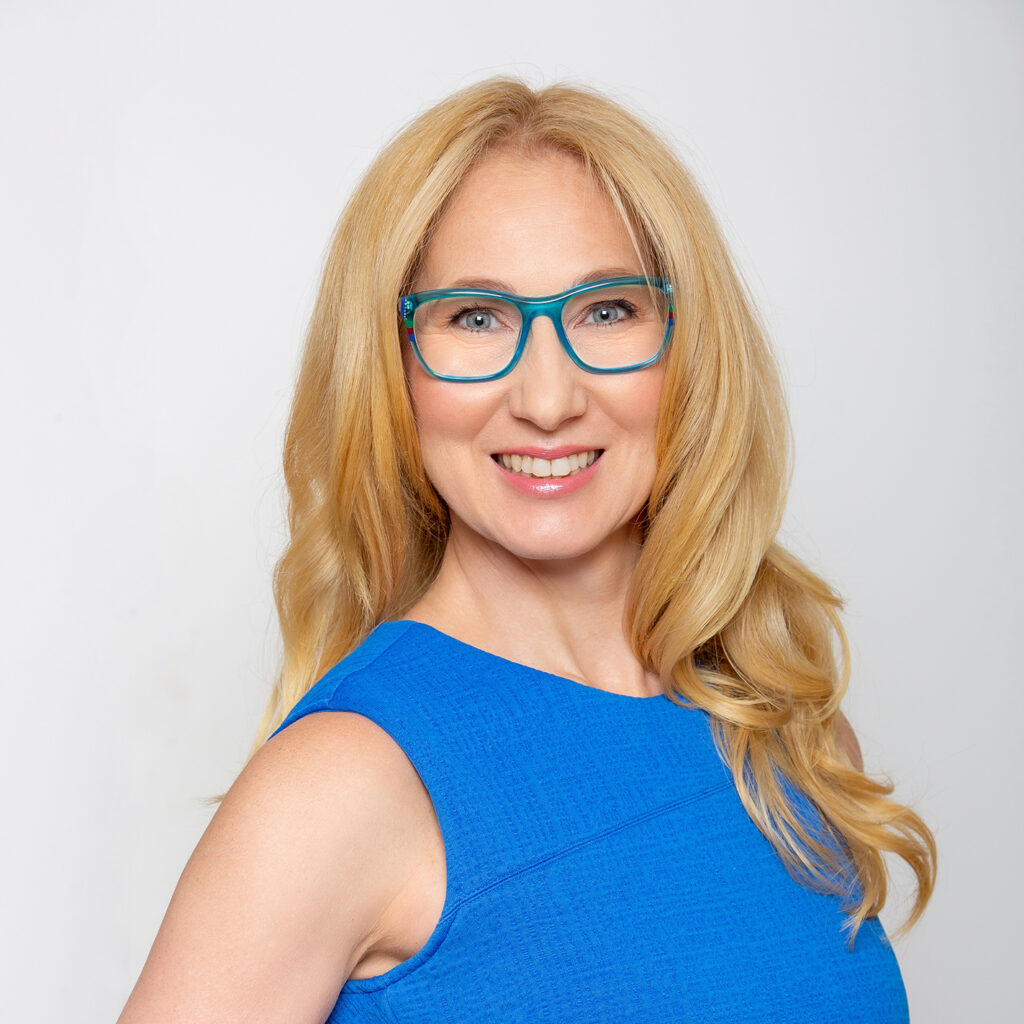 Chala Dincoy is the CEO and Founder of The Repositioning Expert (division of Coachtactics), www.repositioner.com. She's a Marketing Strategist who helps B2B service providers reposition their marketing message to successfully sell to corporate clients.
In her former life, Chala was an award winning marketer at companies such as Pepsi, Pizza Hut, Frito Lay, Diageo, Playtex and BIC Inc for 18 years. Now she's a successful entrepreneur, and the author of 4 books including Gentle Marketing: A Gentle Way to Attract Loads of Clients. Chala's also an expert featured on major television networks such as ABC, NBC, CBS, Fox, as well as a frequent speaker at Nasdaq, Harvard Club of Boston and International Business Conferences.
Podcast (naked-marketing): Play in new window | Download
Subscribe: Apple Podcasts | Google Podcasts | RSS