Naked Marketing Podcast with Guest, Mark Evans
Join us for this episode of the Naked Marketing podcast, where we get real about marketing mistakes. Today we're joined by Mark Evans, Founder and CEO of SalesKit who help entrepreneurs go from a cluttered sales mess onto a sales platform that's easy to access, search and track.
Chala asks Mark to explain what differentiates his product from the other sales systems and tools available on the market. Mark describes how SalesKit has been especially useful to businesses during COVID because it allows sales team to share sales messaging and related conversations, virtually.
We chat about the consequences of not having targeted messaging and systems in place a.k.a. a 'sales playbook'. And we also talk about the disconnects that can occur with a company's sales messaging.
Mark shares his biggest marketing mistake, not taking action, as well as his favorite Joseph Campbell quote, "…the cave you fear to enter holds the treasure that you seek."
Mark Evans's Top Suggestions on How to Avoid Marketing Mistakes:
Take action! Don't let fear hold you back.
Ensure your sales messaging is being applied consistently.
Don't rely on word of mouth.
Consider how you attract leads and move potential clients through your funnel.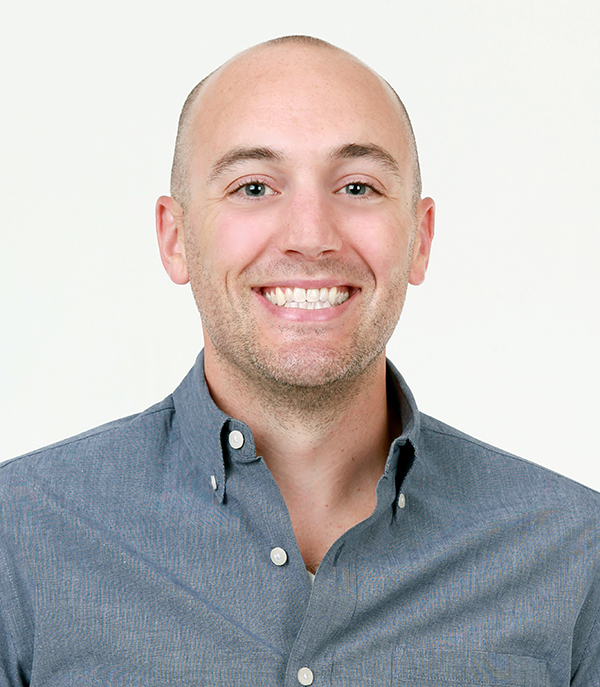 Connect with Mark Evans:
Website
LinkedIn

I invite you to be my next guest! Complete the application now.
#B2BSelling #B2BSales #MarketingMistakes #ChalaDincoy #Podcast #ElevatorPitch #NakedMarketing
About Your Host: Chala Dincoy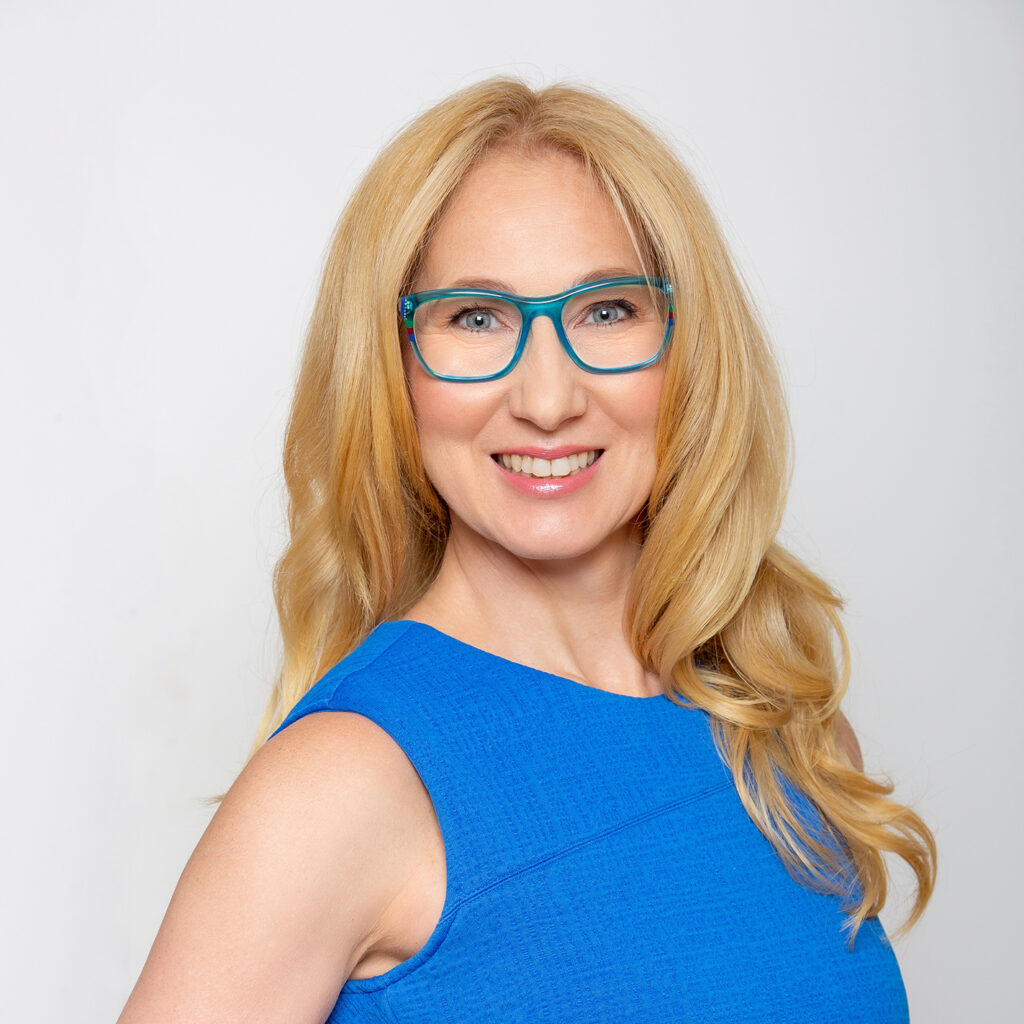 Chala Dincoy is the CEO and Founder of The Repositioning Expert (division of Coachtactics), www.repositioner.com. She's a Marketing Strategist who helps B2B service providers reposition their marketing message to successfully sell to corporate clients.
In her former life, Chala was an award winning marketer at companies such as Pepsi, Pizza Hut, Frito Lay, Diageo, Playtex and BIC Inc for 18 years. Now she's a successful entrepreneur, and the author of 4 books including Gentle Marketing: A Gentle Way to Attract Loads of Clients. Chala's also an expert featured on major television networks such as ABC, NBC, CBS, Fox, as well as a frequent speaker at Nasdaq, Harvard Club of Boston and International Business Conferences.
Podcast (naked-marketing): Play in new window | Download
Subscribe: Apple Podcasts | Google Podcasts | RSS