Naked Marketing Podcast with Guest, Christian Espinosa
Joining me today on the Naked Marketing podcast is my guest, Christian Espinosa, President of Alpine Security, a cybersecurity business. Christian helps businesses prevent cyberattacks. He's also written a book and has his separate for his book on the role of egos in cybersecurity.
Christian shares his insights into the world of cybersecurity and the impact it can have on businesses. He shares some of the psychology behind cybersecurity and how hackers take advantage of this. We chat about Christian's experience of selling his business before COVID and how his career is evolving.
Listen to some of the marketing mistakes Christian has made during his career, including not understanding the importance of marketing. We also learn about the use of 'repel marketing' as an alternative form of niching.
Christian Espinosa's Top Suggestions on How to Avoid Marketing Mistakes:
Understanding the importance of marketing.
Don't think 'if you build it, they will come.'
Focus on a niche to ensure you're attracting the right clients.
Make your prospect the hero of your marketing stories. Use emotions and talk from the heart.
Christian provides some examples of how niching helped him serve his clients and grow his business. We chat about the value of niching and how to niche effectively. Christian talks about his book, the role of ego, and how he overcame the fear of being vulnerable and visible in business.
Finally, Christian shares his top tip for businesses, make the prospect the hero of your marketing stories. Make them feel understood and appreciated.
"Your ego is not your amigo."
Buy Christian's book, The Smartest Person in the Room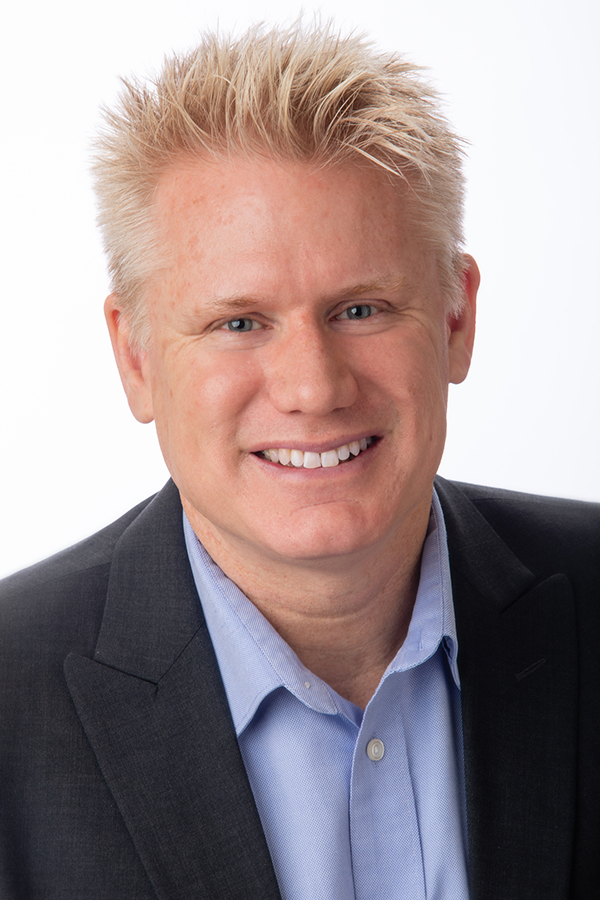 Connect with Christian Espinosa:
Website
LinkedIn
Instagram
Twitter
I invite you to be my next guest! Complete the application now.
#B2BSelling #B2BSales #MarketingMistakes #ChalaDincoy #Podcast #ElevatorPitch #NakedMarketing
About Your Host: Chala Dincoy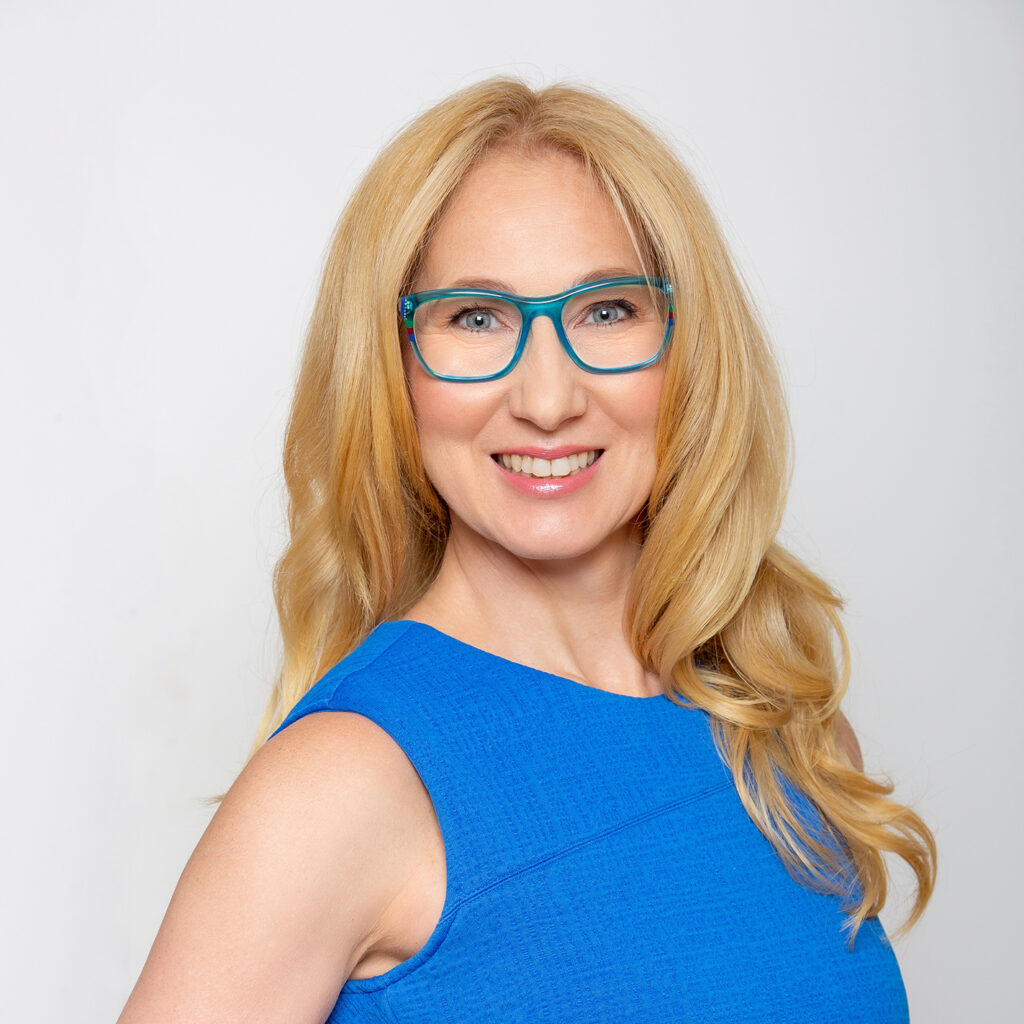 Chala Dincoy is the CEO and Founder of The Repositioning Expert (division of Coachtactics), www.repositioner.com. She's a Marketing Strategist who helps B2B service providers reposition their marketing message to successfully sell to corporate clients.
In her former life, Chala was an award winning marketer at companies such as Pepsi, Pizza Hut, Frito Lay, Diageo, Playtex and BIC Inc for 18 years. Now she's a successful entrepreneur, and the author of 4 books including Gentle Marketing: A Gentle Way to Attract Loads of Clients. Chala's also an expert featured on major television networks such as ABC, NBC, CBS, Fox, as well as a frequent speaker at Nasdaq, Harvard Club of Boston and International Business Conferences.
Podcast (naked-marketing): Play in new window | Download
Subscribe: Apple Podcasts | Google Podcasts | RSS