Naked Marketing Podcast with Guest, Ben Brown
On today's episode of the Naked Marketing podcast, I'm joined Ben Brown, Owner of 360 Sales Consulting based in Florida. Ben helps business owners generate more sales through improved sales language, systems and processes.
With 25 years of experience, Ben enjoys helping other people learn how sales work and how easy sales can be. Ben shares the different industries he's worked with and what it means to be a 'closer.' Ben tells us about the challenges his clients face, the struggles of niching, and finding the right target audience. And, Chala shares her experience of hiring a niche expert only to later realize they were wrong about their assumptions because they relied solely on computer research. Listen as we talk about the differences between marketing and sales, and Ben shares the marketing mistakes he's made as well as what did work.
Ben Brown's Top Suggestions on How to Avoid Marketing Mistakes:
Realize sales is a skill that needs to be practised
Don't assume it's going to work, for example, Facebook ads
Use marketing firms that understand your market
Test your theories before investing
Finally, Ben shares his top sales tip, leveraging your referrals, "sell to people to people you already sold to and do what works for you. And, make it easy for people to reach you!"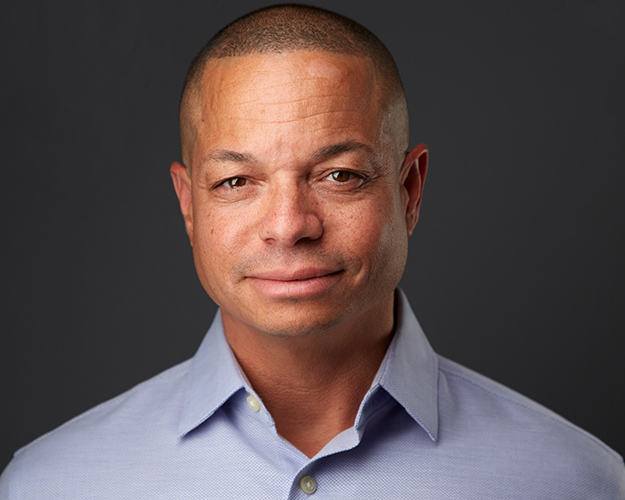 Connect with Ben Brown:
I invite you to be my next guest! Complete the application now.
#B2BSelling #B2BSales #MarketingMistakes #ChalaDincoy #Podcast #ElevatorPitch #NakedMarketing
About Your Host: Chala Dincoy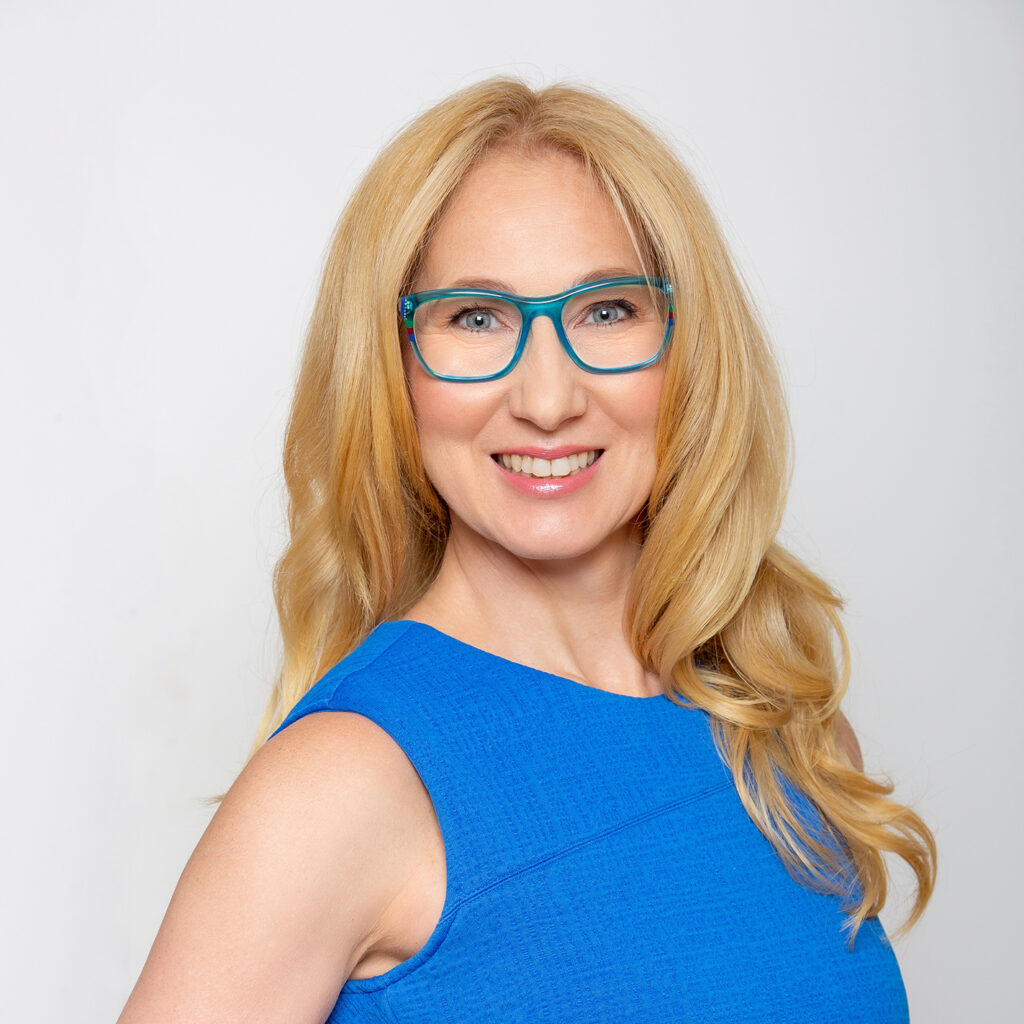 Chala Dincoy is the CEO and Founder of The Repositioning Expert (division of Coachtactics), www.repositioner.com. She's a Marketing Strategist who helps B2B service providers reposition their marketing message to successfully sell to corporate clients.
In her former life, Chala was an award winning marketer at companies such as Pepsi, Pizza Hut, Frito Lay, Diageo, Playtex and BIC Inc for 18 years. Now she's a successful entrepreneur, and the author of 4 books including Gentle Marketing: A Gentle Way to Attract Loads of Clients. Chala's also an expert featured on major television networks such as ABC, NBC, CBS, Fox, as well as a frequent speaker at Nasdaq, Harvard Club of Boston and International Business Conferences.
Podcast (naked-marketing): Play in new window | Download
Subscribe: Apple Podcasts | Google Podcasts | RSS