Naked Marketing Podcast with Guest, Dawn Landry
Joining me today on the Naked Marketing podcast is my guest, Dawn Landry, CEO & Founder of Authentizity, a B2B that works with technical doers. Dawn helps technically minded individuals with business development and selling intangible services. She helps technicians with sales and relationship development. She's worked with baking, commercial real estate and software industries.
Dawn has a background in commercial general contracting and experience working with extreme technical engineers. Clients find Dawn through her blog and vlog, she also leverages her social network to attract and convert new clients. Dawn's also launching an online course this summer.
Chala and Dawn chat about niching, the things that make a business special and unique, and the qualities that differentiate you and set you apart from the competition. And, Dawn shares the biggest marketing mistakes she's made, including not being able to fulfil what you sell.
Dawn Landry's Top Suggestions on How to Avoid Marketing Mistakes:
Understand the true value you provide.
Only market what you're able to fulfil.
Don't get too far ahead, work with 12-18 month action plans rather than 5 years plans.
Arm your marketing team with intel on your target market, and leverage them as a resource
Finally, Dawn shares her number one marketing tip, "…appreciate your marketing representatives as much as you can, and understand the time it takes to do marketing effectively."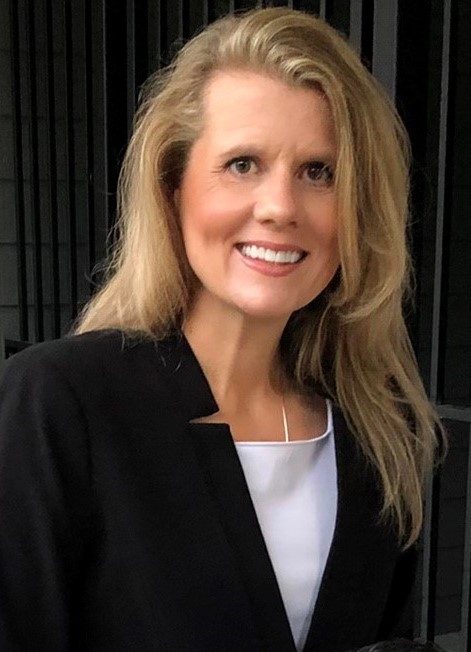 Connect with Dawn Landry:
I invite you to be my next guest! Complete the application now.
#B2BSelling #B2BSales #MarketingMistakes #ChalaDincoy #Podcast #ElevatorPitch #NakedMarketing
About Your Host: Chala Dincoy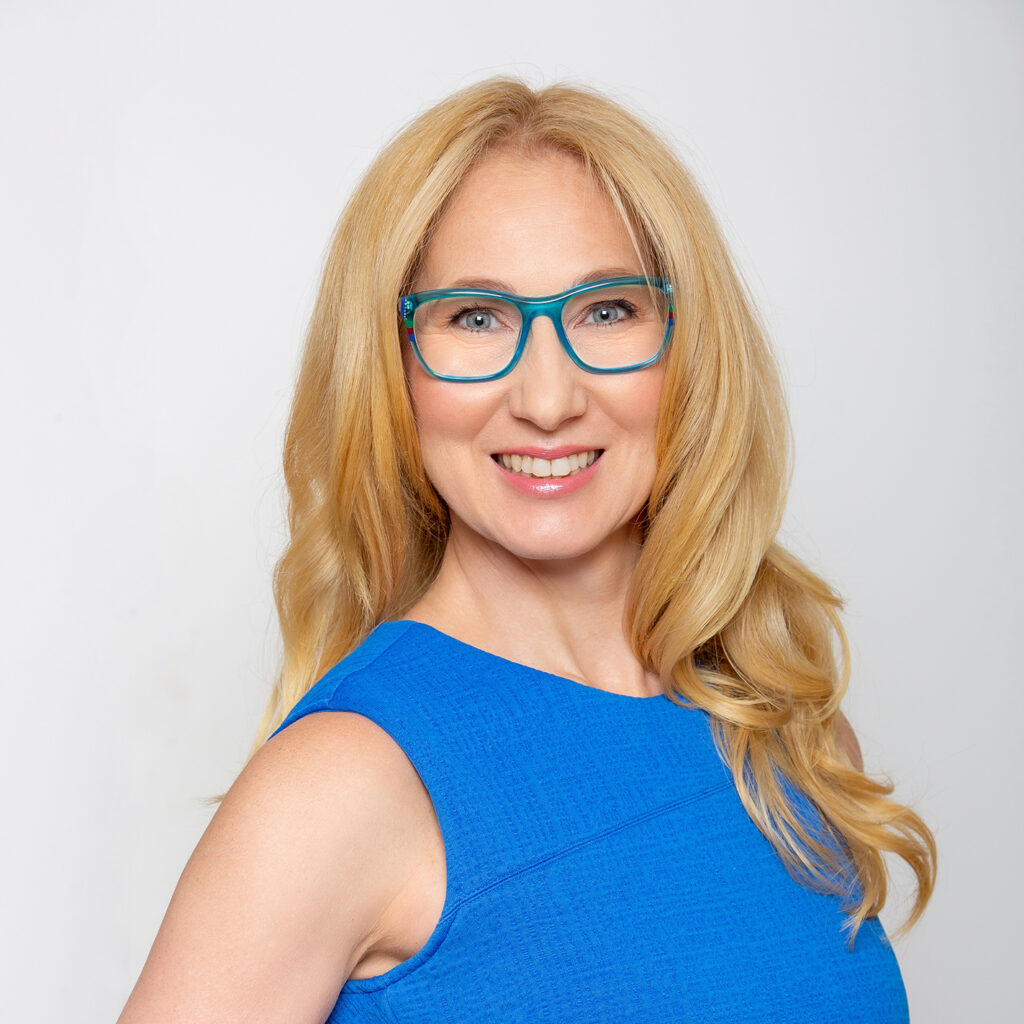 Chala Dincoy is the CEO and Founder of The Repositioning Expert (division of Coachtactics), www.repositioner.com. She's a Marketing Strategist who helps B2B service providers reposition their marketing message to successfully sell to corporate clients.
In her former life, Chala was an award winning marketer at companies such as Pepsi, Pizza Hut, Frito Lay, Diageo, Playtex and BIC Inc for 18 years. Now she's a successful entrepreneur, and the author of 4 books including Gentle Marketing: A Gentle Way to Attract Loads of Clients. Chala's also an expert featured on major television networks such as ABC, NBC, CBS, Fox, as well as a frequent speaker at Nasdaq, Harvard Club of Boston and International Business Conferences.
Podcast (naked-marketing): Play in new window | Download
Subscribe: Apple Podcasts | Google Podcasts | RSS