Naked Marketing Podcast with Guest, Steve Feld
On this episode of the Naked Marketing podcast, we get honest, raw, and vulnerable about marketing mistakes with Steve Feld, Business and Marketing Strategist at Biz Coach Steve. Steve works with small business owners to analyze their financials and use a road map to help them succeed.
Steve shares the story of how the proprietary software he uses automates the analysis of his client's revenue streams. This data is then used to identify missing revenue opportunities and be more proactive. We chat about how artificial intelligence assists Steve in understanding his client's financials and how to use that data to improve their marketing. Steve shares a case study of a CPA client who wanted to double the size of their business and how Steve helped him achieve his goal. Steve then goes onto to tell us about the top marketing mistakes he's made, as well as the mistakes he sees most commonly with his clients.
Steve Feld's Top Suggestions on How to Avoid Marketing Mistakes:
Don't have all your clients in one sector with only one service offering in case the bubble bursts.
Figure out where your niche is hanging out.
Hire a coach. You only know what you know.
Ensure everyone in your company is using the same elevator pitch.
We chat about the pros and cons of super-niching, including how to ensure your approach is strategic. Finally, Steve shares this parting advice, "…you only know what you know. Find the right person to help you with your marketing and messaging."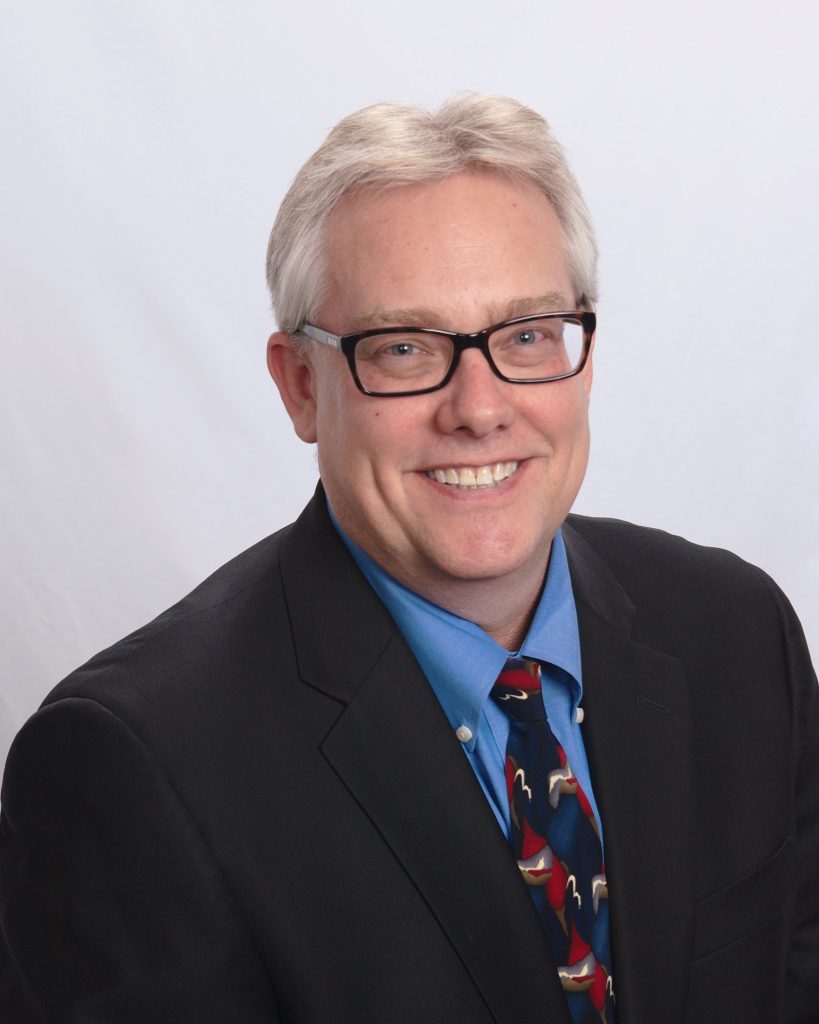 Connect with Steve Feld:
Website
LinkedIn
Twitter
Facebook
I invite you to be my next guest! Complete the application now.
#B2BSelling #B2BSales #MarketingMistakes #ChalaDincoy #Podcast #ElevatorPitch #NakedMarketing
About Your Host: Chala Dincoy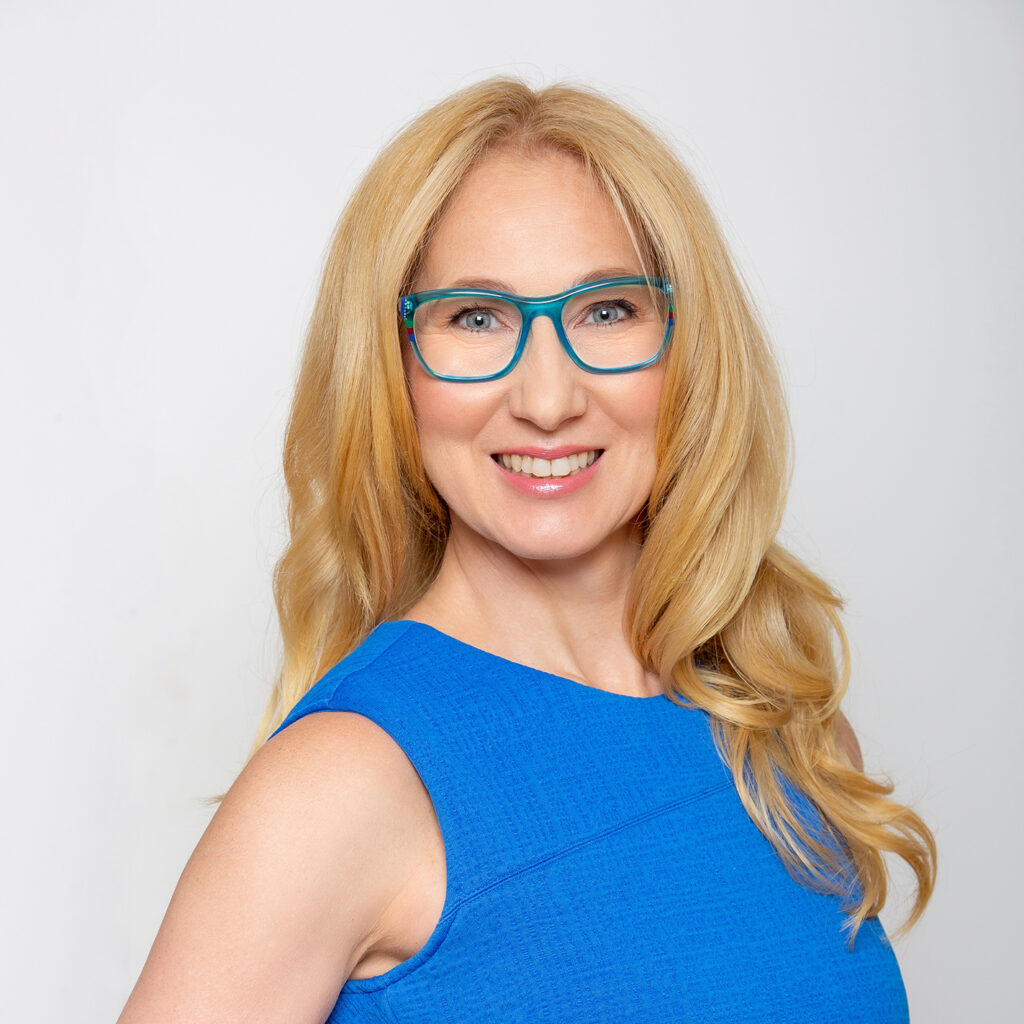 Chala Dincoy is the CEO and Founder of The Repositioning Expert (division of Coachtactics), www.repositioner.com. She's a Marketing Strategist who helps B2B service providers reposition their marketing message to successfully sell to corporate clients.
In her former life, Chala was an award winning marketer at companies such as Pepsi, Pizza Hut, Frito Lay, Diageo, Playtex and BIC Inc for 18 years. Now she's a successful entrepreneur, and the author of 4 books including Gentle Marketing: A Gentle Way to Attract Loads of Clients. Chala's also an expert featured on major television networks such as ABC, NBC, CBS, Fox, as well as a frequent speaker at Nasdaq, Harvard Club of Boston and International Business Conferences.
Podcast (naked-marketing): Play in new window | Download
Subscribe: Apple Podcasts | Google Podcasts | RSS