Naked Marketing Podcast with Guest, Joe Edelman
Join me as I welcome Joe Edelman, an award-winning Olympus Visionary photographer, photo educator and the host of The TOGCHAT Photography Podcast on today's episode of the Naked Marketing podcast where we get honest about marketing. His educational mission is to help photographers develop a better understanding of the HOWS and WHYS behind creating great photographs.
Joe shares with us how he went from quitting his first photography job with a newspaper in the 80s as he was supporting his wife and young son, to watching his car get towed from in front of their home, to now being a mentor to his over 174,000 YouTube channel subscribers and his TOGCHAT Livestream and Photography Podcast that is accessible by people in over 100 countries!
Listen as Joe recounts where he started, what he's been through, and why he still experiences big wins even through these uncertain times with COVID.
Joe also shares his biggest secret to marketing success which he attributes largely to the advice given to him from a loan officer at his bank all those years ago who showed him empathy as he was first starting out. It still rings loud and clear today for new and seasoned entrepreneurs.
Joe's Top Suggestions on How to Avoid Marketing Mistakes
• Discover all the places where your skills can be used
• Determine what sets you apart from everyone else in your field
• Understand that your success is not about you but that it's all about the people you service
We chat about the pros and cons of super-niching, including how to ensure your approach is strategic. Finally, Steve shares this parting advice, "…you only know what you know. Find the right person to help you with your marketing and messaging."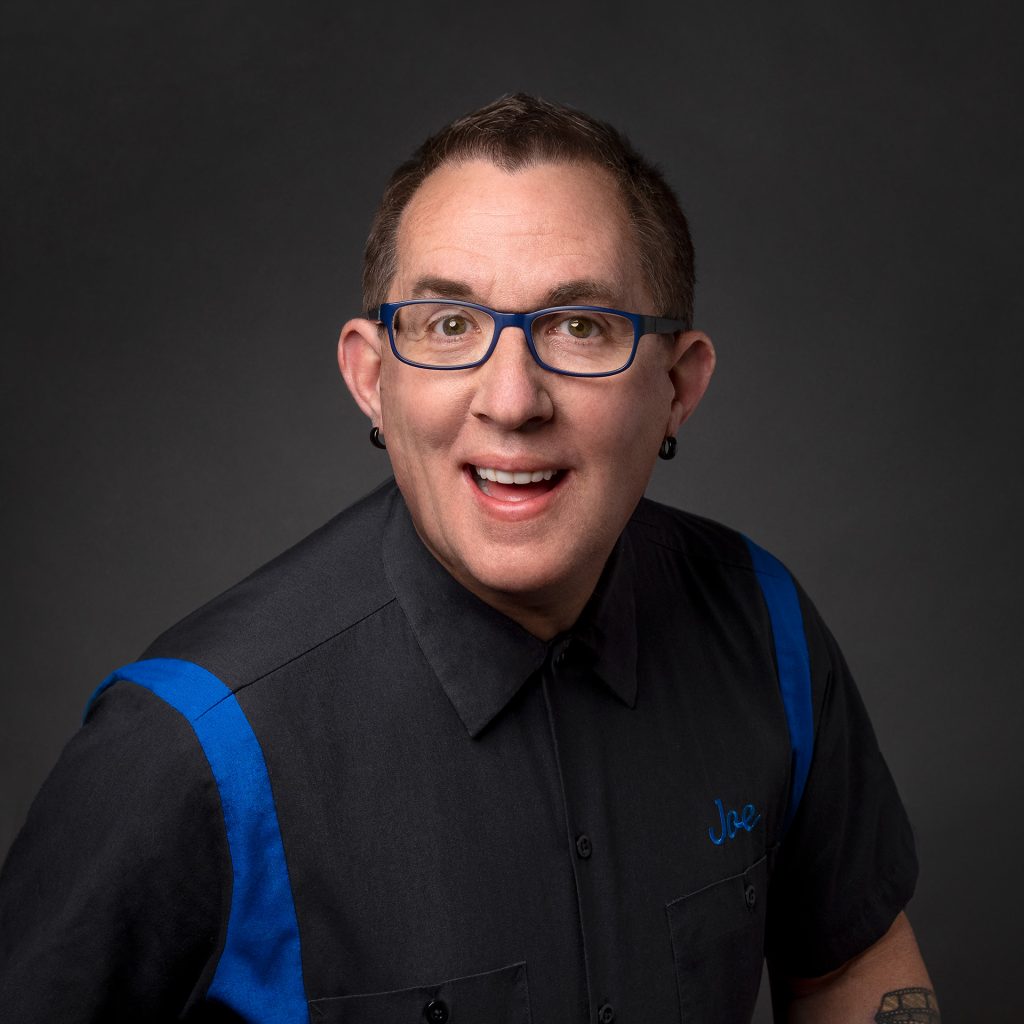 Connect with Joe Edelman
I invite you to be my next guest! Complete the application now.
#B2BSelling #B2BSales #MarketingMistakes #ChalaDincoy #Podcast #ElevatorPitch #NakedMarketing
About Your Host: Chala Dincoy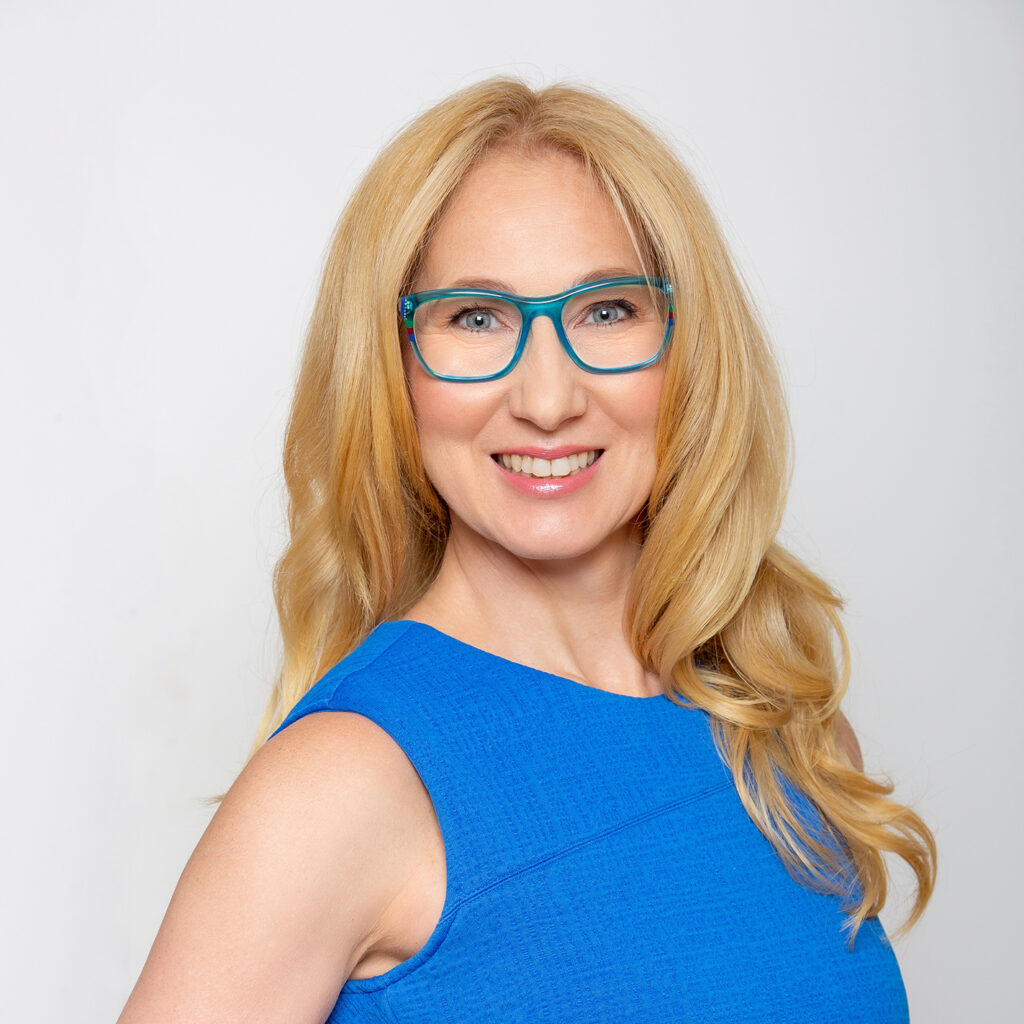 Chala Dincoy is the CEO and Founder of The Repositioning Expert (division of Coachtactics), www.repositioner.com. She's a Marketing Strategist who helps B2B service providers reposition their marketing message to successfully sell to corporate clients.
In her former life, Chala was an award winning marketer at companies such as Pepsi, Pizza Hut, Frito Lay, Diageo, Playtex and BIC Inc for 18 years. Now she's a successful entrepreneur, and the author of 4 books including Gentle Marketing: A Gentle Way to Attract Loads of Clients. Chala's also an expert featured on major television networks such as ABC, NBC, CBS, Fox, as well as a frequent speaker at Nasdaq, Harvard Club of Boston and International Business Conferences.
Podcast (naked-marketing): Play in new window | Download
Subscribe: Apple Podcasts | Google Podcasts | RSS