Naked Marketing Podcast with Guest, Tristan Pelloux
Join me as I welcome Tristan Pelloux, Strategy Consultant and Founder of Fintech Review.
On today's episode of the Naked Marketing podcast where we get honest about marketing, Tristan describes how he went from working with Richard Branson's Virgin Money in London, UK to working from home in Barcelona, Spain. He now serves smaller firms to help them make their mark in the world through marketing, business planning, distribution and more.
His desire to live and work in a warm climate and to be closer to his to his family in the south of France created the leap of faith that he took-to go from a secure corporate job to becoming a digital nomad. He's grown his client-base a considerable size as he's become more known for his knack and know-how to improve their cash flow.
Tristan shares his biggest secrets to marketing success which heat tributes to the basic building blocks of any business in today's tech-savvy world. You shouldn't skip them either in your plans for your business to be found and to scale.
Tristan's Top Suggestions on How to Avoid Marketing Mistakes
• Use a mix of free offers with paid advertising to create brand awareness
• Join more sophisticated consultant/business matchmakers
• Follow your dreams and passions, but don't skip the online marketing basics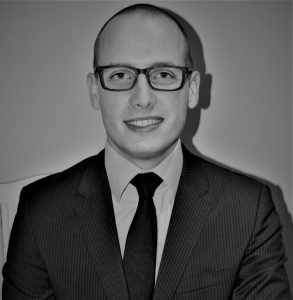 Connect with Tristan Pelloux
I invite you to be my next guest! Complete the application now.
#B2BSelling #B2BSales #MarketingMistakes #ChalaDincoy #Podcast #ElevatorPitch #NakedMarketing
About Your Host: Chala Dincoy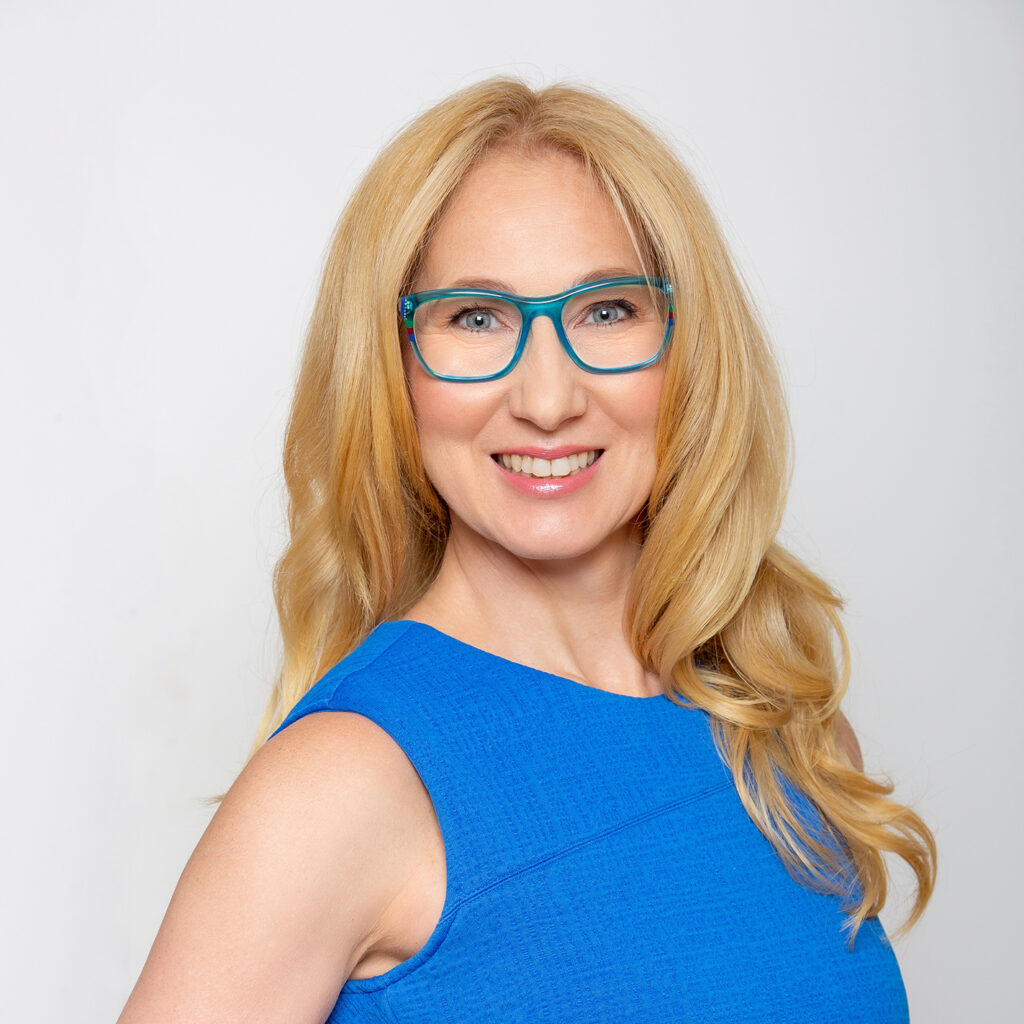 Chala Dincoy is the CEO and Founder of The Repositioning Expert (division of Coachtactics), www.repositioner.com. She's a Marketing Strategist who helps B2B service providers reposition their marketing message to successfully sell to corporate clients.
In her former life, Chala was an award winning marketer at companies such as Pepsi, Pizza Hut, Frito Lay, Diageo, Playtex and BIC Inc for 18 years. Now she's a successful entrepreneur, and the author of 4 books including Gentle Marketing: A Gentle Way to Attract Loads of Clients. Chala's also an expert featured on major television networks such as ABC, NBC, CBS, Fox, as well as a frequent speaker at Nasdaq, Harvard Club of Boston and International Business Conferences.
Podcast: Play in new window | Download
Subscribe: Apple Podcasts | Google Podcasts | Spotify | Stitcher | RSS