Naked Marketing Podcast with Guest, Jamil Hasan
Please join us in welcoming Jamil Hasan, who is also known as the Crypto Hipster, who believes that marketing is all about teasing out a person's thought leadership.
From being a corporate technology and finance manager in AIG, Jamil has learned the hard way of trusting the right people. His first book was initially given to a publishing house that turned out to be a scam. Losing hundreds of thousands of dollars, suffering two heart attacks, and a nervous breakdown, Jamil explains the necessity of placing one's faith in the right people – and most of all, in one's self.
This is crucial in maintaining conviction in one's beliefs. Too often, Jamil says, entrepreneurs shift gears because they are not sure of what they want. Not knowing what one wants causes unnecessary delays and prevents a person from reaching their true potential.
In his cryptocurrency podcast, he focuses on thought leadership and how conviction contributes to its fulfilment.
Jamil Hasan's Top Suggestions on How to Avoid Marketing Mistakes
• You have to start somewhere. Even if you don't see the long road ahead, take little steps in achieving your goal.
• Stay in your conviction. Know that what you are doing, or marketing, has value.
• Don't shift gears too often. Always maintain the same messaging.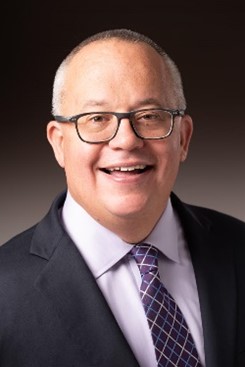 Connect with Jamil Hasan
I invite you to be my next guest! Complete the application now.
#B2BSelling #B2BSales #MarketingMistakes #ChalaDincoy #Podcast #ElevatorPitch #NakedMarketing
About Your Host: Chala Dincoy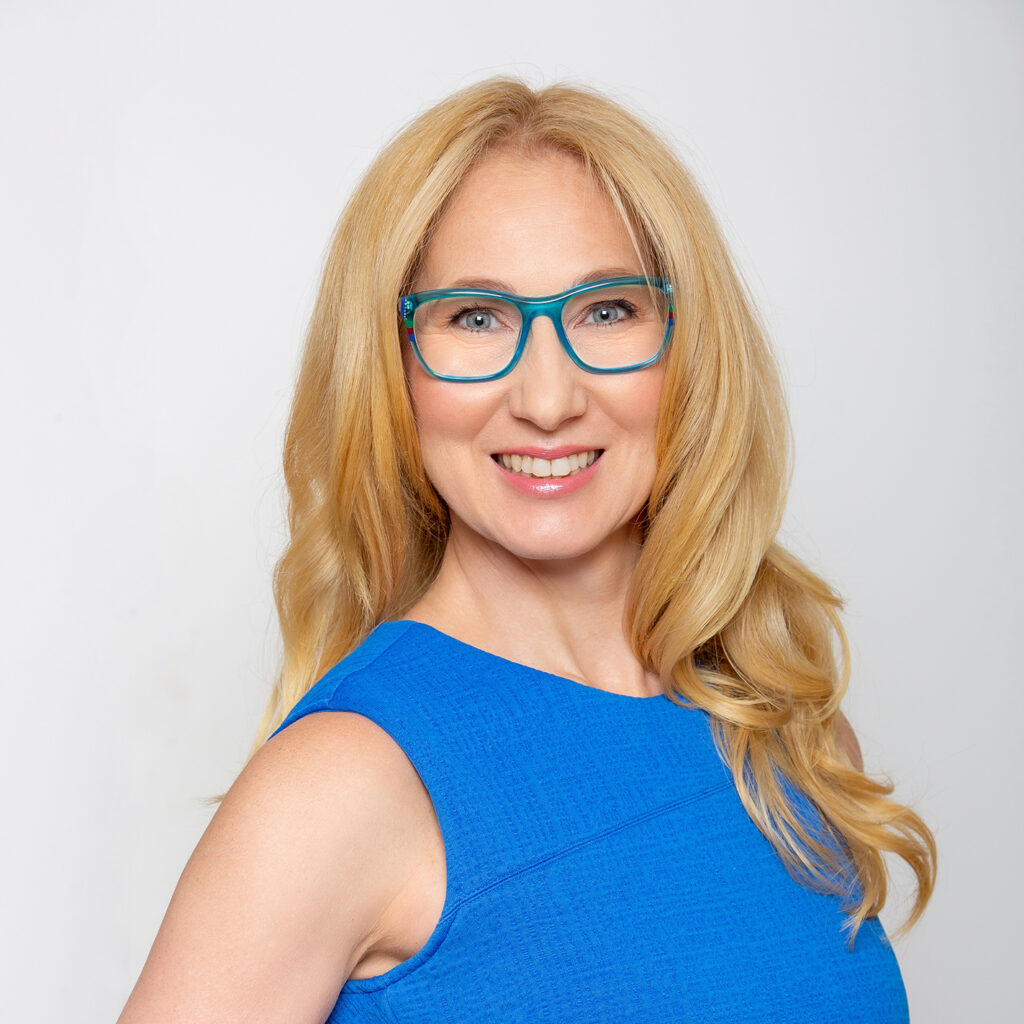 Chala Dincoy is the CEO and Founder of The Repositioning Expert (division of Coachtactics), www.repositioner.com. She's a Marketing Strategist who helps B2B service providers reposition their marketing message to successfully sell to corporate clients.
In her former life, Chala was an award winning marketer at companies such as Pepsi, Pizza Hut, Frito Lay, Diageo, Playtex and BIC Inc for 18 years. Now she's a successful entrepreneur, and the author of 4 books including Gentle Marketing: A Gentle Way to Attract Loads of Clients. Chala's also an expert featured on major television networks such as ABC, NBC, CBS, Fox, as well as a frequent speaker at Nasdaq, Harvard Club of Boston and International Business Conferences.
Podcast: Play in new window | Download
Subscribe: Apple Podcasts | Google Podcasts | Spotify | Stitcher | RSS