Naked Marketing Podcast with Guest, Henning Schwinum
Please join us in welcoming Henning Schwinum, co-founder and managing partner of Vendux, a sales leadership company that "matches" growth-minded SMBs to fractional sales leaders.
Agnostic to any specific industry, Henning says that his job is to act as a "matchmaker" to startups who do not know how to grow their brand both in sales and marketing – typically, businesses in their pre-revenue stage. He then introduces them to fractional sales leaders who offer their knowledge and expertise to help brands become stronger in their specific niche.
Fractional sales leadership is a shorter, less risky opportunity. In his experience, these roles can range from anywhere between coaching to business development to leading sales teams.
Henning talks about his own experience in needing help when he first started and how he has learned the importance of trusting one's intuition the hard way. He admits that in his first few years of starting, he wasn't engaging with the right sales leaders and made many mistakes in growing his business – thus the inspiration for Vendux.
Henning Schwinum's Top Suggestions on How to Avoid Marketing Mistakes
• Don't blindly accept the suggestions of a third-party agency without first doing your own research. Sometimes, their suggestions, while generally helpful, may not be relevant for your specific industry.
• Ask more and better questions about their strategic plan for you. In particular, ask for their strategies with companies in the same industry so that you can see how they work with brands in the same space.
• Don't be afraid to experience the learning process. Even if you hire a third-party agency, you need to learn what works for you and your specific niche.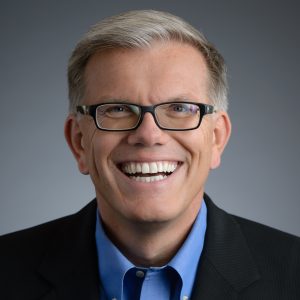 Connect with Henning Schwinum
I invite you to be my next guest! Complete the application now.
#B2BSelling #B2BSales #MarketingMistakes #ChalaDincoy #Podcast #ElevatorPitch #NakedMarketing
About Your Host: Chala Dincoy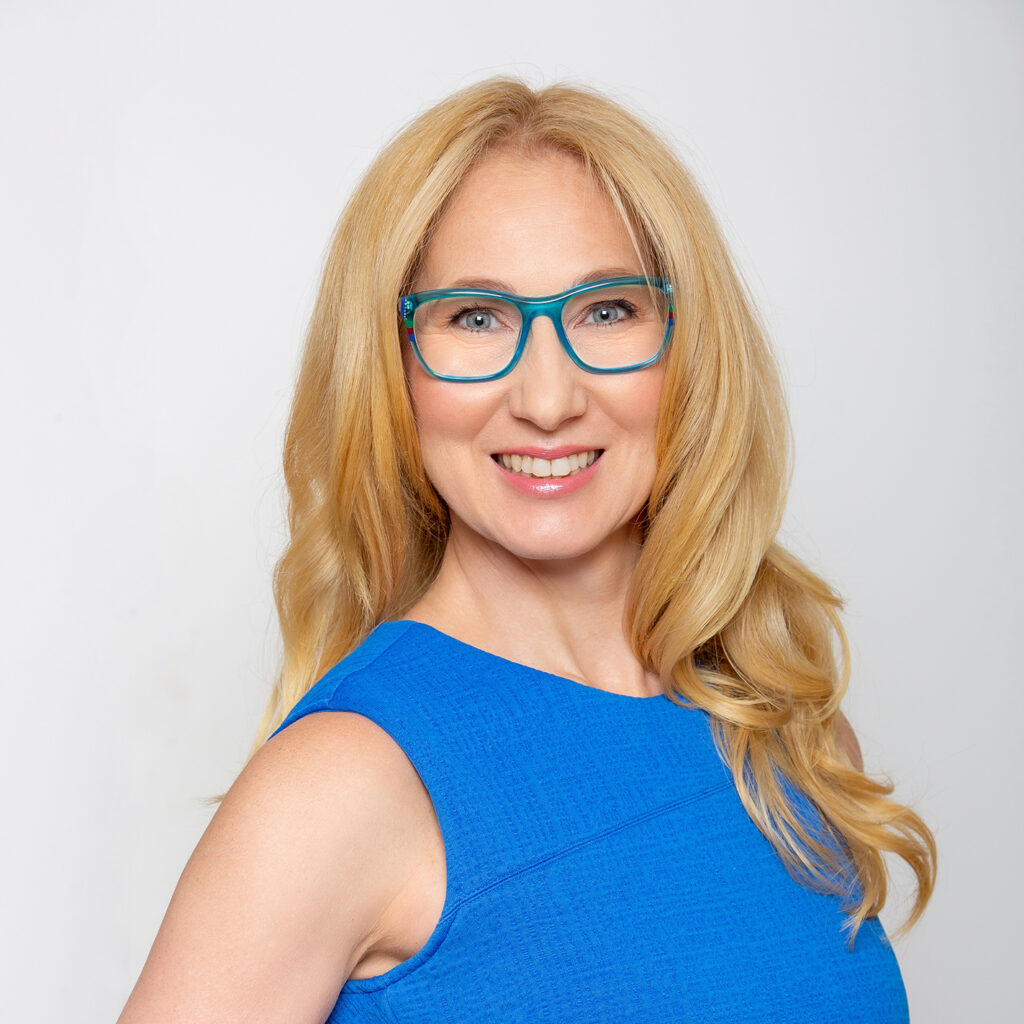 Chala Dincoy is the CEO and Founder of The Repositioning Expert (division of Coachtactics), www.repositioner.com. She's a Marketing Strategist who helps B2B service providers reposition their marketing message to successfully sell to corporate clients.
In her former life, Chala was an award winning marketer at companies such as Pepsi, Pizza Hut, Frito Lay, Diageo, Playtex and BIC Inc for 18 years. Now she's a successful entrepreneur, and the author of 4 books including Gentle Marketing: A Gentle Way to Attract Loads of Clients. Chala's also an expert featured on major television networks such as ABC, NBC, CBS, Fox, as well as a frequent speaker at Nasdaq, Harvard Club of Boston and International Business Conferences.
Podcast (naked-marketing): Play in new window | Download
Subscribe: Apple Podcasts | Google Podcasts | RSS