Naked Marketing Podcast with Guest, Nathan Zadworny
I had the pleasure to speak with Nathan Zadworny, who offers marketing consulting services for small to medium-sized businesses that want to optimize their internal processes.

This episode hits the ground running with Nathan already being "naked" with us on his biggest marketing mistake. He clarifies that when he first started, he thought that he had to do everything in one go – from marketing to sales. He believed that people needed to hear everything in one pitch that he overwhelmed both himself (and his audience) with too many promises and false narratives.

Instead, Nathan explains the beauty of making smaller, yet more significant promises that manage the customer's expectations. By delivering what is promised all the time, customers learn to trust you and eventually become repeat clients. This has a far greater impact on revenue than just one-sale clients.

Marketing in the digital age, he says, allows you to slowly get people ready for the sale. Through Facebook and LinkedIn, you can gently guide your target audience to become more familiar with your specific product and service before you actually make a sales pitch.
Nathan Zadworny's Top Suggestions on How to Avoid Marketing Mistakes
• Don't overpromise. It's better to make a smaller – yet more significant – promise that answers the intended audience's specific problem.
• Know exactly what you bring to the table. Similar to the previous point, manage expectations of your product and only market what you can deliver.
• Build on the trust from the first sale. Sales is an ongoing process and one that needs to be continued even after the first sale.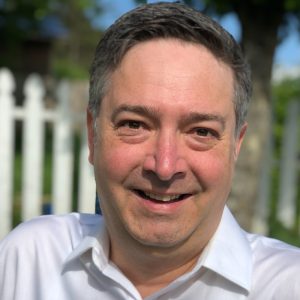 Connect with Nathan Zadworny
I invite you to be my next guest! Complete the application now.
#B2BSelling #B2BSales #MarketingMistakes #ChalaDincoy #Podcast #ElevatorPitch #NakedMarketing
About Your Host: Chala Dincoy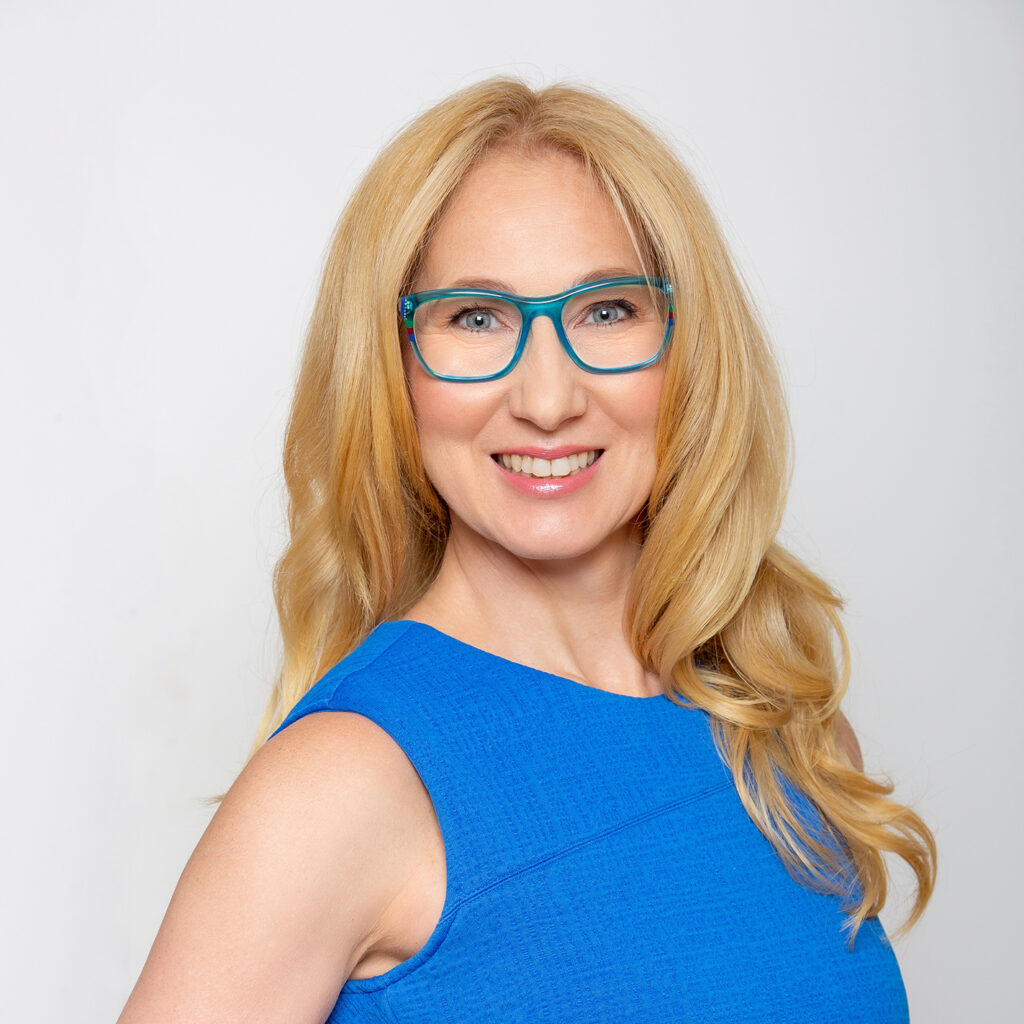 Chala Dincoy is the CEO and Founder of The Repositioning Expert (division of Coachtactics), www.repositioner.com. She's a Marketing Strategist who helps B2B service providers reposition their marketing message to successfully sell to corporate clients.
In her former life, Chala was an award winning marketer at companies such as Pepsi, Pizza Hut, Frito Lay, Diageo, Playtex and BIC Inc for 18 years. Now she's a successful entrepreneur, and the author of 4 books including Gentle Marketing: A Gentle Way to Attract Loads of Clients. Chala's also an expert featured on major television networks such as ABC, NBC, CBS, Fox, as well as a frequent speaker at Nasdaq, Harvard Club of Boston and International Business Conferences.
Podcast: Play in new window | Download
Subscribe: Apple Podcasts | Google Podcasts | Spotify | Stitcher | RSS