Naked Marketing Podcast with Guest, Scott Greenberg
Please help me in welcoming Scott Greenberg, the owner of Andergreen, Inc., who helps franchise business owners expand their brands through targeted marketing and better customer service.
Our conversation was a brilliant case study on the effectiveness of super-niche marketing, and how – when done correctly – it can become a lucrative and meaningful marketing choice. Scott has focused his efforts in helping franchise owners expand their brands by assessing their rhetorical triangle: logos (logic), ethos (credibility), and pathos (emotion), and, in turn, has created for himself a specific target audience who are repeat clients. He uses his experience to help his clients also create a super-niche marketing strategy.
In particular, Scott talks about the importance of creating the right impression on your target audience by getting them curious on your specific product or service. He explains that quantity, or merely running ads in any which way, is not always effective. What makes more impact is crafting a meaningful impression on the customer. He ends by saying that marketing should also be focused on delivering the right customer experience: Your goal should always be to gain repeat clients by delivering on what you promise.
Scott Greenberg's Top Suggestions On How To Avoid Making Mistakes
Be Patient. Don't assume that your marketing strategy is "poor" or has "failed" if you don't see immediate results. Think of marketing as planting seeds in a farm – they take time to grow.
Understand What The Needs Of Your Customers Are. Know the story that you are telling and align that with the needs of your customers. Don't assume that you and your audience have the same mindset. Research on what your target audience wants.
Deliver On Your Promise. Marketing only gets people to the door, but it is their experience of your product or service that determines whether they'll be repeat customers.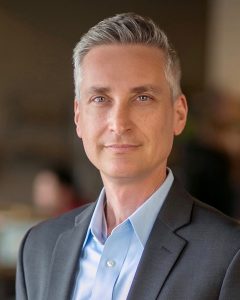 Connect with Scott Greenberg
I invite you to be my next guest! Complete the application now.
#B2BSelling #B2BSales #MarketingMistakes #ChalaDincoy #Podcast #ElevatorPitch #NakedMarketing
About Your Host: Chala Dincoy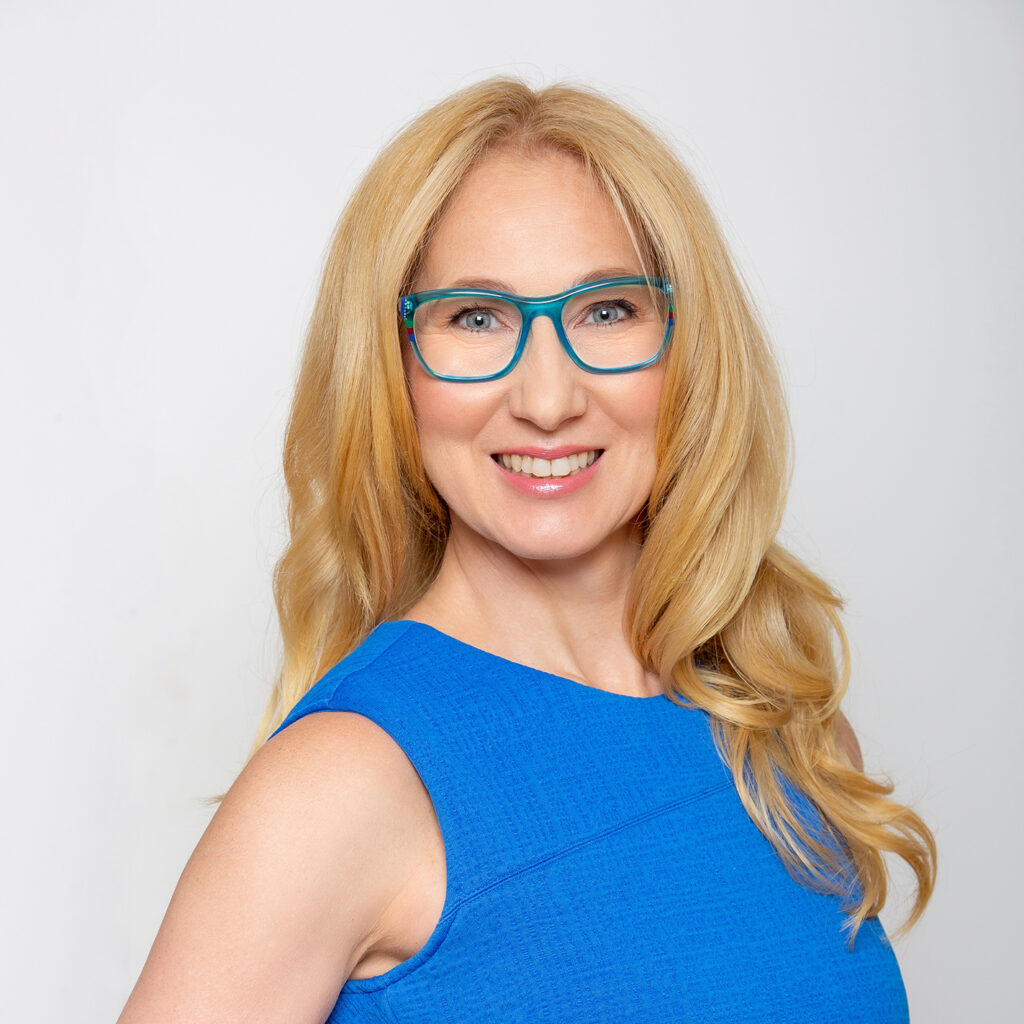 Chala Dincoy is the CEO and Founder of The Repositioning Expert (division of Coachtactics), www.repositioner.com. She's a Marketing Strategist who helps B2B service providers reposition their marketing message to successfully sell to corporate clients.
In her former life, Chala was an award winning marketer at companies such as Pepsi, Pizza Hut, Frito Lay, Diageo, Playtex and BIC Inc for 18 years. Now she's a successful entrepreneur, and the author of 4 books including Gentle Marketing: A Gentle Way to Attract Loads of Clients. Chala's also an expert featured on major television networks such as ABC, NBC, CBS, Fox, as well as a frequent speaker at Nasdaq, Harvard Club of Boston and International Business Conferences.
Podcast: Play in new window | Download
Subscribe: Apple Podcasts | Google Podcasts | Spotify | Stitcher | RSS