Naked Marketing Podcast with Guest, Neal Cyr
I am happy to meet Neal Cyr, the CEO of Quibble, an enterprise revenue management software company for AirBnB property managers. Neal works with homeowners to help them set the right price point for their AirBnB rentals.
Though he just started in 2020, Quibble has already grown quite substantially, despite the ongoing pandemic. Neal says that, in fact, the pandemic may have made people even more conscientious about how much they can (or should) charge their clients. Pricing too much would deter potential clients, but pricing too low would be a business failure.
Still, it is an ongoing process of using the right analytics, software, and human resources to find the best price; and this has a direct effect on marketing strategies. Neal explains that he and his partner spent quite some time finding the right people to talk to, looking through various social media to speak with interested property managers.
He ends by saying that though he spent more time finding his audience, his efforts were not in vain. Finding the correct niche market has helped him develop Quibble into something viable and income-generating.
Neal Cyr's Top Suggestions On How To Avoid Making Mistakes
Don't be impatient in finding the right target audience. Especially for niche marketing, you need to know who you're talking to, why you're talking to them, what their specific problems or needs are, and how your service or product addresses them.
Focus on building metrics. If you're a new company, you should focus on building data that you can work with for future reference.
Learn to adapt. You won't get everything right the first time. Learn to take things as they come and adapt to the situation.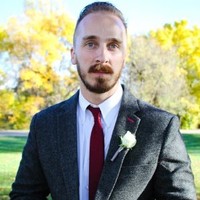 Connect with Neal Cyr
I invite you to be my next guest! Complete the application now.
#B2BSelling #B2BSales #MarketingMistakes #ChalaDincoy #Podcast #ElevatorPitch #NakedMarketing
About Your Host: Chala Dincoy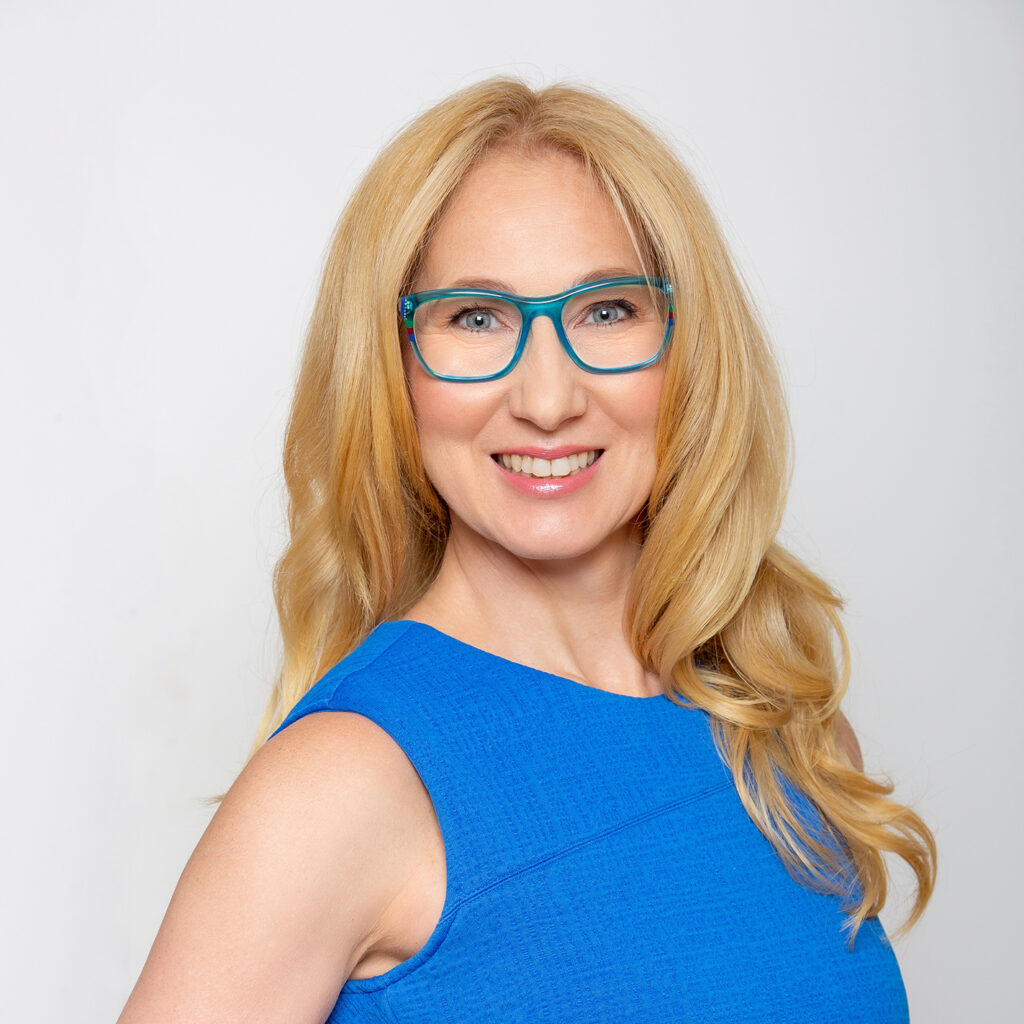 Chala Dincoy is the CEO and Founder of The Repositioning Expert (division of Coachtactics), www.repositioner.com. She's a Marketing Strategist who helps B2B service providers reposition their marketing message to successfully sell to corporate clients.
In her former life, Chala was an award winning marketer at companies such as Pepsi, Pizza Hut, Frito Lay, Diageo, Playtex and BIC Inc for 18 years. Now she's a successful entrepreneur, and the author of 4 books including Gentle Marketing: A Gentle Way to Attract Loads of Clients. Chala's also an expert featured on major television networks such as ABC, NBC, CBS, Fox, as well as a frequent speaker at Nasdaq, Harvard Club of Boston and International Business Conferences.
Podcast (naked-marketing): Play in new window | Download
Subscribe: Apple Podcasts | Google Podcasts | RSS