Naked Marketing Podcast with Guest, Steve Benson
Please help me welcome today's guest, Steven Benson, who is the CEO of Badger Maps: an app that helps field sales people be more efficient in how to approach their potential customers.
As a former employee of Google and field sales person himself, Steven saw an opportunity to combine the latest technologies with personal experience to address an unmet need in sales and marketing. His goal was to reduce "windshield" time and help field sales people meet the best clients using the most ideal routes and working with amazing strategies.
Steven explains that his biggest marketing mistake was tapering off his direct marketing and becoming over-reliant on passive marketing. He clarifies that a lot of business owners fall into the "I don't like to do this" or "I don't know what to do" mentality when it comes to direct marketing, but there are so many ways around these, including hiring another person to do the marketing for them. This is especially important when dealing with a specialized market and a new product: You need to speak with people who may not even be aware that they have a problem that can be fixed.
Steve Benson's Top Suggestions On How To Avoid Making Mistakes
Don't become too dependent on passive marketing. While SEO and SEM have their places in any good marketing strategy, they may not be helpful when you're involved in niching. A possible outcome of over-relying on passive marketing is that you have people who only have an auxiliary interest in your product rather than a direct one.
Consider direct marketing. Think about your ROI when it comes to direct marketing. A lot of people consider this to be "expensive", but consider how much you're spending and what you are receiving in return. Typically, direct marketing yields a good ROI – especially if you're in sales.
Use historical data to craft better marketing plans. Learn to adapt to what the data shows. In direct marketing, you are given more agency and freedom in crafting better marketing plans because you (and your team) can adjust almost immediately.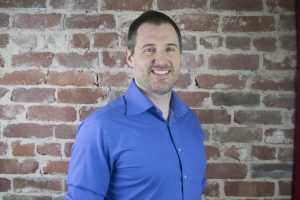 Connect with Steve Benson
I invite you to be my next guest! Complete the application now.
#B2BSelling #B2BSales #MarketingMistakes #ChalaDincoy #Podcast #ElevatorPitch #NakedMarketing
About Your Host: Chala Dincoy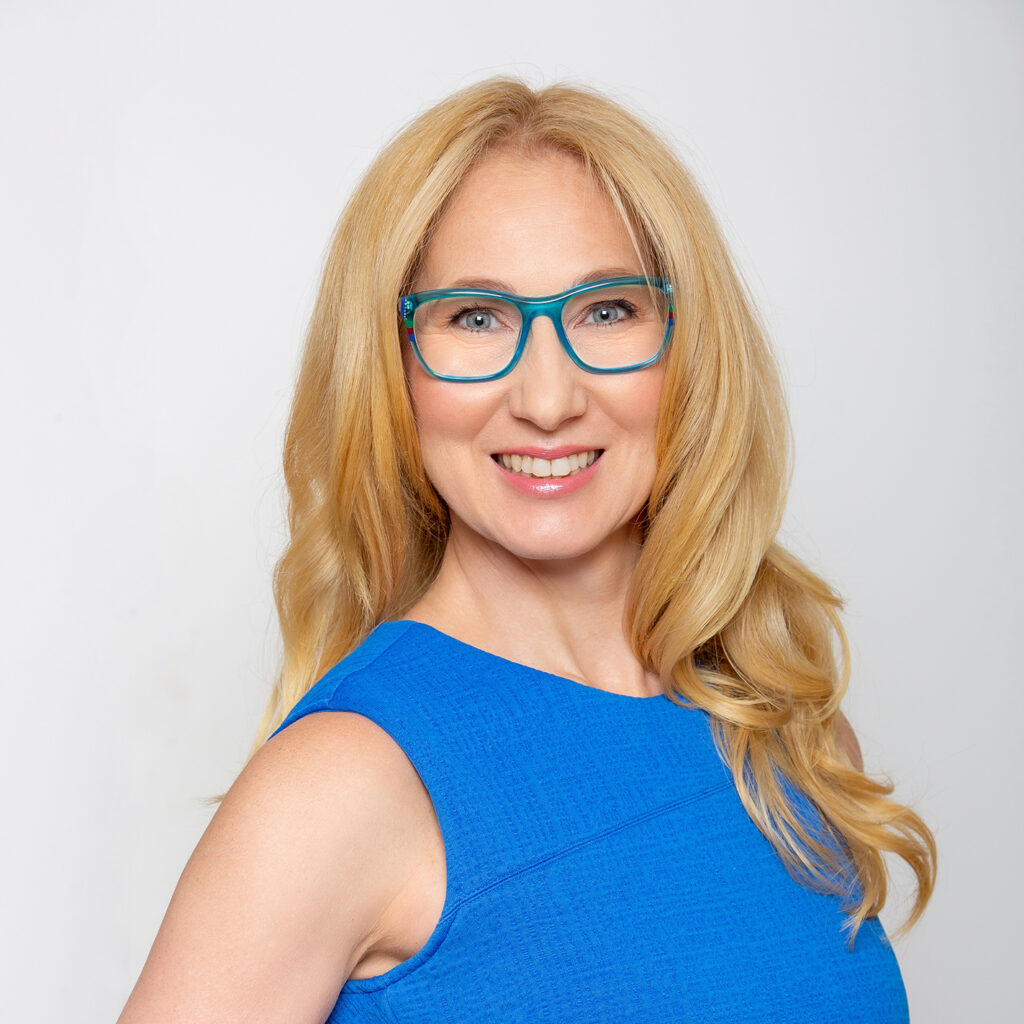 Chala Dincoy is the CEO and Founder of The Repositioning Expert (division of Coachtactics), www.repositioner.com. She's a Marketing Strategist who helps B2B service providers reposition their marketing message to successfully sell to corporate clients.
In her former life, Chala was an award winning marketer at companies such as Pepsi, Pizza Hut, Frito Lay, Diageo, Playtex and BIC Inc for 18 years. Now she's a successful entrepreneur, and the author of 4 books including Gentle Marketing: A Gentle Way to Attract Loads of Clients. Chala's also an expert featured on major television networks such as ABC, NBC, CBS, Fox, as well as a frequent speaker at Nasdaq, Harvard Club of Boston and International Business Conferences.
Podcast: Play in new window | Download
Subscribe: Apple Podcasts | Google Podcasts | Spotify | Stitcher | RSS