Naked Marketing Podcast with Guest, Lynn Whitbeck
Please join me in welcoming the much-loved and well-renowned sales expert, Lynn Whitbeck, the CEO of Petite2Queen. Her company offers sales and leadership programs to help business owners or managers achieve more, faster.
As a sales expert, Lynn offers another view on reaching out to your target audience. Whereas marketing typically aims for immediate impact, sales is all about building significant customer relationships. Lynn explains that importance of providing a positive customer experience so that clients become "champions" of the brand. This has a snowball effect, with word-of-mouth marketing improving branding and visibility at reduced cost but at a wider scale.
The goal is to shift the thinking that your product or service genuinely can help your customer. Then, it is no longer about "just selling", but providing a meaningful experience to them. The podcast offers more insights on how to successfully blend marketing and sales to provide more value to your customers.
Lynn's Top Suggestions On How To Avoid Making Mistakes
Don't overwhelm yourself. Trying everything all at once will only overwhelm you and yield poor results. Learn to be focused and intentional with your marketing strategies.
Map out the customer journey. Understand where in the customer journey you provide worthwhile intent. Ask yourself, what value am I giving to the customer? Why do they need my product or service at this specific point in their journey?
Don't be afraid to look at what works and what doesn't. Don't become fixated on a single strategy. Learn what works for your brand and continue it, while removing methods that don't work.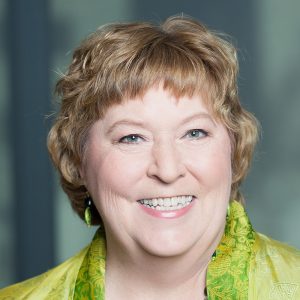 Connect with Lynn Whitbeck
I invite you to be my next guest! Complete the application now.
#B2BSelling #B2BSales #MarketingMistakes #ChalaDincoy #Podcast #ElevatorPitch #NakedMarketing
About Your Host: Chala Dincoy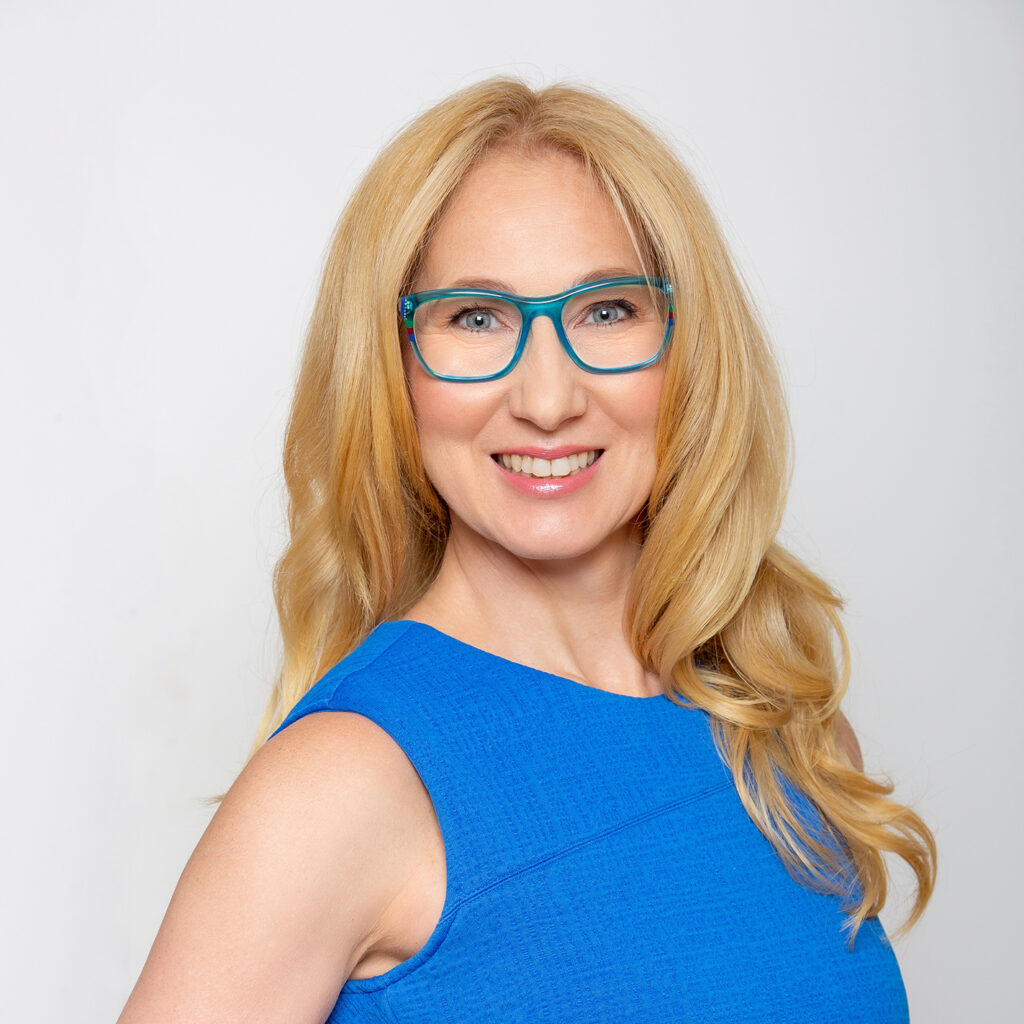 Chala Dincoy is the CEO and Founder of The Repositioning Expert (division of Coachtactics), www.repositioner.com. She's a Marketing Strategist who helps B2B service providers reposition their marketing message to successfully sell to corporate clients.
In her former life, Chala was an award winning marketer at companies such as Pepsi, Pizza Hut, Frito Lay, Diageo, Playtex and BIC Inc for 18 years. Now she's a successful entrepreneur, and the author of 4 books including Gentle Marketing: A Gentle Way to Attract Loads of Clients. Chala's also an expert featured on major television networks such as ABC, NBC, CBS, Fox, as well as a frequent speaker at Nasdaq, Harvard Club of Boston and International Business Conferences.
Podcast: Play in new window | Download
Subscribe: Apple Podcasts | Google Podcasts | Spotify | Stitcher | RSS