Naked Marketing Podcast with Guest, Marc Daniels
Please help me in welcoming Marc Daniels, CEO of Results BI, a company that helps small- to medium-sized businesses not only create strategies that work but learn how to execute them effectively.
Marc is the perfect case study on niche marketing and how you need to find a target market that converts. One of the main challenges many new businesses face is knowing who to talk to. Typically, startup owners spend hours and resources talking to the wrong people, only to find that they are not interested in their product and/or service.
Instead, a better way is to spend time and effort in figuring out who truly needs and wants what you have to offer. This allows you to be more focused in your strategic execution. It can be a trial-and-error experience, but the pay-offs are priceless. Still, Marc advises listeners that while they should always plan ahead, they should constantly check whether that plan is working. Planning is only the first step; but the execution of it should dictate 90% of your effort.
Marc's Top Suggestions On How To Avoid Making Mistakes:
Spend time finding your target market. Don't try to be everything for everyone all at once. Spend time planning your target market and being focused with your sales and marketing efforts.
Don't limit yourself to your target market. That being said, don't push away people who need your help. Consulting services, in particular, need to be adaptive and respond to companies who require their help.
Always, always execute your plan. Think of your business as training to be an airline pilot. You have your plan (or where you want to go), but you need to constantly check if you're on track with the destination. You may find yourself going off course because you haven't taken the time to check your compass!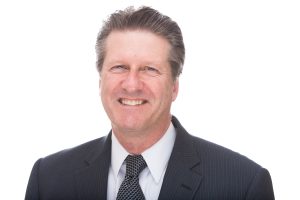 Connect with Marc Daniels
I invite you to be my next guest! Complete the application now.
#B2BSelling #B2BSales #MarketingMistakes #ChalaDincoy #Podcast #ElevatorPitch #NakedMarketing
About Your Host: Chala Dincoy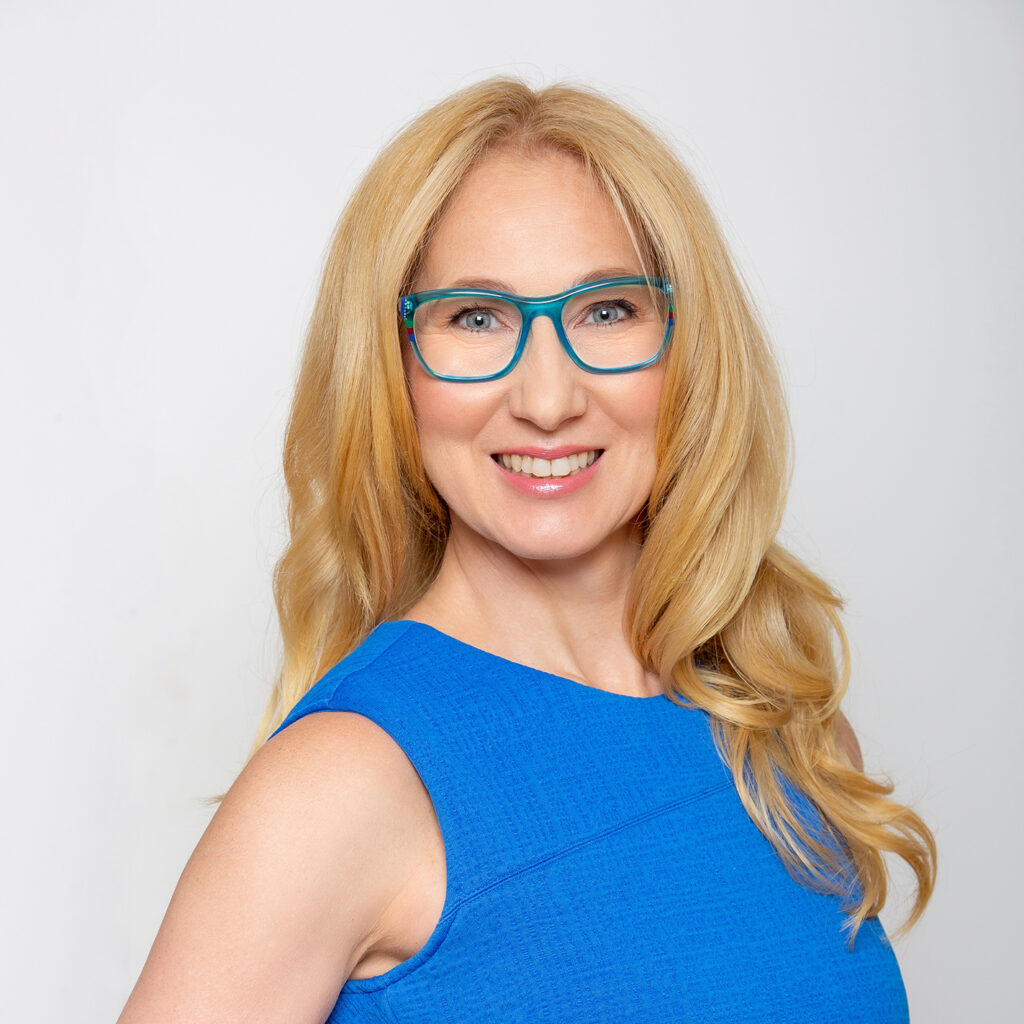 Chala Dincoy is the CEO and Founder of The Repositioning Expert (division of Coachtactics), www.repositioner.com. She's a Marketing Strategist who helps B2B service providers reposition their marketing message to successfully sell to corporate clients.
In her former life, Chala was an award winning marketer at companies such as Pepsi, Pizza Hut, Frito Lay, Diageo, Playtex and BIC Inc for 18 years. Now she's a successful entrepreneur, and the author of 4 books including Gentle Marketing: A Gentle Way to Attract Loads of Clients. Chala's also an expert featured on major television networks such as ABC, NBC, CBS, Fox, as well as a frequent speaker at Nasdaq, Harvard Club of Boston and International Business Conferences.
Podcast (naked-marketing): Play in new window | Download
Subscribe: Apple Podcasts | Google Podcasts | RSS