Naked Marketing Podcast with Guest, Rennie Gabriel
It was such a pleasure speaking with Rennie Gabriel in this podcast episode! Rennie is a successful serial entrepreneur and Founder of Wealth at Any Income, a consulting group that helps executives make better decisions to achieve financial choice.
'Choice' is an important distinction, explains Rennie. "Financial freedom" implies that you do not need to work for the rest of your life, "financial choice" gives you the agency to make that decision. You can still live off your passive income while making active income to support various charities – which is exactly what Rennie is doing.
One hundred percent of his active income from his consulting services is used to support Shelter to Soldier, a nonprofit that saves shelter dogs, trains them to become psychiatric service dogs, and gives them to veterans.
Passionate yet light-hearted, Rennie is a great example of what a serial entrepreneur should do to be successful, especially when it comes to marketing to the right audience.
Rennie's Top Suggestions On How To Avoid Making Mistakes
Wealth creation is a team sport – Stop believing that you can be everything to everyone. Regardless of whether you're a solopreneur or a high-ranking executive, understand that there is a limit to how much you can offer your clients and still provide the best service or product. It's perfectly okay to ask for help.
You can borrow money to create wealth – Don't be afraid of borrowing money to invest in a long-term project. Many successful entrepreneurs didn't have the initial capital to fund their projects and had to borrow money first. Think long-term and have a goal in mind.
You will make mistakes – Recognize that all businesspeople will make mistakes – and that's fine. No one gets it right the first time. Don't be discouraged if your initial venture fails. It's a learning process that helps you improve for your next one.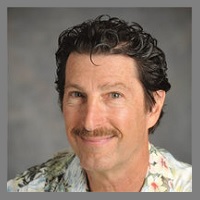 Connect with Shawn Channell
I invite you to be my next guest! Complete the application now.
#B2BSelling #B2BSales #MarketingMistakes #ChalaDincoy #Podcast #ElevatorPitch #NakedMarketing
About Your Host: Chala Dincoy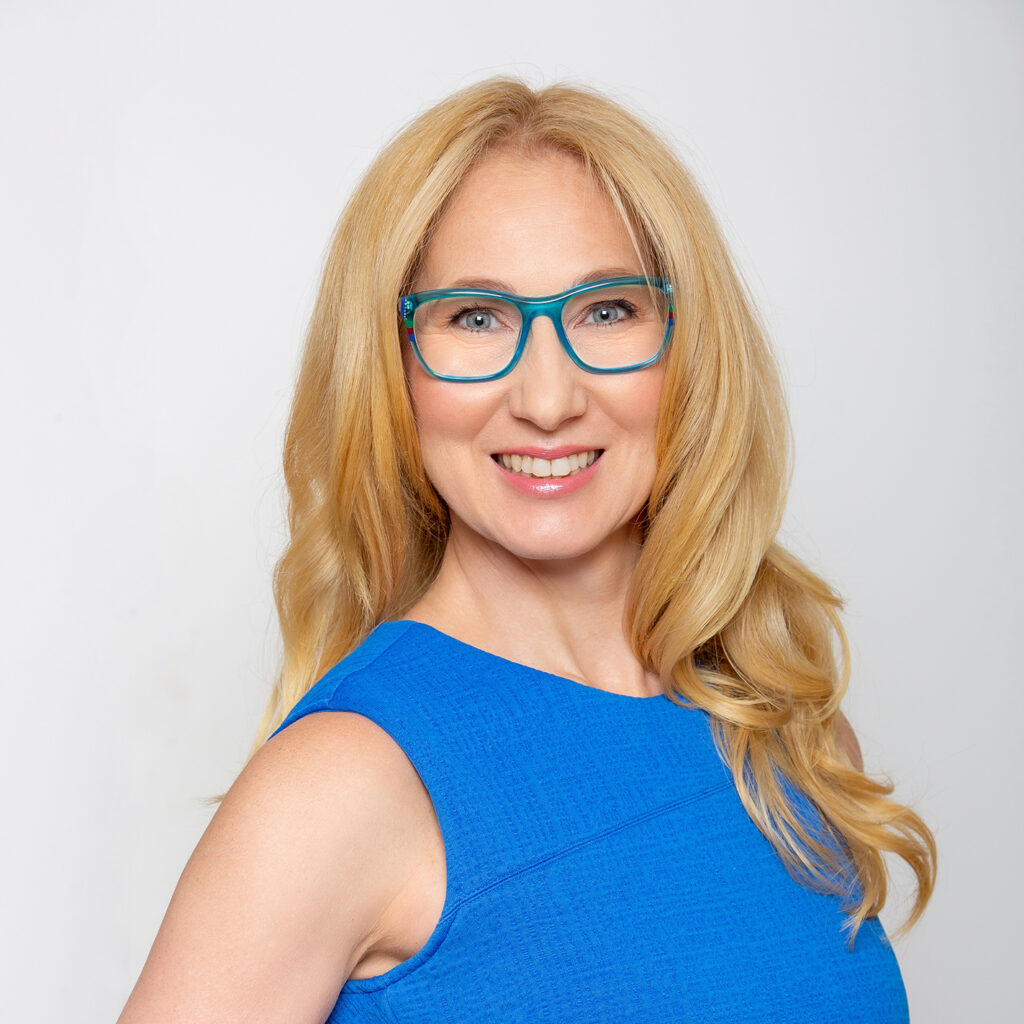 Chala Dincoy is the CEO and Founder of The Repositioning Expert (division of Coachtactics), www.repositioner.com. She's a Marketing Strategist who helps B2B service providers reposition their marketing message to successfully sell to corporate clients.
In her former life, Chala was an award winning marketer at companies such as Pepsi, Pizza Hut, Frito Lay, Diageo, Playtex and BIC Inc for 18 years. Now she's a successful entrepreneur, and the author of 4 books including Gentle Marketing: A Gentle Way to Attract Loads of Clients. Chala's also an expert featured on major television networks such as ABC, NBC, CBS, Fox, as well as a frequent speaker at Nasdaq, Harvard Club of Boston and International Business Conferences.
Podcast (naked-marketing): Play in new window | Download
Subscribe: Apple Podcasts | Google Podcasts | RSS