Naked Marketing Podcast with Guest, Michael Levitt
It was an honor to speak with Michael Levitt, the Chief Burnout Officer of Breakfast Leadership. Michael helps organizations of different industries work through and resolve burnout to improve productivity, increase job satisfaction, and strike better work/life balance.
Every cloud has a silver lining and the pandemic has somewhat "legitimized" the onset of burnout. Companies now understand the mental fatigue too much work can cause and are figuring out ways to prevent burnout, especially among executives.
Michael saw a need in the market and began crafting effective strategies to resolve burnout. In marketing his service though, he found that using Facebook was not as effective as he had hoped. While his market was on the platform, they weren't on it to look for burnout coaching. After shifting his gears somewhat, he has found a "sweet spot" where HR departments find him on social media and can ask him to speak to their companies for help.
He advises listeners to always stay on their toes and determine which avenues are most effective in reaching their target market.
Michael's Top Suggestions On How To Avoid Makings Mistakes
Know where your target audience looks for your product or service – Even if your studies show that your target audience is in a specific social media platform (Facebook, for example), that doesn't mean that they are using that platform to look for your specific product or service. Figure out where your target audience is specifically looking for what you have to offer and focus all your efforts in marketing in that space.
Don't be too invested in one specific market – Your product or service can benefit an entirely different group of people that you had intended – and that's perfectly okay! If you notice another type of market that could benefit from your product or service, don't be afraid to try your hand in talking to them as well. 
Learn to market to your talent – Especially in the post-pandemic era, you need to also keep in mind the needs of your employees. Today, top talents look for well-paying jobs with a flexible work model, whether that's a hybrid business or a remote team. Learn how to adapt so that you market what your company can offer its talent too!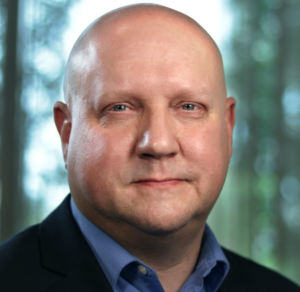 Connect With Michael Levitt
I invite you to be my next guest! Complete the application now.
#B2BSelling #B2BSales #MarketingMistakes #ChalaDincoy #Podcast #ElevatorPitch #NakedMarketing
About Your Host: Chala Dincoy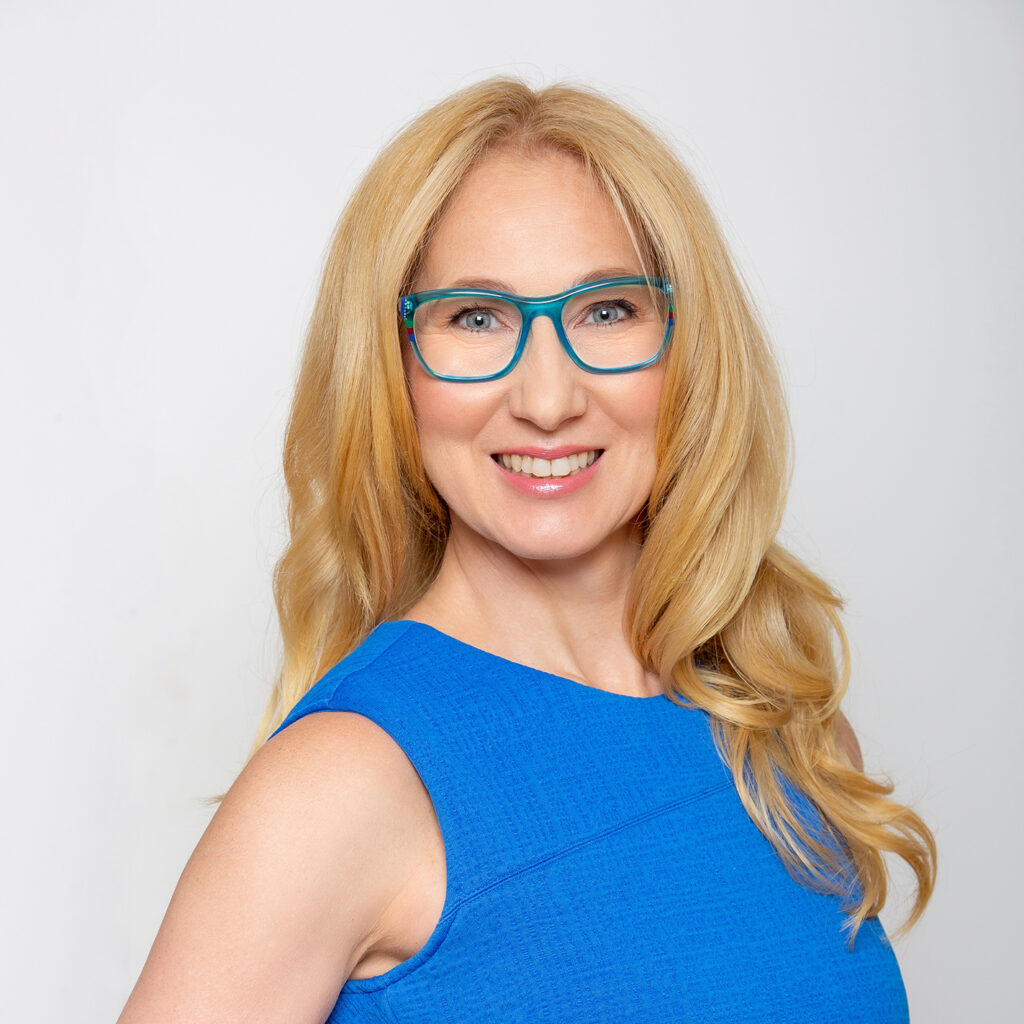 Chala Dincoy is the CEO and Founder of The Repositioning Expert (division of Coachtactics), www.repositioner.com. She's a Marketing Strategist who helps B2B service providers reposition their marketing message to successfully sell to corporate clients.
In her former life, Chala was an award winning marketer at companies such as Pepsi, Pizza Hut, Frito Lay, Diageo, Playtex and BIC Inc for 18 years. Now she's a successful entrepreneur, and the author of 4 books including Gentle Marketing: A Gentle Way to Attract Loads of Clients. Chala's also an expert featured on major television networks such as ABC, NBC, CBS, Fox, as well as a frequent speaker at Nasdaq, Harvard Club of Boston and International Business Conferences.
Podcast: Play in new window | Download
Subscribe: Apple Podcasts | Google Podcasts | Spotify | Stitcher | RSS