Naked Marketing Podcast with Guest, Rob Broadhead
What started as a random choice in college for Rob Broadhead blossomed into a passionate decades long career. Rob jokingly signed up for Computer Sciences as his major in university because "why not?" and he had a natural curiosity towards the field anyway. Now, he is the President of RB Consulting, Inc., a well-known IT consultancy and development firm.
It was interesting to speak with Rob and learn how his career path was revealed to him step-by-step. Rob started as an IT consultant and eventually branched out to write several IT books as well. It was here when he felt the need to market his product correctly. He took advantage of a third-party book lovers periodical to advertise his book but immediately regretted the decision.
The provider did not follow up with Rob, made several mistakes along the way, and the end product did nothing to market his book. When Rob asked what had happened, the company merely said that they never guaranteed results.
Taking a step back, Rob found that marketing his book through organic means, such as word-of-mouth, was more effective in the long run. He advises listeners to find a marketing strategy that works well with their specific product or service.
Rob's Top Suggestions On How To Avoid Makings Mistakes
Know where your target market is – You may have the best messaging in the world, but if you're not reaching your target market, then it makes no sense. Marketing is not only knowing who you are talking to, but how. Take the time to research on where your target audience stays in the online space (or physical space) and reach them there.
Do your research – It's very easy to be swayed by promises of third-party providers of "powerful" results in just a few days or weeks, especially if you're just starting. However, it helps to take a step back and really evaluate if the service you are thinking of getting will actually benefit you.
Constantly evaluate your marketing strategies – Review your marketing strategies every so often. The business climate is constantly changing and you have to be nimble on your toes to remain relevant in your field. Check to see which strategies need to change and which ones are working.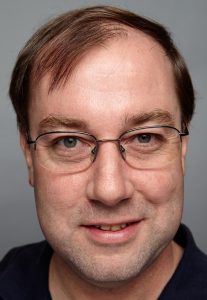 Connect With Rob Broadhead
I invite you to be my next guest! Complete the application now.
#B2BSelling #B2BSales #MarketingMistakes #ChalaDincoy #Podcast #ElevatorPitch #NakedMarketing
About Your Host: Chala Dincoy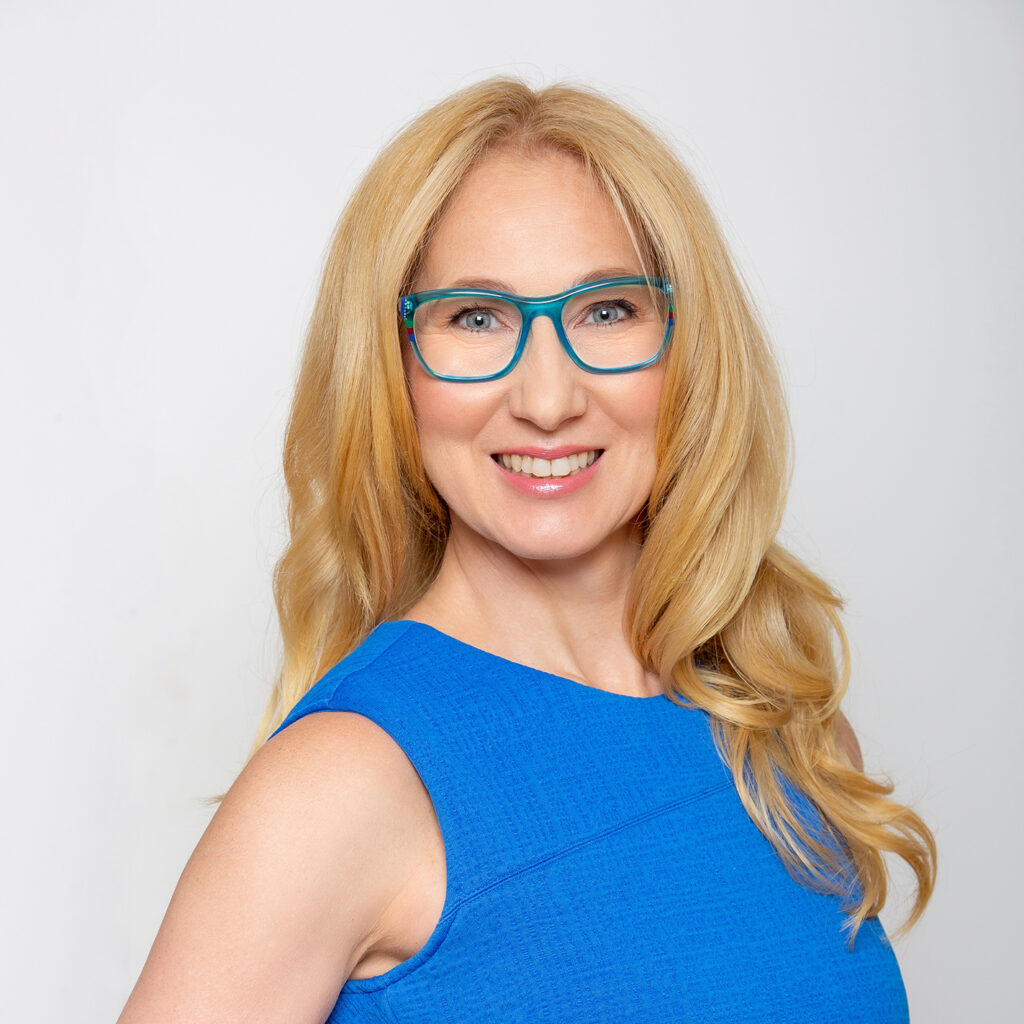 Chala Dincoy is the CEO and Founder of The Repositioning Expert (division of Coachtactics), www.repositioner.com. She's a Marketing Strategist who helps B2B service providers reposition their marketing message to successfully sell to corporate clients.
In her former life, Chala was an award winning marketer at companies such as Pepsi, Pizza Hut, Frito Lay, Diageo, Playtex and BIC Inc for 18 years. Now she's a successful entrepreneur, and the author of 4 books including Gentle Marketing: A Gentle Way to Attract Loads of Clients. Chala's also an expert featured on major television networks such as ABC, NBC, CBS, Fox, as well as a frequent speaker at Nasdaq, Harvard Club of Boston and International Business Conferences.
Podcast (naked-marketing): Play in new window | Download
Subscribe: Apple Podcasts | Google Podcasts | RSS