Naked Marketing Podcast with Guest, Jeff Ton
Practicing to become the next Mick Jagger or John Lennon, Jeff Ton went to college with the goal of studying Music. There, his dreams of becoming a rockstar were answered, but not in the way he expected. Jeff fell in love with IT and saw that he could write "music" of sorts by coding and teaching computers how to do the things that he wanted.
It developed into a love affair that has continued for decades, resulting in an IT marketing company, called Ton Enterprises. Jeff works with Chief Information Officers (CIOs) in building and transforming their strategies to communicate with the public while coaching tech companies to pitch their ideas to CIOs.
The two-pronged business allows Jeff to explore his love for IT and teach other professionals to communicate their passions effectively. This is crucial when marketing a product or service to a client, as people can tell when you are passionate about whatever it is you're talking about and are more willing to listen to what it is you have to say.
Jeff says that focusing on what you truly want to offer the public helps align your goals and strategies. For him, he found success when he was able to define his role as "Changing the face of IT".
Jeff's Top Suggestions On How To Avoid Makings Mistakes
Find the sweet spot between passion and market demand – Drive your marketing strategies to hit both what the market needs and what you want to offer. Lacking in either area will result in lackluster messaging, lazy pitches, or uninterested clients. Strive to find that sweet spot where the market wants what you have to offer and you're passionate about your product or service.
Try a multi-channel approach – There is no one best approach to meeting potential clients. Explore your options and see which channels work for you. In fact, you can even use several options to captivate a wider audience.
Constantly build and maintain trust with your clients – Always remember that you are serving your customers – they choose to use your product or service because of trust, but can easily discontinue for whatever reason. Take the necessary steps to keep that trust by putting the client's needs first before cutting corners or implementing a new strategy.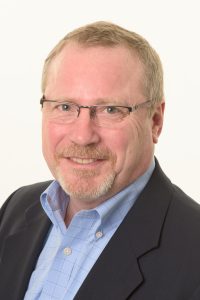 Connect With Jeff Ton
I invite you to be my next guest! Complete the application now.
#B2BSelling #B2BSales #MarketingMistakes #ChalaDincoy #Podcast #ElevatorPitch #NakedMarketing
About Your Host: Chala Dincoy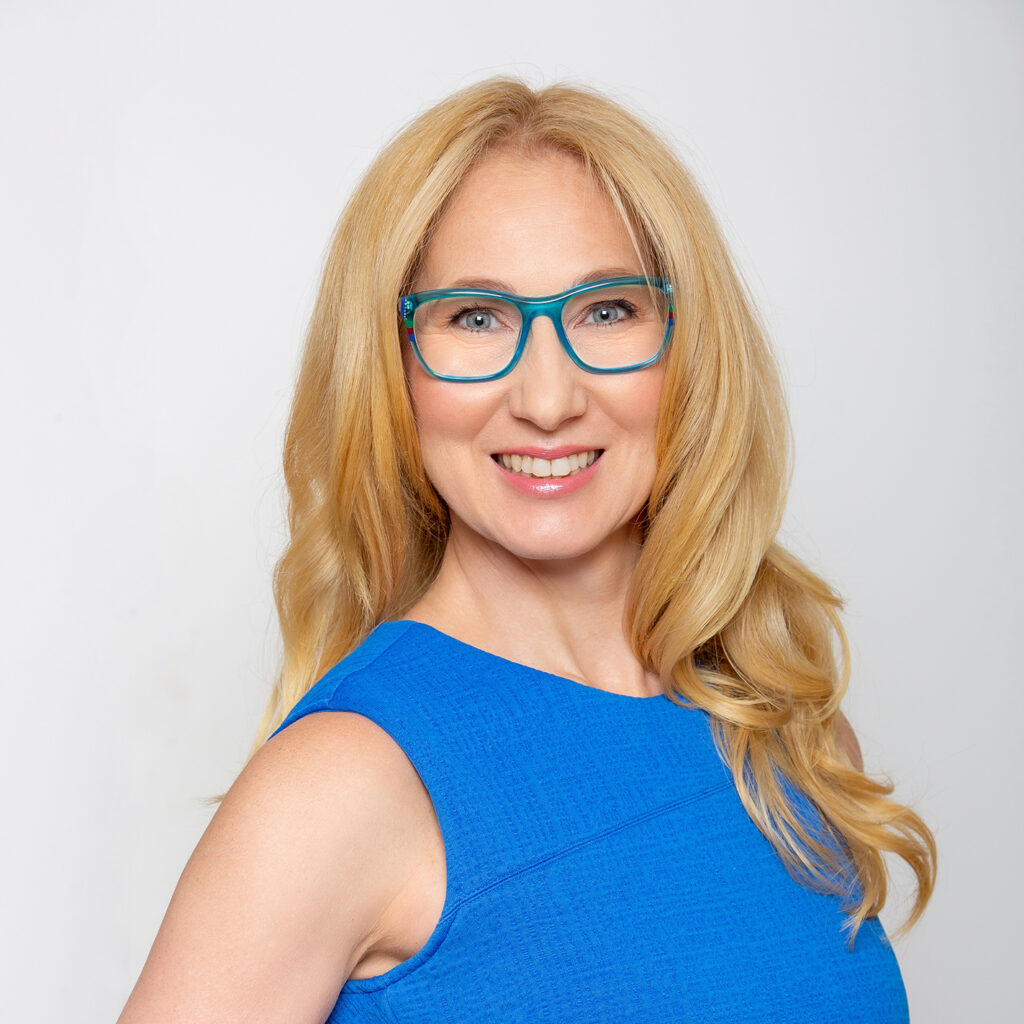 Chala Dincoy is the CEO and Founder of The Repositioning Expert (division of Coachtactics), www.repositioner.com. She's a Marketing Strategist who helps B2B service providers reposition their marketing message to successfully sell to corporate clients.
In her former life, Chala was an award winning marketer at companies such as Pepsi, Pizza Hut, Frito Lay, Diageo, Playtex and BIC Inc for 18 years. Now she's a successful entrepreneur, and the author of 4 books including Gentle Marketing: A Gentle Way to Attract Loads of Clients. Chala's also an expert featured on major television networks such as ABC, NBC, CBS, Fox, as well as a frequent speaker at Nasdaq, Harvard Club of Boston and International Business Conferences.
Podcast (naked-marketing): Play in new window | Download
Subscribe: Apple Podcasts | Google Podcasts | RSS