Naked Marketing Podcast with Guest, Steven Hoffman
Has there ever been such a bubbly guest as Steven Hoffman, CEO of Founders Space? The moment he came on screen, his energy just radiated from his being, and there was nothing else to do but smile and listen to what he had to say.
Surprisingly, Steven described himself as a crippling introvert. Even after having shifted careers several times, he always felt awkward talking to large groups of people and marketing his service as a global startup accelerator. Still, he persevered and developed confidence in public speaking – a skill he says that all entrepreneurs should be at least competent in, especially if they're pitching their product or service to venture capitalists.
Steven explains that business executives don't have to be experts in marketing (they can hire a professional to help them), but they need to know how to articulate their product or service. Further, they should take care to always analyze their data to see whether their strategies are working. One of the biggest mistakes Steven made was assuming that just because he was getting a lot of interest, these were all potential clients.
Do your research in targeting the right audience – those that will convert into repeat customers.
Steven's Top Suggestions On How To Avoid Makings Mistakes
Invest In Expert Talent – Startups, in particular, fear "wasting" money on marketing efforts; however, it is crucial that you invest well on expert talent. Whatever budget you have allocated for marketing, make sure that you place it in experienced professionals. These talents can help you double or even triple your initial investment.
Analyze For the Correct Market – Sure, you can spend money on keyword ads to bring people in – but are they your target market? Remember that you are trying to attract the right people for your specific product or service. It doesn't matter how many people go to your website or booth if they are not even interested in what you have to offer.
Work in the Trenches – One of the best ways to know whether your marketing strategies are working is to actually be a part of them. Be involved with your team, analyze data, and adapt to the circumstances. There is a big difference between hearing what is happening on the ground and being a part of the efforts.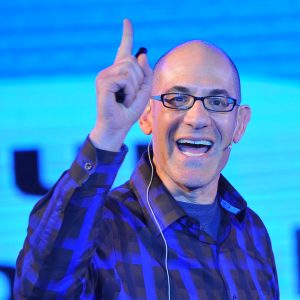 Connect With Steven Hoffman
I invite you to be my next guest! Complete the application now.
#B2BSelling #B2BSales #MarketingMistakes #ChalaDincoy #Podcast #ElevatorPitch #NakedMarketing
About Your Host: Chala Dincoy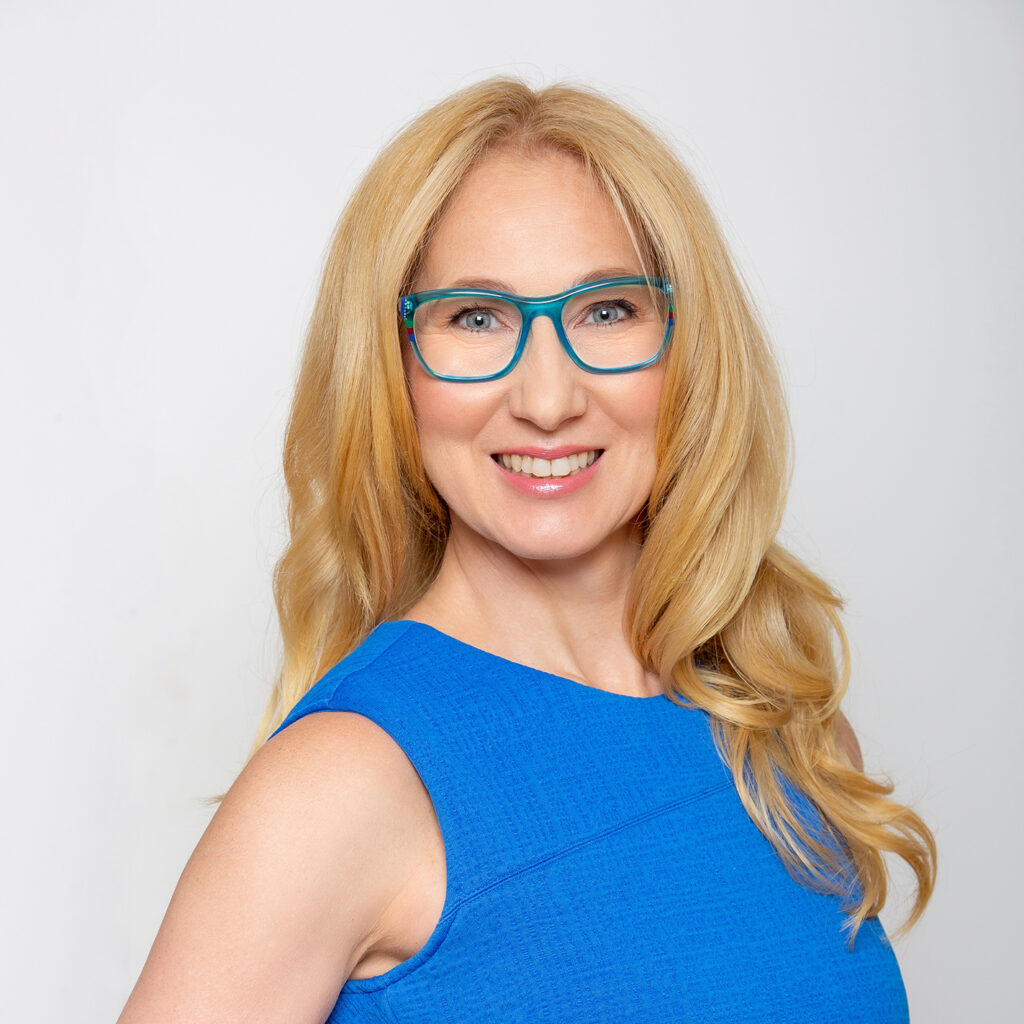 Chala Dincoy is the CEO and Founder of The Repositioning Expert (division of Coachtactics), www.repositioner.com. She's a Marketing Strategist who helps B2B service providers reposition their marketing message to successfully sell to corporate clients.
In her former life, Chala was an award winning marketer at companies such as Pepsi, Pizza Hut, Frito Lay, Diageo, Playtex and BIC Inc for 18 years. Now she's a successful entrepreneur, and the author of 4 books including Gentle Marketing: A Gentle Way to Attract Loads of Clients. Chala's also an expert featured on major television networks such as ABC, NBC, CBS, Fox, as well as a frequent speaker at Nasdaq, Harvard Club of Boston and International Business Conferences.
Podcast: Play in new window | Download
Subscribe: Apple Podcasts | Google Podcasts | Spotify | RSS