Naked Marketing Podcast with Guest, Nate Palmer
What a treasure it was to meet with fitness trainer Nate Palmer, the self-described fat-loss ninja who helps dads and business owners with their nutrition and wellness so that they feel more energized every day.
Unlike other fitness coaches, Nate believes that bodybuilding and food should be taken as means to an end, rather than as the actual goal. He helps men of all industries gain more energy to spend time with their families while losing weight and feeling better about themselves. This mindset of placing family and wellness first before "just" weight loss defines his core service of building a "Million Dollar Body" – where men have time for their children and partners while also burning fat.
Nate's journey toward this niche was filled with a lot of marketing mistakes: His most expensive one was launching a product without first asking his target audience whether they wanted it or not. After that failure, Nate learned to be more discerning when creating a new service or product so that it is both unique and wanted by the target market.
He describes his journey as a never-ending learning experience and says that fitness and nutrition do not have to be hard or complicated – even for the busiest of business owners.
Nate's Top Suggestions On How To Avoid Makings Mistakes
Keep Asking Questions – You don't know what you don't know. When starting a new business, you may feel that the only way to learn is to throw spaghetti at the wall and see which strands stick, but asking questions (even if some of them may sound stupid) is a more efficient way to build your brand. Keep asking questions and see where the answers take you.
Keep Things Simple – Don't overcomplicate your product or service. Find a niche and develop it as best as you can. You don't have to over-niche a niche.
Be Passionate About Your Product Or Service – People are more willing to listen to your sales pitch if they can hear your enthusiasm about it. As much as possible, develop a product or service that you deeply care about and also use/apply on a daily basis.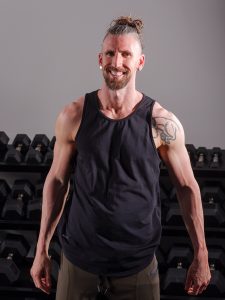 Connect With Nate Palmer
I invite you to be my next guest! Complete the application now.
#B2BSelling #B2BSales #MarketingMistakes #ChalaDincoy #Podcast #ElevatorPitch #NakedMarketing
About Your Host: Chala Dincoy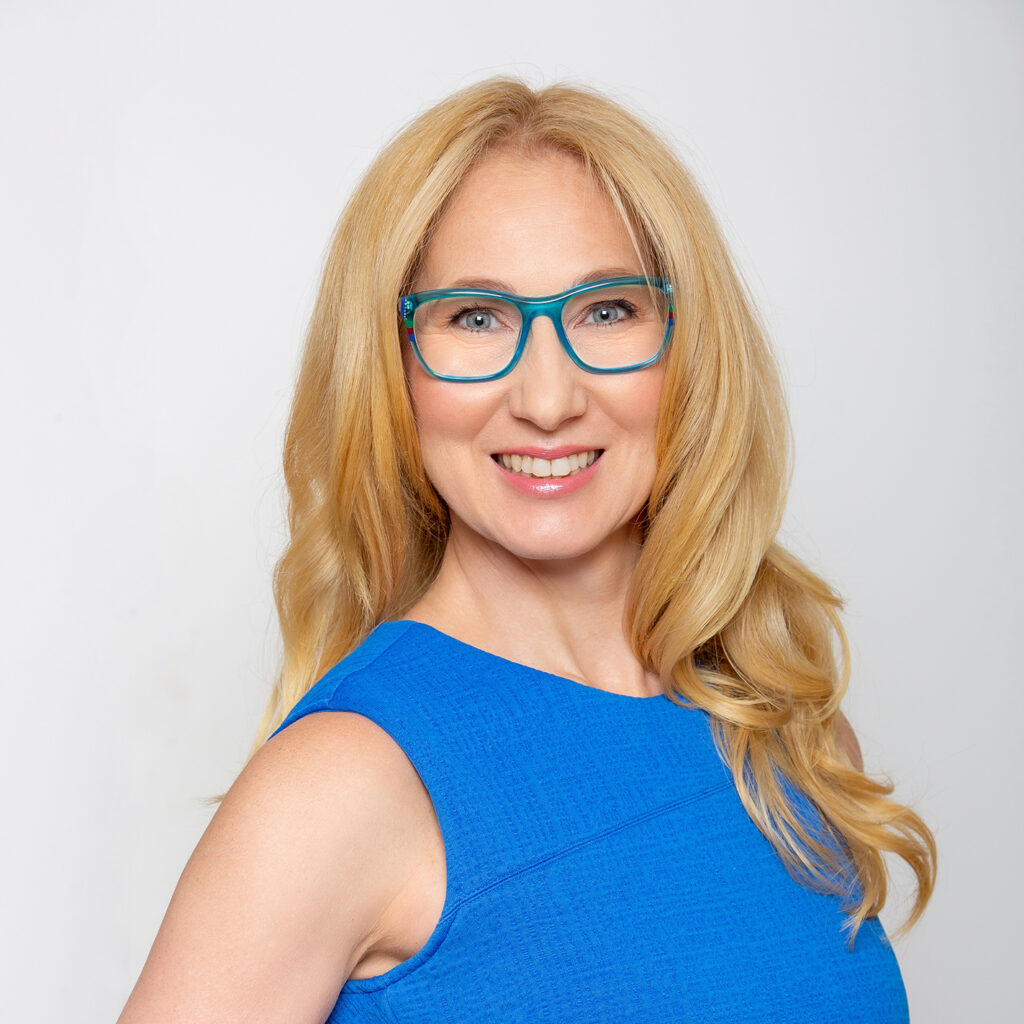 Chala Dincoy is the CEO and Founder of The Repositioning Expert (division of Coachtactics), www.repositioner.com. She's a Marketing Strategist who helps B2B service providers reposition their marketing message to successfully sell to corporate clients.
In her former life, Chala was an award winning marketer at companies such as Pepsi, Pizza Hut, Frito Lay, Diageo, Playtex and BIC Inc for 18 years. Now she's a successful entrepreneur, and the author of 4 books including Gentle Marketing: A Gentle Way to Attract Loads of Clients. Chala's also an expert featured on major television networks such as ABC, NBC, CBS, Fox, as well as a frequent speaker at Nasdaq, Harvard Club of Boston and International Business Conferences.
Podcast: Play in new window | Download
Subscribe: Apple Podcasts | Google Podcasts | Spotify | Stitcher | RSS