Naked Marketing Podcast with Guest, Brett Hill
With the world getting noisier, how do you find your voice? For Brett Hill, Mindful Communications Coach of the Language of Mindfulness, the answer is to remain silent.
Brett teaches people the power of listening, and how you can become a better leader, marketer, promoter, and person just by mastering this one skill. He explains that many of us have forgotten how to listen, and this has serious financial consequences for those selling or marketing a product. Brett says that you need to be mindful in how you listen – that active listening shapes the way you communicate with your audience.
"When listening from this place of mindfulness, you hear the deeper truth and connect powerfully and meaningfully to your purpose and the world," he discusses.
Still, Brett says that you should know what to listen to. Becoming too open to other people's suggestions and listening to other people's advice too much can also cause your business to fail. Listen genuinely, but listen intelligently as well.
Brett's Top Suggestions On How To Avoid Makings Mistakes
Genuinely listen to your clients – People can tell when you are actively listening to them and are more inclined to trust you when they feel heard.  Remember that trust is a FEELING – your target market needs to FEEL like they matter (and that you care) before they will trust you and give you their money. Build that trust by really listening to them. 
Be authentic to your passions – While listening to people is a good thing, over-listening to everyone is not. You will always have people who will have suggestions on how to "improve" your work, which can become overwhelming, especially if everyone is saying a different thing. Listen to these suggestions, but remain true to who you are and what you want to do or provide.
Don't try to figure things out by yourself – One of the more common mistakes marketers make is trying to figure things out by themselves, or assuming that their target market wants one thing when they really want another. This comes back to listening and being able to provide a service or provide a product that your audience really wants.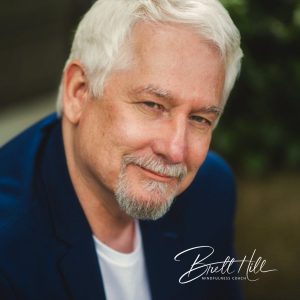 Connect With Brett Hill
I invite you to be my next guest! Complete the application now.
#B2BSelling #B2BSales #MarketingMistakes #ChalaDincoy #Podcast #ElevatorPitch #NakedMarketing
About Your Host: Chala Dincoy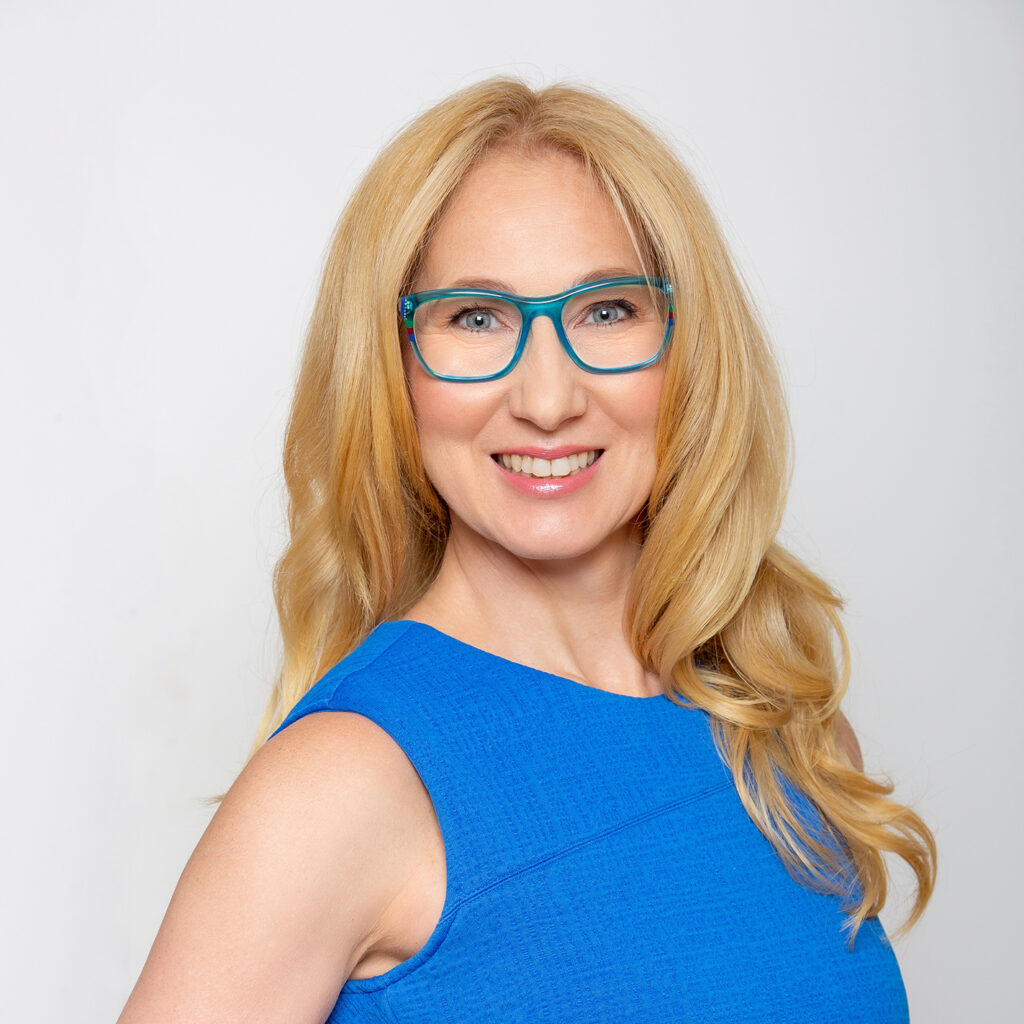 Chala Dincoy is the CEO and Founder of The Repositioning Expert (division of Coachtactics), www.repositioner.com. She's a Marketing Strategist who helps B2B service providers reposition their marketing message to successfully sell to corporate clients.
In her former life, Chala was an award winning marketer at companies such as Pepsi, Pizza Hut, Frito Lay, Diageo, Playtex and BIC Inc for 18 years. Now she's a successful entrepreneur, and the author of 4 books including Gentle Marketing: A Gentle Way to Attract Loads of Clients. Chala's also an expert featured on major television networks such as ABC, NBC, CBS, Fox, as well as a frequent speaker at Nasdaq, Harvard Club of Boston and International Business Conferences.
Podcast: Play in new window | Download
Subscribe: Apple Podcasts | Google Podcasts | Spotify | RSS