Naked Marketing Podcast with Guest, Jim Barnish
This episode with Jim Barnish, Jr. got really naked, with him admitting that his biggest and costliest marketing mistake was in fact…himself. The Founding Managing Partner of value creation firm, Orchid Black, says that he had been going through multiple marketing talents, getting frustrated over the lack of results, only to realize that maybe the problem lay with his leadership style.
Jim discusses the rarely talked about phenomenon of founder burnout, where executives feel immense pressure to succeed from the get-go. This can cause several problems, not least of which is an overbearing attitude towards employees. Suddenly, everything needs to be done "now" and this can affect your employees, especially those who work in the creative field.
Jim says that he sought the help of an executive coach and has since then learned to find a balance between inspiring employees and giving strict deadlines. He encourages other founders to recognize tell-tale signs of burnout and seek help, when possible.
Jim also talks about the need for consistent and aligned marketing, particularly if you're in a niche service.
Jim's Top Suggestions On How To Avoid Makings Mistakes
Don't be afraid to ask for help – Jim explains that he didn't hire the wrong marketing talent, he simply wasn't a good leader to them. There is a difference between managing and leading, and Jim admits to being overbearing to his employees. Having recognized his shortcomings though, Jim decided to hire an executive coach to learn how to better deal with team members.
Recognize that there is so much to learn – Founders, especially of small or starting businesses, can sometimes feel that they have to know everything. This can cause workplace burnout, which ironically, makes the organizational structure weaker. Recognize that you don't have to know every single detail of what to do and that, similar to the previous point, you can ask for help.
Think really deep about your messaging and how this aligns with your core values – This sounds pretty obvious, but Jim says that many companies take too little time on their messaging because they want to "out there" right away. However, visibility (whether through referral or online branding) needs to be consistent with what you can offer and what your company stands for.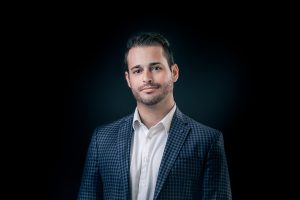 Connect With Jim Barnish
I invite you to be my next guest! Complete the application now.
#B2BSelling #B2BSales #MarketingMistakes #ChalaDincoy #Podcast #ElevatorPitch #NakedMarketing
About Your Host: Chala Dincoy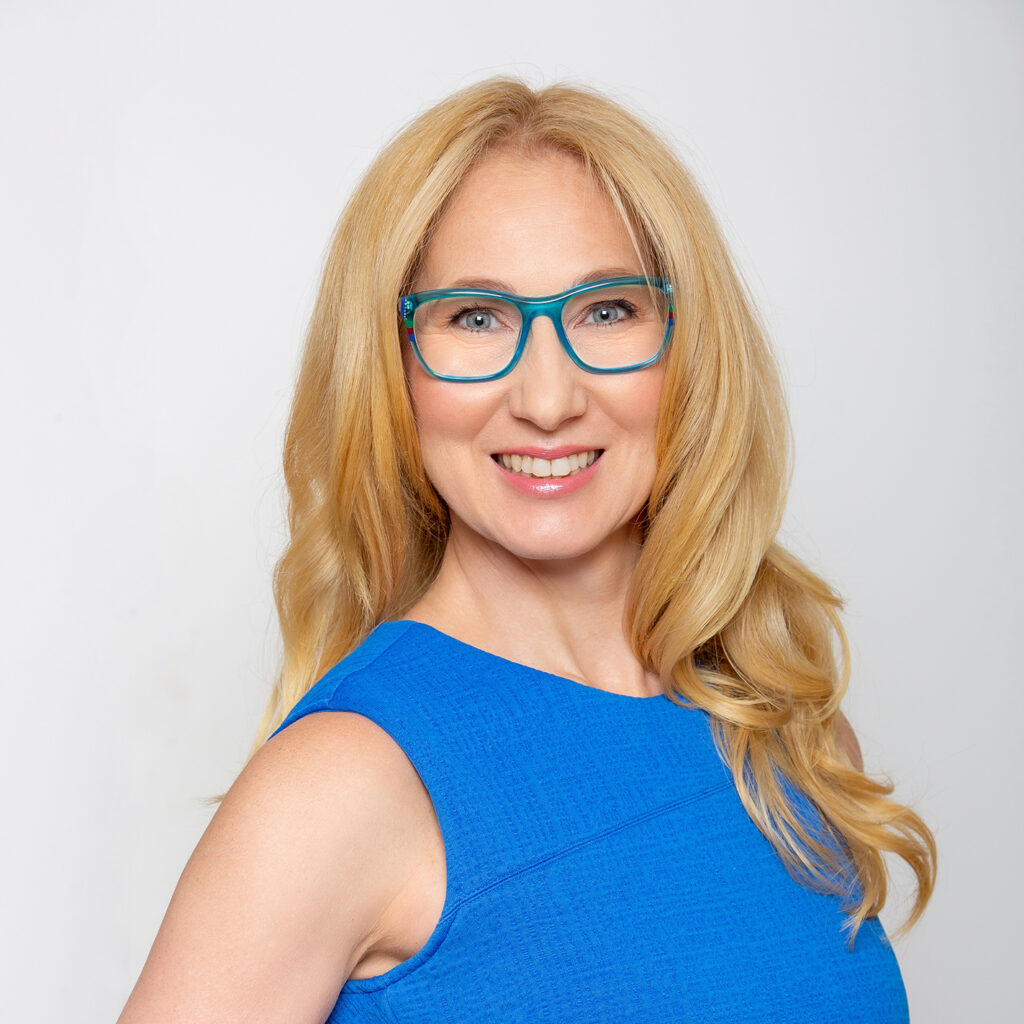 Chala Dincoy is the CEO and Founder of The Repositioning Expert (division of Coachtactics), www.repositioner.com. She's a Marketing Strategist who helps B2B service providers reposition their marketing message to successfully sell to corporate clients.
In her former life, Chala was an award winning marketer at companies such as Pepsi, Pizza Hut, Frito Lay, Diageo, Playtex and BIC Inc for 18 years. Now she's a successful entrepreneur, and the author of 4 books including Gentle Marketing: A Gentle Way to Attract Loads of Clients. Chala's also an expert featured on major television networks such as ABC, NBC, CBS, Fox, as well as a frequent speaker at Nasdaq, Harvard Club of Boston and International Business Conferences.
Podcast: Play in new window | Download
Subscribe: Apple Podcasts | Google Podcasts | Spotify | Stitcher | RSS