Naked Marketing Podcast with Guest, Wade Galt
It was wonderful meeting with Wade Galt, the creator of the 3-Day Weekend Club that aspires to help more entrepreneurs gain a 3-Day Weekend/4-Day Work Week lifestyle.
Wade understands the tenuous balance between financial freedom and time freedom that most entrepreneurs struggle with. For many people, it's an "either-or" choice: You choose one and lose the other. However, Wade believes that with the right mindset, established strategies, and a long-term plan, you can shift to an "and" lifestyle, where you have more than enough money to sustain your lifestyle and still have the time to do what you love to do.
To achieve this, Wade emphasizes the importance of authenticity: Not only in the products or services you plan to deliver, but to yourself as well. He explains that you need to know who you are and why you want to achieve this lifestyle, for you to make the right decisions for your business.
Wade shares his naked marketing mistakes and how he used to just throw spaghetti at the wall to see which one stuck before he realized who he was and why he wanted to do what he does today.
Wade's Top Suggestions On How To Avoid Makings Mistakes
Know your "why" – As cheesy as this sounds, knowing "why" you are starting your business is crucial to your continued success. There are so many examples of people who become initially successful but lose interest (as well as money) along the way because their "why" is or wasn't strong enough. Take all the time you need to discover a strong "why" – this will act as your North star.
Be genuine in what you offer – It is very tempting to act as if you know everything or can offer a wide range of services to your customers. However, it's best to always be grounded in what you can and cannot do. This also helps build your trustworthiness, as your clients know that you never overpromise or underdeliver.
Learn from the best, but still do you – One of the things that many people do, much to their detriment, is that they listen to the best speakers or attend the best classes and then attempt to copy exactly everything they learn only to find out that no two businesses are the same. Learn from the best and then strategically apply that knowledge to your specific business.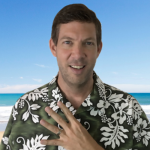 Connect With Wade Galt
I invite you to be my next guest! Complete the application now.
#B2BSelling #B2BSales #MarketingMistakes #ChalaDincoy #Podcast #ElevatorPitch #NakedMarketing
About Your Host: Chala Dincoy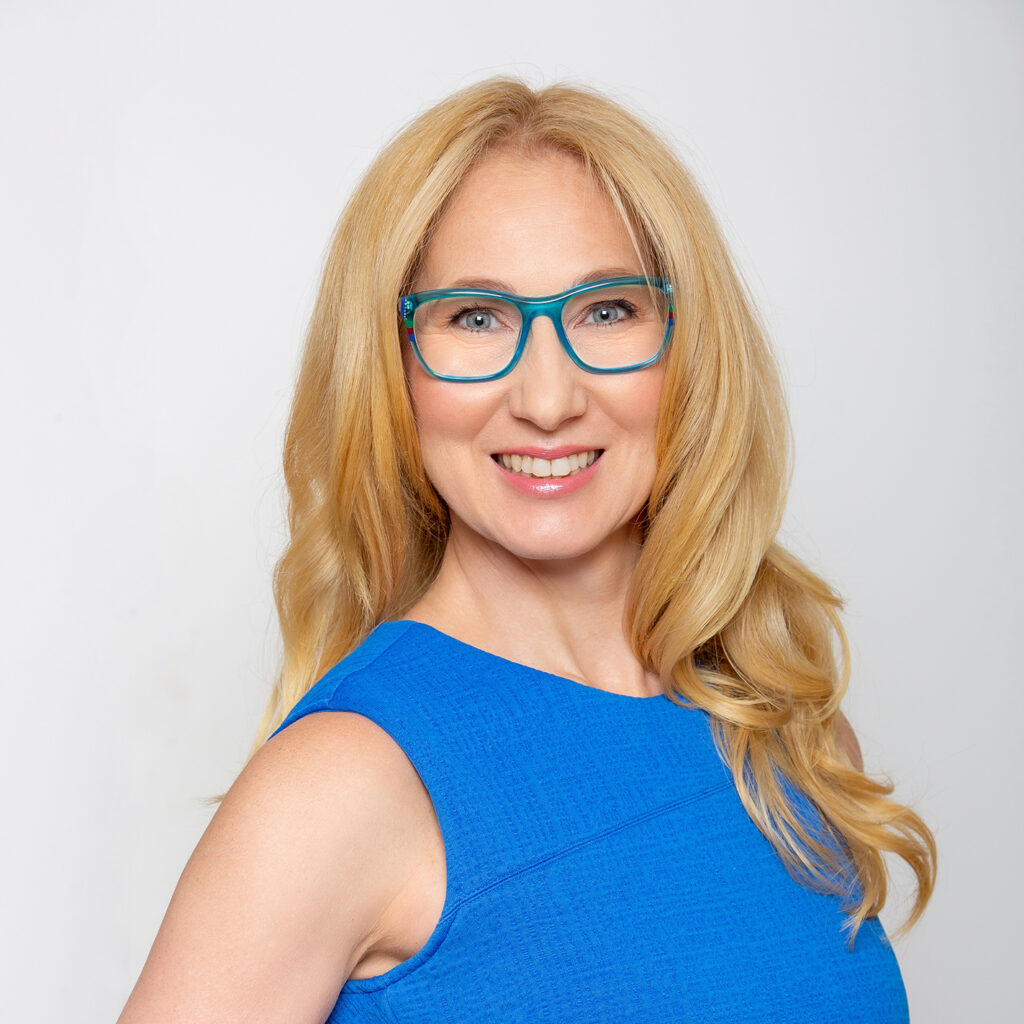 Chala Dincoy is the CEO and Founder of The Repositioning Expert (division of Coachtactics), www.repositioner.com. She's a Marketing Strategist who helps B2B service providers reposition their marketing message to successfully sell to corporate clients.
In her former life, Chala was an award winning marketer at companies such as Pepsi, Pizza Hut, Frito Lay, Diageo, Playtex and BIC Inc for 18 years. Now she's a successful entrepreneur, and the author of 4 books including Gentle Marketing: A Gentle Way to Attract Loads of Clients. Chala's also an expert featured on major television networks such as ABC, NBC, CBS, Fox, as well as a frequent speaker at Nasdaq, Harvard Club of Boston and International Business Conferences.
Podcast (naked-marketing): Play in new window | Download
Subscribe: Apple Podcasts | Google Podcasts | RSS