Naked Marketing Podcast with Guest, Ken Keis
Ken Keis, who jokingly asks people to remember his name as "car keys", is the CEO of Consulting Resource Group (CRG). Positioned in the human capital space, CRG helps people in three ways: self-awareness, self-management, and self-mastery.
CRG is focused on any group that wants to build its personal development department. Through live or virtual training, organizations are given the knowledge and competencies they need to strengthen their most profitable asset: its people. Ken bought the company from its founder, Dr. Terry Anderson in 1990 and has since expanded the company to help more executives develop their management and leadership training.
Ken admits that while he loves helping and teaching people, he has very little knowledge of (or desire to learn) marketing. He decided to hire an "expert" who promised to boost his brand's marketing, only for that partnership to fail miserably. Still, Ken knew that he needed help and began being more thoughtful about whom to deal with.
He ends by saying that executives should consider performance-based incentives so that external parties also become more involved with their output, apart from the initial fee.
Ken's Top Suggestions On How To Avoid Makings Mistakes
Do your due diligence in hiring talent – There will always be people claiming that they can deliver the "best" results in the shortest amount of time, only to offer lackluster work. While you should always consider hiring professional talent for areas that you are not comfortable in, you should also do your due diligence in hiring the right experts for your specific industry.
Remain proactive with your loyal customers – The best customers are your loyal ones. A lot of beginner entrepreneurs make the mistake of focusing only on getting new clients, only to forget their relationship with their past ones. Maintain a good and healthy relationship with your previous customers by regularly emailing them or asking for feedback.
Don't let your negativity stop you from moving forward – You will always make mistakes. Even the best businesspeople will make several in their careers, but they never let their failures stop them from moving forward. Take the lessons you've learned and apply them to better and newer strategies for your continued success.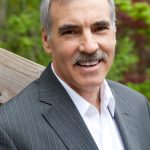 Connect With Wade Galt
I invite you to be my next guest! Complete the application now.
#B2BSelling #B2BSales #MarketingMistakes #ChalaDincoy #Podcast #ElevatorPitch #NakedMarketing
About Your Host: Chala Dincoy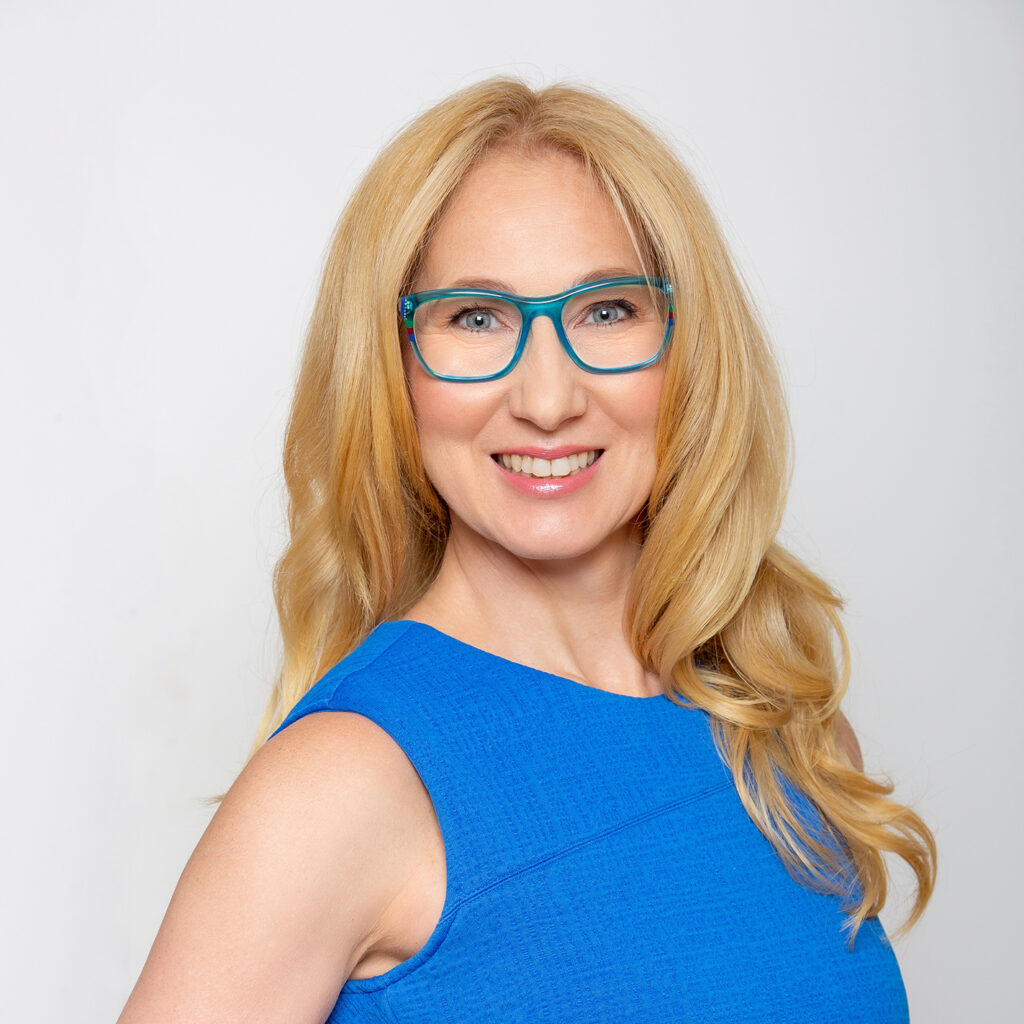 Chala Dincoy is the CEO and Founder of The Repositioning Expert (division of Coachtactics), www.repositioner.com. She's a Marketing Strategist who helps B2B service providers reposition their marketing message to successfully sell to corporate clients.
In her former life, Chala was an award winning marketer at companies such as Pepsi, Pizza Hut, Frito Lay, Diageo, Playtex and BIC Inc for 18 years. Now she's a successful entrepreneur, and the author of 4 books including Gentle Marketing: A Gentle Way to Attract Loads of Clients. Chala's also an expert featured on major television networks such as ABC, NBC, CBS, Fox, as well as a frequent speaker at Nasdaq, Harvard Club of Boston and International Business Conferences.
Podcast: Play in new window | Download
Subscribe: Apple Podcasts | Google Podcasts | Spotify | Stitcher | RSS