Naked Marketing Podcast with Guest, Jennifer Helene
It was such a breath of fresh air to speak with Jennifer Helene in this episode of Naked Marketing. Her skin was simply glowing and I couldn't help but remark how luminous she was! Perhaps it wasn't a coincidence I mentioned it, as Jennifer is a health and wellness coach, especially for women over 40 who are struggling to balance their personal and professional lives.
What struck me the most was how passionate Jennifer was. She explains that women, especially older ones, are placed under so much pressure to be "perfect" – the perfect wife, the perfect mother, the perfect employee or boss. Everything accumulates and simmers until a woman finds herself exhausted and overwhelmed.
Jennifer helps women reclaim the health aspect of their lives and gives them back their confidence by introducing a practical and realistic nutrition program.
In this episode, Jennifer explains that even though she's always had an entrepreneurial spirit, she spent so much money, time, and effort hiring people who didn't fully grasp her vision.
Jennifer's Top Suggestions On How To Avoid Makings Mistakes
You don't know what you don't know – Beginner entrepreneurs, especially, can suffer from "shiny object" syndrome and hire a third-party professional or company to boost their marketing campaigns. However, it is so important that you know first what your overall goal is so that you can align with your employees. Just "going with the flow" will eventually lead to disaster.
Be kind to yourself – You will make a mistake in business. It's a fact that all entrepreneurs face. That said, you should never give up: Learn from your mistakes and keep trying.
You have to learn when to take a leap of faith – We all suffer from analysis paralysis. While doing your due diligence is good, overthinking is detrimental to your success as well. Learn when "enough" is enough and take a leap of faith.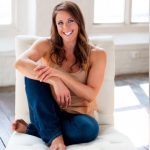 Connect With Jennifer Helene
I invite you to be my next guest! Complete the application now.
#B2BSelling #B2BSales #MarketingMistakes #ChalaDincoy #Podcast #ElevatorPitch #NakedMarketing
About Your Host: Chala Dincoy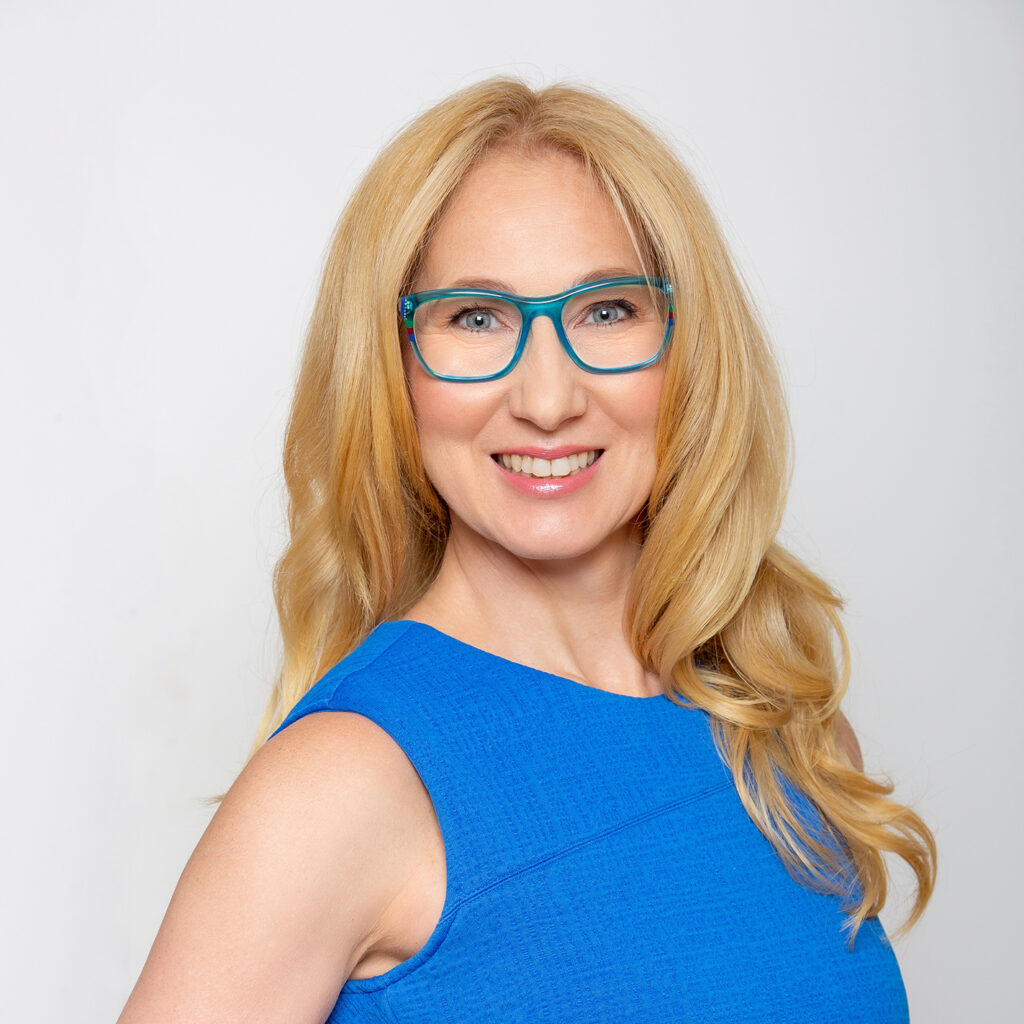 Chala Dincoy is the CEO and Founder of The Repositioning Expert (division of Coachtactics), www.repositioner.com. She's a Marketing Strategist who helps B2B service providers reposition their marketing message to successfully sell to corporate clients.
In her former life, Chala was an award winning marketer at companies such as Pepsi, Pizza Hut, Frito Lay, Diageo, Playtex and BIC Inc for 18 years. Now she's a successful entrepreneur, and the author of 4 books including Gentle Marketing: A Gentle Way to Attract Loads of Clients. Chala's also an expert featured on major television networks such as ABC, NBC, CBS, Fox, as well as a frequent speaker at Nasdaq, Harvard Club of Boston and International Business Conferences.
Podcast: Play in new window | Download
Subscribe: Apple Podcasts | Google Podcasts | Spotify | Stitcher | RSS