Naked Marketing Podcast with Guest, Steve Edwards
Steve Edwards is the founder of Premier Virtual, a platform that allows organizations to host a job fair or career hiring event entirely online. Steve explains that even before the pandemic, he felt that many companies could be more efficient if they met with potential candidates online rather than at a career fair.
In this episode of Naked Marketing, we talked about how becoming virtual is not always the best idea for your company. While online job fairs can offer you great ROI, online trade fairs, on the other hand, can become trickier.
Not everyone wants to listen to someone online or may become distracted by something happening off-screen. To keep your audience always engaged over Zoom or other online meeting platforms, you need to be talking about something that truly interests them.
Knowing who you are talking to and what you are selling are key aspects of creating an effective marketing strategy. You should also be very honest with yourself about what your product can offer your target audience.
Steve's Top Suggestions On How To Avoid Makings Mistakes
Know who your audience is and what you're selling – Virtual trade shows may not be for everyone. Know what it is you're selling and who you are selling to. Is your target market more mature? Do they want a face-to-face connection before purchasing your product? Don't jump into virtual services if they are not aligned with your company's goals and target market.
Experience is priceless – Attending an actual live trade show or job fair can help you see how your competitors operate their booths. It is possible that during a live show, you won't get an actual ROI, but the experience you will gain is priceless.
Do market research – Always research on the latest news about your specific product or service. Specifically for companies looking to hire new talent, know what it is that new employees are looking for and adopt your marketing strategy to be more attractive to them.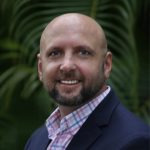 Connect With Steve Edwards
I invite you to be my next guest! Complete the application now.
#B2BSelling #B2BSales #MarketingMistakes #ChalaDincoy #Podcast #ElevatorPitch #NakedMarketing
About Your Host: Chala Dincoy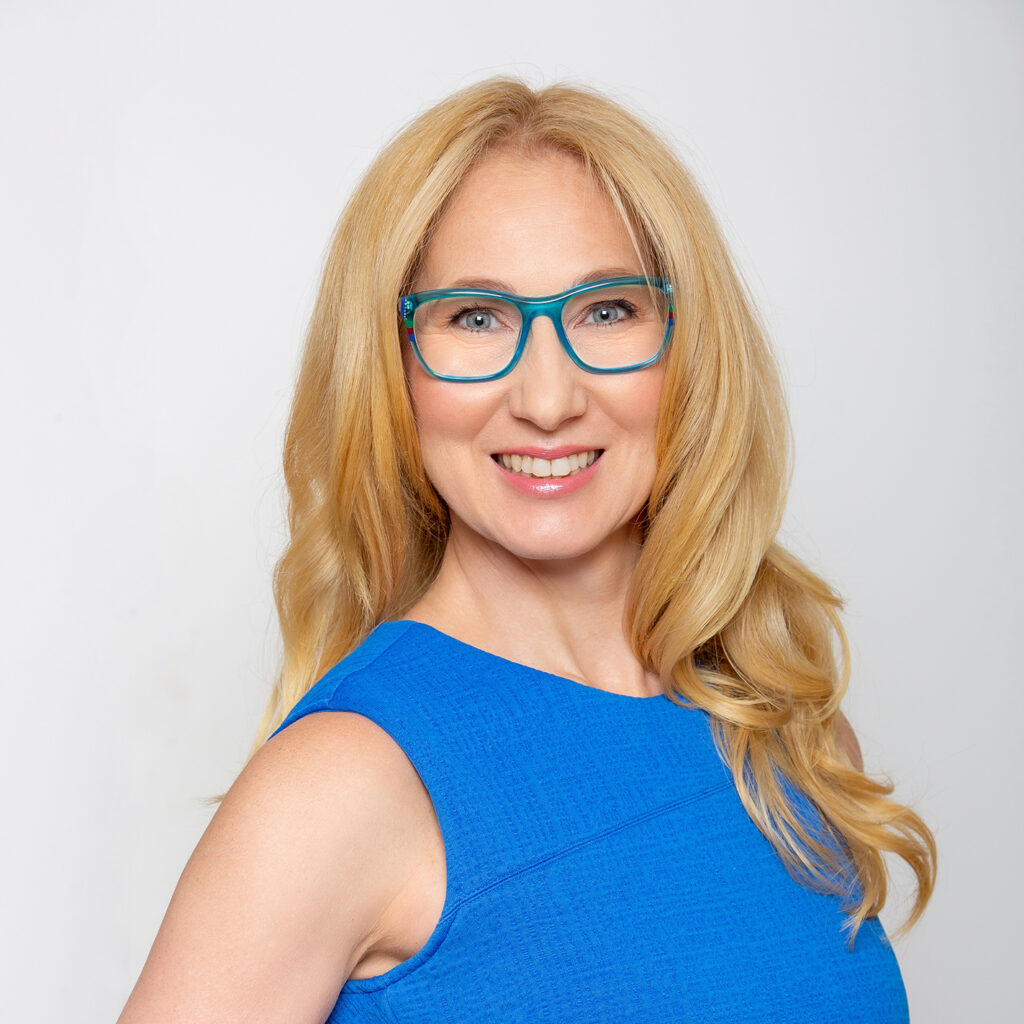 Chala Dincoy is the CEO and Founder of The Repositioning Expert (division of Coachtactics), www.repositioner.com. She's a Marketing Strategist who helps B2B service providers reposition their marketing message to successfully sell to corporate clients.
In her former life, Chala was an award winning marketer at companies such as Pepsi, Pizza Hut, Frito Lay, Diageo, Playtex and BIC Inc for 18 years. Now she's a successful entrepreneur, and the author of 4 books including Gentle Marketing: A Gentle Way to Attract Loads of Clients. Chala's also an expert featured on major television networks such as ABC, NBC, CBS, Fox, as well as a frequent speaker at Nasdaq, Harvard Club of Boston and International Business Conferences.
Podcast (naked-marketing): Play in new window | Download
Subscribe: Apple Podcasts | Google Podcasts | RSS