Naked Marketing Podcast with Guest, Dr. Chloe Carmichael
It's so rare to speak with a psychology expert during a marketing podcast, but here we are today with Dr. Chloe Carmichael, who works with high-functioning adults to help them achieve success in their personal and professional lives.
Dr. Chloe recently published her latest book on how to use your anxiety as your "superpower". Quite humbly, she says that her road to being more visible to the public eye was an organic process, and one that stemmed from her genuine desire to help other people be more confident and happier in themselves.
While to the outside person, it would appear that Dr. Chloe didn't apply any niching marketing strategies, she says that she has always been focused on working with high-performing adults, and all the opportunities that have been presented to her were just natural stepping stones to one another. She had a "niche" and she was set on working with what she knew and her expertise.
She says that people, especially those who are more introverted, should learn how to market themselves, as you should be your best supporter.
Dr. Chloe's Top Suggestions On How To Avoid Makings Mistakes
It's good manners to talk to people in a networking event – Some people feel that going around and talking to other people may "annoy" them, but this is not true during a networking event. If you find yourself in a situation where you are suppose to meet other people, gain the courage to introduce yourself and make new connections.
Develop relationships, not clientele – Always be on the radar of your potential customers. Even if that means sending out regular newsletters that you're not sure everyone reads, the important thing is that your audience remembers who you are and know that you are only an email away.
Be authentic with what you offer – Only offer services or products that you are confident in providing. This works both ways: You feel more comfortable talking about your brand and your customers learn to trust you and take you at your word.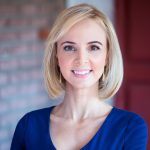 Connect With Dr. Chloe Carmichael
I invite you to be my next guest! Complete the application now.
#B2BSelling #B2BSales #MarketingMistakes #ChalaDincoy #Podcast #ElevatorPitch #NakedMarketing
About Your Host: Chala Dincoy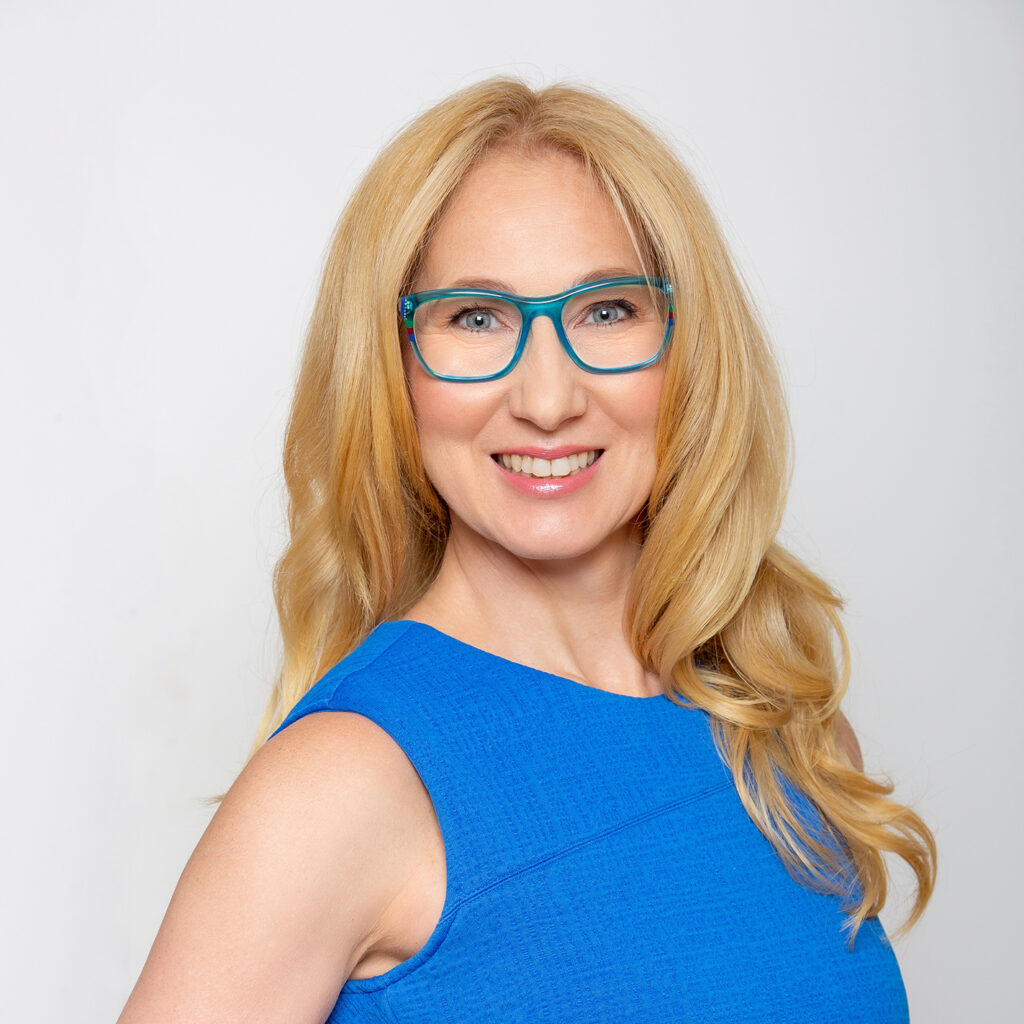 Chala Dincoy is the CEO and Founder of The Repositioning Expert (division of Coachtactics), www.repositioner.com. She's a Marketing Strategist who helps B2B service providers reposition their marketing message to successfully sell to corporate clients.
In her former life, Chala was an award winning marketer at companies such as Pepsi, Pizza Hut, Frito Lay, Diageo, Playtex and BIC Inc for 18 years. Now she's a successful entrepreneur, and the author of 4 books including Gentle Marketing: A Gentle Way to Attract Loads of Clients. Chala's also an expert featured on major television networks such as ABC, NBC, CBS, Fox, as well as a frequent speaker at Nasdaq, Harvard Club of Boston and International Business Conferences.
Podcast (naked-marketing): Play in new window | Download
Subscribe: Apple Podcasts | Google Podcasts | RSS