Naked Marketing Podcast with Guest, Adam Connors
Adam Connors, the CEO and Founder of NetWorkWise, says that 76% to 95% of your opportunities come from your network. This percentage gets even higher the more experienced you are. Do you remember how you hired your first worker? How did you meet your first client? How did you get your first job? More than likely, most of the opportunities you had in your life were because of the people you've met.
NetWorkWise teaches you how to professionally network so that when you are at an event, or even when meeting someone in the supermarket, you know how to present yourself confidently so that people remember you in the future.
The first step to networking is to get rid of the fear that approaching people is wrong or "annoying". Understand that humans are social creatures, and we need to interact with one another – you just need to learn how to do so correctly and in the right context.
This episode was full of great marketing advice, especially for new graduates who don't know what to do next.
Adam's Top Suggestions On How To Avoid Makings Mistakes
Even introverts need to "get out there"– One of the biggest marketing mistakes you can make is not marketing yourself in the first place. While the thought of networking may be scary for some (especially for introverts), the fact is that you need to build a solid network for you to have better opportunities.
Stay in your lane – To be clear: You should always take every opportunity to better yourself. However, don't try to cut down on costs by doing everything yourself. Stick to what you know and your expertise.
Don't sacrifice expertise for a cheaper price – Speaking of expertise, avoid hiring interns to do crucial work for your company. It is important to give interns a chance and room for growth, but allowing them to contribute to a task that could make or break your company just to save on costs can lead to future problems for you.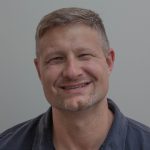 Connect With Adam Connors
I invite you to be my next guest! Complete the application now.
#B2BSelling #B2BSales #MarketingMistakes #ChalaDincoy #Podcast #ElevatorPitch #NakedMarketing
About Your Host: Chala Dincoy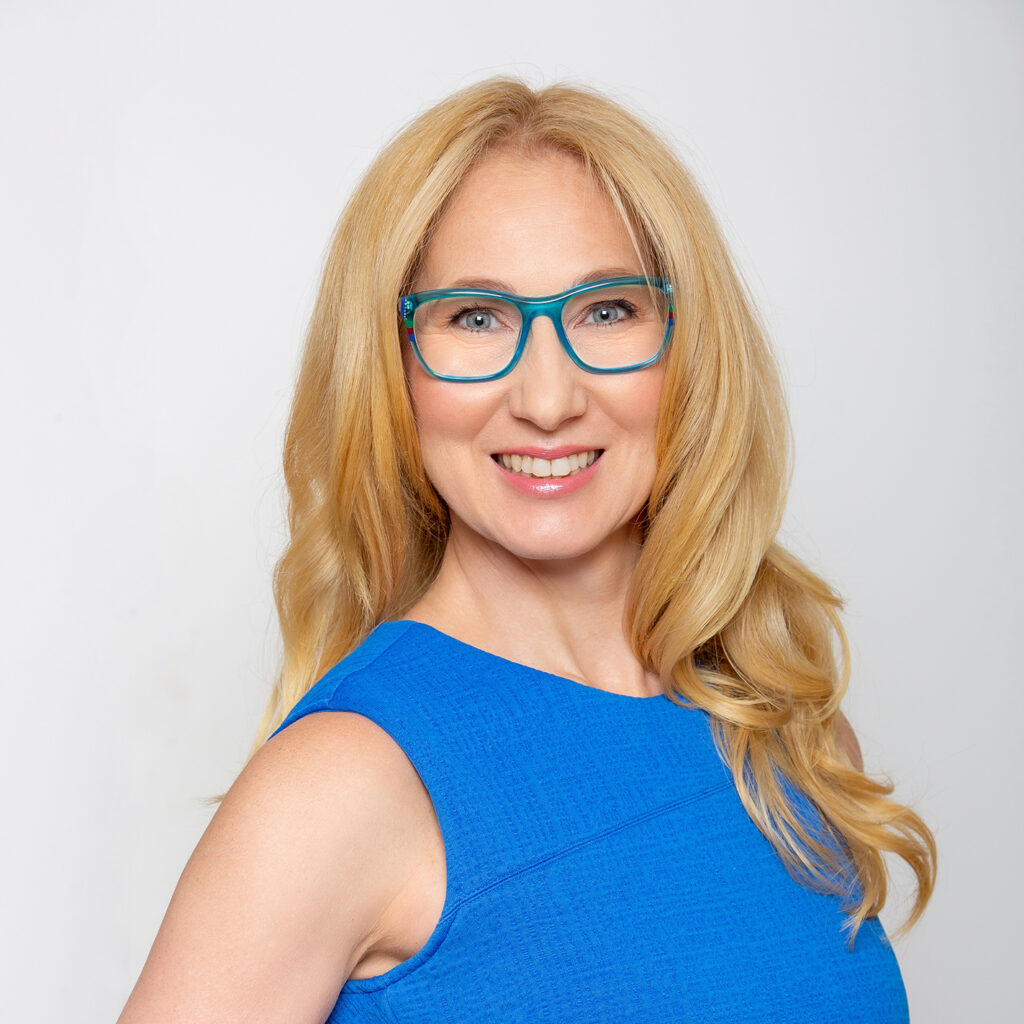 Chala Dincoy is the CEO and Founder of The Repositioning Expert (division of Coachtactics), www.repositioner.com. She's a Marketing Strategist who helps B2B service providers reposition their marketing message to successfully sell to corporate clients.
In her former life, Chala was an award winning marketer at companies such as Pepsi, Pizza Hut, Frito Lay, Diageo, Playtex and BIC Inc for 18 years. Now she's a successful entrepreneur, and the author of 4 books including Gentle Marketing: A Gentle Way to Attract Loads of Clients. Chala's also an expert featured on major television networks such as ABC, NBC, CBS, Fox, as well as a frequent speaker at Nasdaq, Harvard Club of Boston and International Business Conferences.
Podcast (naked-marketing): Play in new window | Download
Subscribe: Apple Podcasts | Google Podcasts | RSS