Naked Marketing Podcast with Guest, Michael S. Seaver
Michael S. Seaver is an executive and leadership coach dedicated to helping his clients unlock their potential and live purpose-led lives. He prides himself on his no-nonsense strategies that guide clients to feel more confident about their life's narratives and communicate with more authenticity.
In the start, Michael felt that he needed to do everything by himself – including his marketing. This led him to not only not receive a lot of potential customers but also miss out on important trends in his industry. Michael then decided to collaborate with like-minded experts who helped him grow his target market while also expanding his knowledge and skills. Michael says that networking, especially if you're in a customer-facing job, is crucial to success.
He compiled all his learnings in a new book called, I Know, which details his struggles with pursuing his passion to help other people. He advises new coaches to not make the same mistakes he did and learn when to ask for help.
Michael believes that marketing, as with any aspect of business management, requires constant education and adaptation.
Michael's Top Suggestions On How To Avoid Makings Mistakes
Help clients find their "why" – If you are an executive coach, it's not enough that you teach clients the necessary skills to succeed. You also need to help them find their "why". Why do they want to improve? Why are they looking for a leadership coach? This can also be an effective marketing strategy: You can market yourself as an integrative and holistic coach that empowers clients to discover their "whys".
Slow down – Take the time to reflect on your current marketing strategies. Some business owners and executives confuse action with meaning. Just because you're doing something all the time doesn't mean that you're making an impact with your audience. Always review your marketing plans and see whether you are reaching your goals, particularly regarding customer engagement.
Always research on the latest trends – Now, more than ever, do you need to keep abreast of the latest marketing trends for your specific industry. What worked yesterday can change tomorrow, and you need to ensure that your current marketing plan is aligned with what your target market wants, needs, and expects.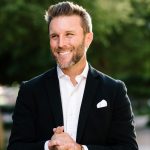 Connect With Jimmy Song
I invite you to be my next guest! Complete the application now.
#B2BSelling #B2BSales #MarketingMistakes #ChalaDincoy #Podcast #ElevatorPitch #NakedMarketing
About Your Host: Chala Dincoy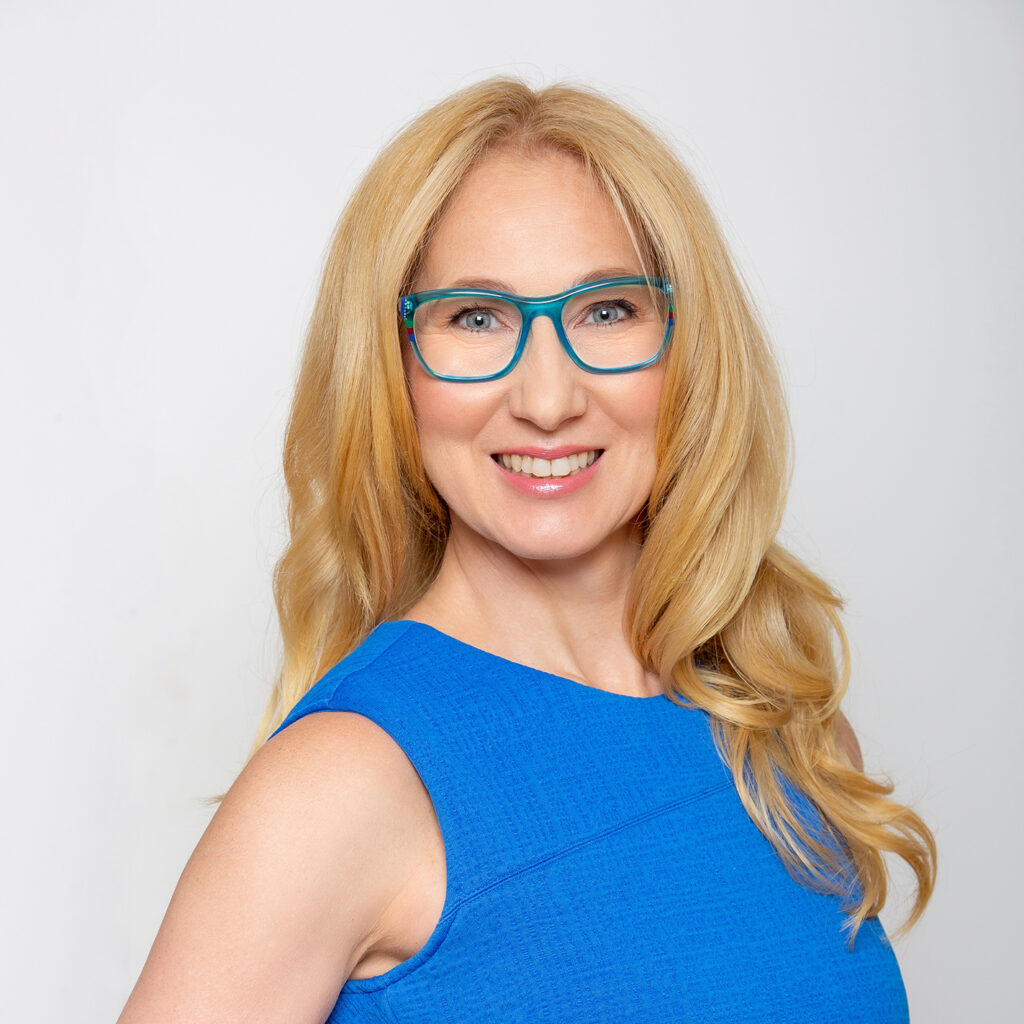 Chala Dincoy is the CEO and Founder of The Repositioning Expert (division of Coachtactics), www.repositioner.com. She's a Marketing Strategist who helps B2B service providers reposition their marketing message to successfully sell to corporate clients.
In her former life, Chala was an award winning marketer at companies such as Pepsi, Pizza Hut, Frito Lay, Diageo, Playtex and BIC Inc for 18 years. Now she's a successful entrepreneur, and the author of 4 books including Gentle Marketing: A Gentle Way to Attract Loads of Clients. Chala's also an expert featured on major television networks such as ABC, NBC, CBS, Fox, as well as a frequent speaker at Nasdaq, Harvard Club of Boston and International Business Conferences.
Podcast (naked-marketing): Play in new window | Download
Subscribe: Apple Podcasts | Google Podcasts | RSS