Naked Marketing Podcast with Guest, Croft Edwards
Croft Edwards is an unusual case study in passive marketing. Unlike other leadership coaches, his entire clientele was found through word-of-mouth. In fact, Croft continues to find clients (and even, sometimes, has more than he can handle) through passive marketing.
That being said, Croft says that his situation is not normal and most coaches need active marketing to attract clients. The leadership and executive coach explains that one of the biggest mistakes he made was not thinking he needed marketing, even with an excellent referral system. Having some sort of online presence is crucial to personal branding. People want to know that you are credible and trustworthy, and you strengthen this when you have some level of online visibility.
Croft says that coaching is just like any business in that it requires the entrepreneur to put on different hats at one time. You cannot expect to "just" be a coach; you need to also be a business owner. This includes spending time creating, managing, and perfecting the image that you want to come across.
He ends by saying that even with the highest-level credentials and experience, you will only get clients if they know who you are.
Croft's Top Suggestions On How To Avoid Makings Mistakes
You need marketing to improve visibility – There is a mental mind block that many coaches and therapists have when it comes to marketing. For many, the fact that they are certified or experienced should be enough to get clients. However, people will only patronize a business they are aware of. This is why you need marketing: You need to become visible to your target audience.
You become a coach when you become a coach – Many coaches try to downplay what they do by belittling their work and/or saying they "just" coach. However, when you underplay your importance or don't sell yourself correctly to the right people, your clients will not find you credible or want to work with you. If you are a coach, be proud of what you do.
Keep learning along the way and adapt – Croft says that he was able to learn more about marketing when he was experiencing first-hand the processes involved in it. After hiring a third-party contractor, he was constantly learning new things and adapting his strategies along the way.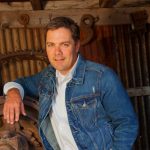 Connect With Croft Edwards
I invite you to be my next guest! Complete the application now.
#B2BSelling #B2BSales #MarketingMistakes #ChalaDincoy #Podcast #ElevatorPitch #NakedMarketing
About Your Host: Chala Dincoy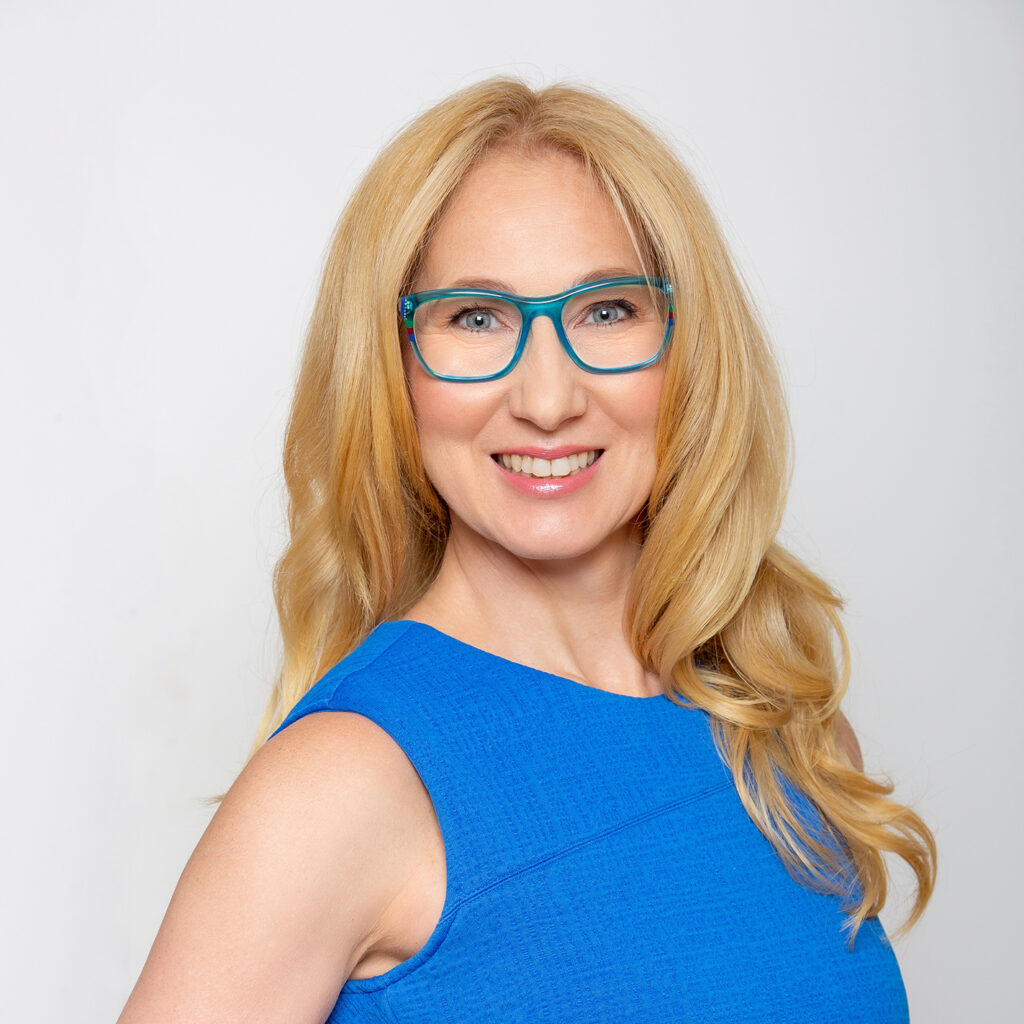 Chala Dincoy is the CEO and Founder of The Repositioning Expert (division of Coachtactics), www.repositioner.com. She's a Marketing Strategist who helps B2B service providers reposition their marketing message to successfully sell to corporate clients.
In her former life, Chala was an award winning marketer at companies such as Pepsi, Pizza Hut, Frito Lay, Diageo, Playtex and BIC Inc for 18 years. Now she's a successful entrepreneur, and the author of 4 books including Gentle Marketing: A Gentle Way to Attract Loads of Clients. Chala's also an expert featured on major television networks such as ABC, NBC, CBS, Fox, as well as a frequent speaker at Nasdaq, Harvard Club of Boston and International Business Conferences.
Podcast (naked-marketing): Play in new window | Download
Subscribe: Apple Podcasts | Google Podcasts | RSS