Naked Marketing Podcast with Guest, Willy Donaldson
Willy Donaldson is a self-proclaimed recovering CEO and author of "Simple Complexity", a management book for C-suite executives to build better internal processes so that their organizations become more efficient while also improving employee satisfaction.
Willy has been a CEO for multiple companies and knows a thing or two about what makes a business successful. He now wants to help the new generation of leaders find better ways to manage today's workforce – a whole new group of employees who have different values and needs from what is traditionally taught in school.
All the same, leadership has continued to be a people-focused skill. Willy explains that the best way to become an effective leader is to always focus on the employee and the customer. This also plays a direct role in marketing: Never assume that your product is the "best" because you say it is. Ask your customers and employees about their own experiences with your product so that you are immediately aware of any potential challenges.
Willy advises executives to build a more outward-focused marketing strategy, one that places close attention on the customer journey experience.
Willy's Top Suggestions On How To Avoid Makings Mistakes
Don't believe your own press release – This is especially true if you've been successful for a long time. It can get easy to believe your own press release and that you're the "best of the best". However, becoming too arrogant and inward-focused prevents you from learning new skills and possibly honing existing ones.
Avoid confirmation bias – Don't ask your clients targeted questions so that you receive the answer you want to hear. When conducting sales and marketing research, go into any interview with an open mind. Ask open-ended questions so that you can receive objective feedback.
Always look at your marketing and sales with fresh eyes – Consider asking a fresh graduate or someone completely unfamiliar with your brand to give you their opinion about your product or service. Doing so allows you to hear what the average person thinks of when hearing about your brand.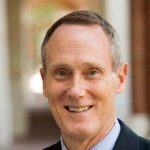 Connect with Willy
I invite you to be my next guest! Complete the application now.
#B2BSelling #B2BSales #MarketingMistakes #ChalaDincoy #Podcast #ElevatorPitch #NakedMarketing
About Your Host: Chala Dincoy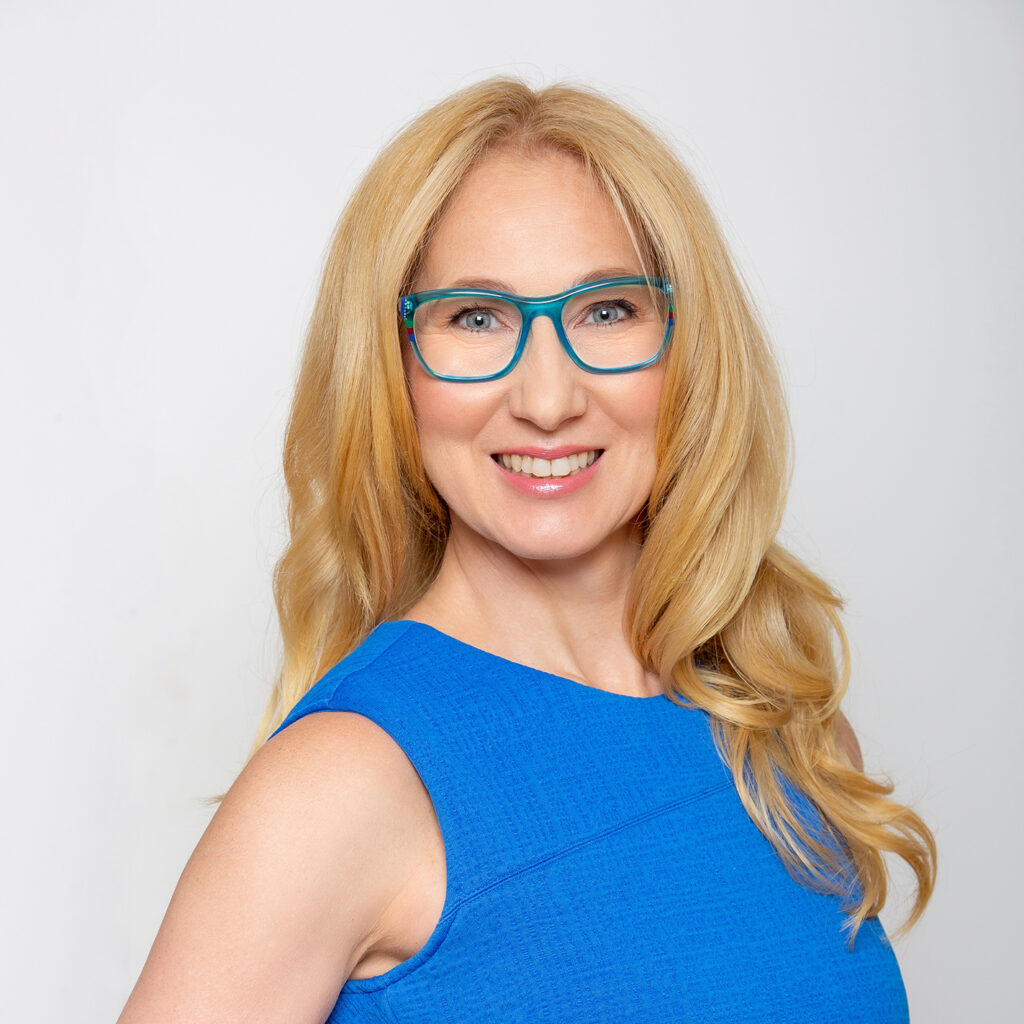 Chala Dincoy is the CEO and Founder of The Repositioning Expert (division of Coachtactics), www.repositioner.com. She's a Marketing Strategist who helps B2B service providers reposition their marketing message to successfully sell to corporate clients.
In her former life, Chala was an award winning marketer at companies such as Pepsi, Pizza Hut, Frito Lay, Diageo, Playtex and BIC Inc for 18 years. Now she's a successful entrepreneur, and the author of 4 books including Gentle Marketing: A Gentle Way to Attract Loads of Clients. Chala's also an expert featured on major television networks such as ABC, NBC, CBS, Fox, as well as a frequent speaker at Nasdaq, Harvard Club of Boston and International Business Conferences.
Podcast (naked-marketing): Play in new window | Download
Subscribe: Apple Podcasts | Google Podcasts | RSS