Naked Marketing Podcast with Guest, Catherine Cantey
Catherine Cantey is the image of a Southern belle, with an elegance surrounding how she interacts with people and helps you achieve your leadership potential. She built a career in corporate banking until she realized that she could help more people through business consulting.
Catherine has developed a Business Vitality® Facilitation program that works with business owners and executives to address company discrepancies, enhance branding, and elevate leadership. It is a comprehensive and specialized form of business coaching, where Catherine designs a custom plan based on your needs and goals.
As a niche business, she needed a specialized marketing strategy – but didn't know where to get started. Despite her experience and skill, Catherine was initially shy to leverage her network and say that she was offering a new type of service to her friends and colleagues. This introversion held her back for several months and she explains that women, in particular, may be anxious about seeming "too bold" or "confident". However, she realized that to market a business, you first need to market yourself.
She encourages you to find the courage and boldness to speak to other people and use whatever resources you have to market your business.
Catherine's Top Suggestions On How To Avoid Makings Mistakes
Lead with kindness – These days, you may feel the need to bully your way to stand out from the crowd. While this tactic can work for you initially, it will eventually damage your reputation and branding, and inevitably your revenue. Always practice kindness when meeting new people and interacting with old ones – When or if they are ready to work with you, they will let you know.
Maintain the human connection – Go out there and reconnect with your network. Schedule personal meetings, have coffee dates, or have a short one-on-one with them. Even though technology has made life more convenient for everyone, nothing beats having a human connection.
Keep learning – Marketing is constantly evolving. Regardless of your industry, you need to know at least the basics of marketing so that you can brand yourself better and reach your target audience. Challenge yourself to keep learning, as well, so that you know newer and more efficient ways to promote your products or services.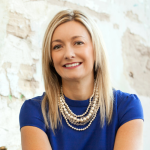 Connect with Catherine
I invite you to be my next guest! Complete the application now.
#B2BSelling #B2BSales #MarketingMistakes #ChalaDincoy #Podcast #ElevatorPitch #NakedMarketing
About Your Host: Chala Dincoy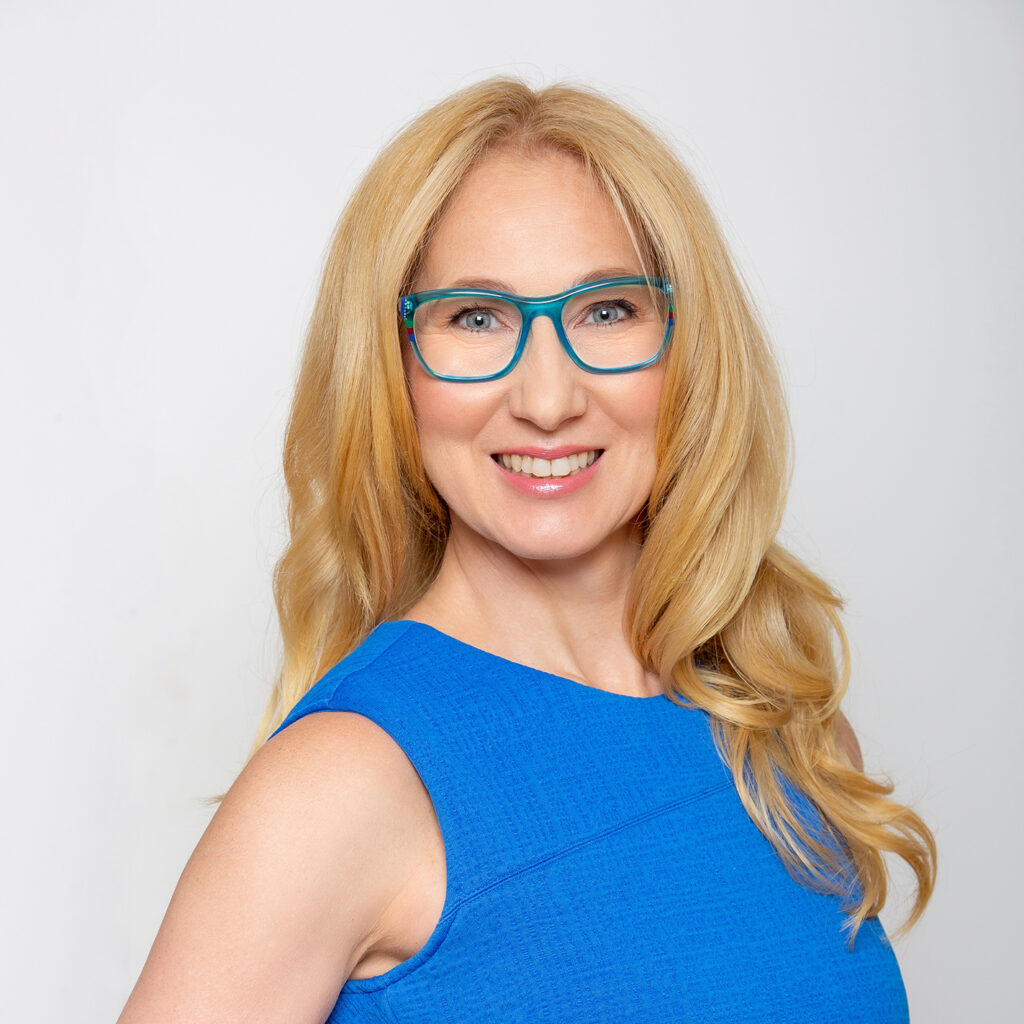 Chala Dincoy is the CEO and Founder of The Repositioning Expert (division of Coachtactics), www.repositioner.com. She's a Marketing Strategist who helps B2B service providers reposition their marketing message to successfully sell to corporate clients.
In her former life, Chala was an award winning marketer at companies such as Pepsi, Pizza Hut, Frito Lay, Diageo, Playtex and BIC Inc for 18 years. Now she's a successful entrepreneur, and the author of 4 books including Gentle Marketing: A Gentle Way to Attract Loads of Clients. Chala's also an expert featured on major television networks such as ABC, NBC, CBS, Fox, as well as a frequent speaker at Nasdaq, Harvard Club of Boston and International Business Conferences.
Podcast (naked-marketing): Play in new window | Download
Subscribe: Apple Podcasts | Google Podcasts | RSS