Naked Marketing Podcast with Guest, Dr. Gena Cox
For Dr. Gena Cox, the biggest marketing mistake she ever made was placing too much emphasis on how well-designed her website was. It was a love-and hate-relationship that eventually became a partnership of tolerance – where Dr. Gena was grateful to have a website but apprehensive that it wasn't aligned with her brand.
Dr. Gena eventually started again, this time focusing on building a brand first before designing a website and any other brand asset. She explains that companies need to define who they are and how they differentiate themselves from their competitors before thinking of ways to promote their businesses. Marketing, she says, should follow a step-by-step process.
She uses this same principle in her work as an organizational psychologist. Dr. Gena works with business executives and leaders to create effective and positive change in their organizations. Particularly, she wants to reframe "The Great Resignation" as the "Great Redirection", where employees now are more aware of what they value in their jobs. She helps companies change their internal protocols to address this redirection.
She continues to work with various companies of all sizes and believes that all managers should take the time to listen to their employees to truly understand what they need.
Dr. Gena's Top Suggestions On How To Avoid Makings Mistakes
Be clear about who you are as a brand – Just as you wouldn't rely on your gardener to build the blueprint for your home, don't rely too heavily on SEO branding before you even understand who you are as a brand. Building a great website is crucial to the success of your company, but it should only be used once you have a fixed idea of what your company does, who you serve, and why you do what you do.
Be focused on your marketing material – Don't place all your eggs in one basket. Focus your marketing strategy depending on who you are speaking with at the time. For example, if you're networking at a trade expo, you should adapt your strategy so that it caters to more professionals. To clarify: Your messaging should be the same. It is how you deliver that needs to be flexible.
Be willing to adapt – We are living in a world where marketing strategies continuously change, and your brand needs to be able to be nimble enough to adapt. Keep abreast of the latest marketing strategies, or work closely with a marketing professional who will help keep your brand competitive and relevant in your specific industry.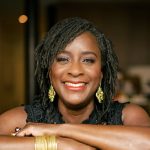 Connect With Dr Gena Cox
I invite you to be my next guest! Complete the application now.
#B2BSelling #B2BSales #MarketingMistakes #ChalaDincoy #Podcast #ElevatorPitch #NakedMarketing
About Your Host: Chala Dincoy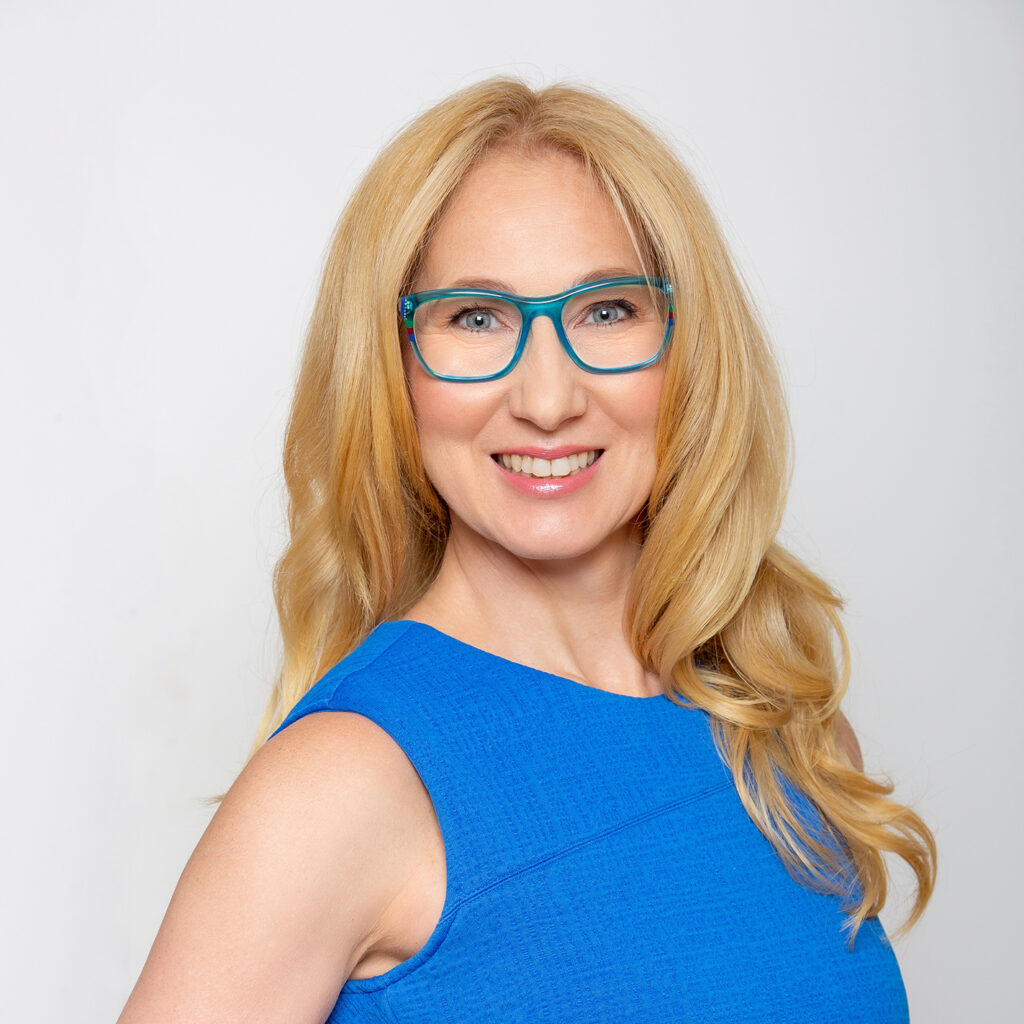 Chala Dincoy is the CEO and Founder of The Repositioning Expert (division of Coachtactics), www.repositioner.com. She's a Marketing Strategist who helps B2B service providers reposition their marketing message to successfully sell to corporate clients.
In her former life, Chala was an award winning marketer at companies such as Pepsi, Pizza Hut, Frito Lay, Diageo, Playtex and BIC Inc for 18 years. Now she's a successful entrepreneur, and the author of 4 books including Gentle Marketing: A Gentle Way to Attract Loads of Clients. Chala's also an expert featured on major television networks such as ABC, NBC, CBS, Fox, as well as a frequent speaker at Nasdaq, Harvard Club of Boston and International Business Conferences.
Podcast (naked-marketing): Play in new window | Download
Subscribe: Apple Podcasts | Google Podcasts | RSS