Naked Marketing Podcast with Guest, Mark Jewell
For Mark Jewell, the agricultural industry has always had a special place in his heart. Mark grew up in a rural town, helping his father with his leech farm, and learning to love everything related to nature.
Nevertheless, he saw that many local farms in his state and around the country have minimal knowledge about marketing and sales. Farmers want to focus on what they do best, but fail to recognize the importance of marketing in their business. Mark decided to become a sales and leadership coach specifically for agro farms. He founded #ThriveToday to help farmers upskill themselves and expand their reach.
His incredible focus on what he does and who he serves makes Mark a fantastic example of how super-niching can be successful. Because Mark remains clear on his target market, he has kept a loyal customer base who trust him for all their marketing needs. That being said, Mark admits that he still has his fair share of marketing mistakes—the biggest one being his over-reliance on active marketing and selling.
Mark says that he's only recently started integrating passive marketing and lead gen systems into his process so that he can be more efficient and accessible to the clients he serves.
Mark's Top Suggestions On How To Avoid Makings Mistakes
Find a Balance Between Passive and Active Marketing – Many coaches today believe that passive marketing is the best way to attract and convert clients. However, Mark argues that you still need to learn how to cold-call potential customers and talk to them. There is value in knowing how to approach someone and be personable and engaging enough to secure a follow-up call. Keep in mind that the most successful coaches are those with better email lists.
Know Your Niche – It is important that you always are aware of what you do and the clients you serve. This may seem like obvious advice, but some entrepreneurs may lose sight of their core competencies after a few years. While it is always recommended to keep updated on industry trends, avoid steering your company into a completely different focus from your original purpose. You risk losing your loyal customers while confusing new ones.
Find Mastery in the Mundane – A lot of people may find marketing to be "boring" or "not up their field". However, now more than ever, do you need to know at least the basics of marketing and sales to be successful. Even if marketing is not your area of expertise, it is crucial that you know its general strategies.
Connect With Mark Jewell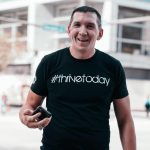 I invite you to be my next guest! Complete the application now.
#B2BSelling #B2BSales #MarketingMistakes #ChalaDincoy #Podcast #ElevatorPitch #NakedMarketing
About Your Host: Chala Dincoy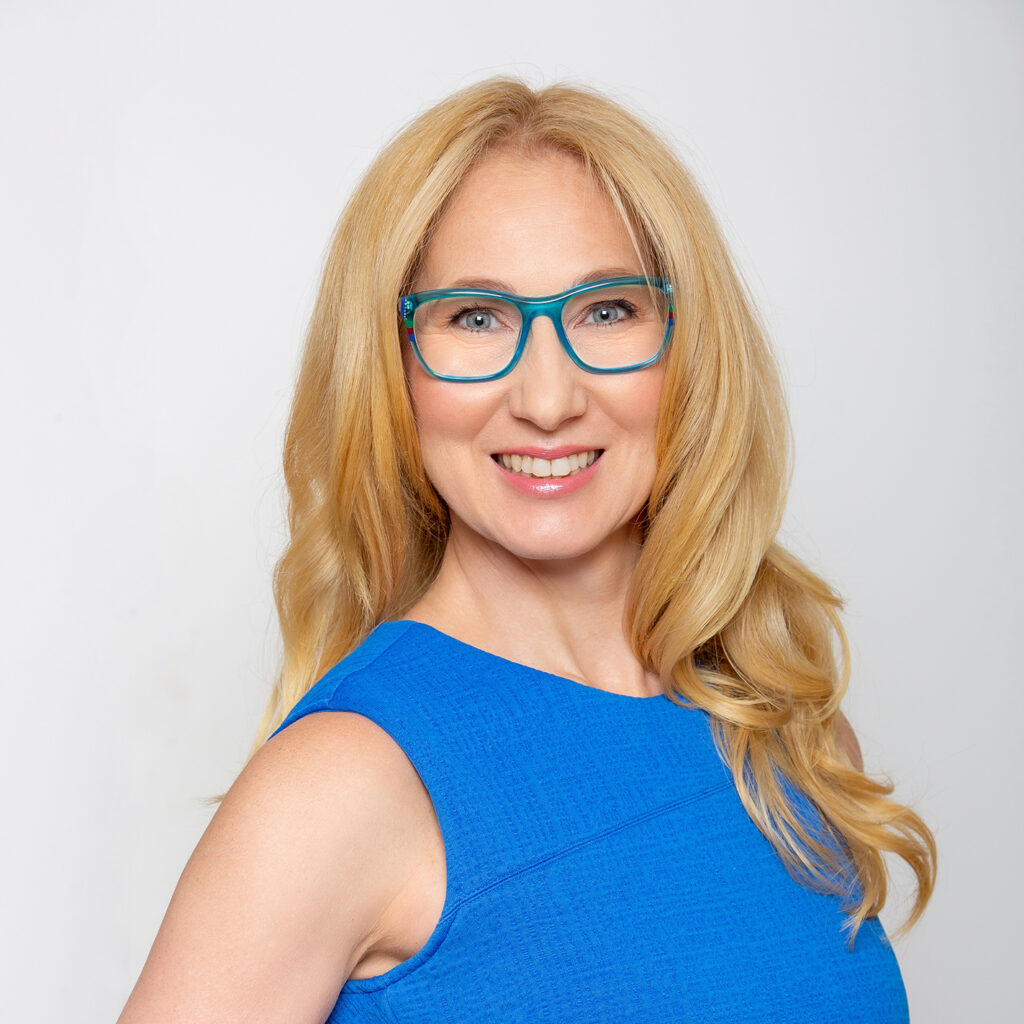 Chala Dincoy is the CEO and Founder of The Repositioning Expert (division of Coachtactics), www.repositioner.com. She's a Marketing Strategist who helps B2B service providers reposition their marketing message to successfully sell to corporate clients.
In her former life, Chala was an award winning marketer at companies such as Pepsi, Pizza Hut, Frito Lay, Diageo, Playtex and BIC Inc for 18 years. Now she's a successful entrepreneur, and the author of 4 books including Gentle Marketing: A Gentle Way to Attract Loads of Clients. Chala's also an expert featured on major television networks such as ABC, NBC, CBS, Fox, as well as a frequent speaker at Nasdaq, Harvard Club of Boston and International Business Conferences.
Podcast (naked-marketing): Play in new window | Download
Subscribe: Apple Podcasts | Google Podcasts | RSS