Naked Marketing Podcast with Guest, Terry Doloughty
If you've ever felt overwhelmed with the million and one challenges of starting and maintaining a startup, then Terry Doloughty is there to help. The founder of B.O.S.S. Consulting is on a mission to help small business owners and nonprofit professionals thrive in today's market.
Terry believes that there is a direct correlation between the development of soft skills, such as leadership and emotional intelligence, and how well people perform their hard skills, such as business management. In fact, he says that entrepreneurs have a higher chance for success if they first learn how to shift their mindset to one of growth.
Terry speaks from experience. He says that when he started B.O.S.S. Consulting, he used himself as the primary case study and had to relearn everything he thought he knew about business development and growth. He says that when he learned how to "not get in his own way", he was able to teach others how to do the same.
He says that all business leaders should adopt a mindset of adaptability and leadership to remain relevant in today's environment.
Terry's Top Suggestions On How To Avoid Makings Mistakes
Get a Third-Party Look – It can get easy to lose sight of the trees for the forest, especially if you're a startup entrepreneur. While looking for the best ways to cut down on costs is always a good business strategy, consider the potential advantages and challenges of doing everything yourself. Having a third-party expert look at specific areas of your business, such as marketing, will help you learn what you need to improve and how to optimize other processes.
Look at Your Competitors – Every entrepreneur wants to have a unique business; however, more often than not, you will have a competitor or two. Instead of going your own way, it may be a good idea to look at what your competitors are doing and see what strategies you can adapt in your own line of business.
Listen to Your Clients – Always consider client feedback. Even if you strongly believe that a specific business strategy is the "best", you still have to consider whether it is appropriate for your target market. Learn to listen to feedback and adjust your strategies accordingly.
Connect With Terry Doloughty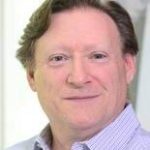 I invite you to be my next guest! Complete the application now.
#B2BSelling #B2BSales #MarketingMistakes #ChalaDincoy #Podcast #ElevatorPitch #NakedMarketing
About Your Host: Chala Dincoy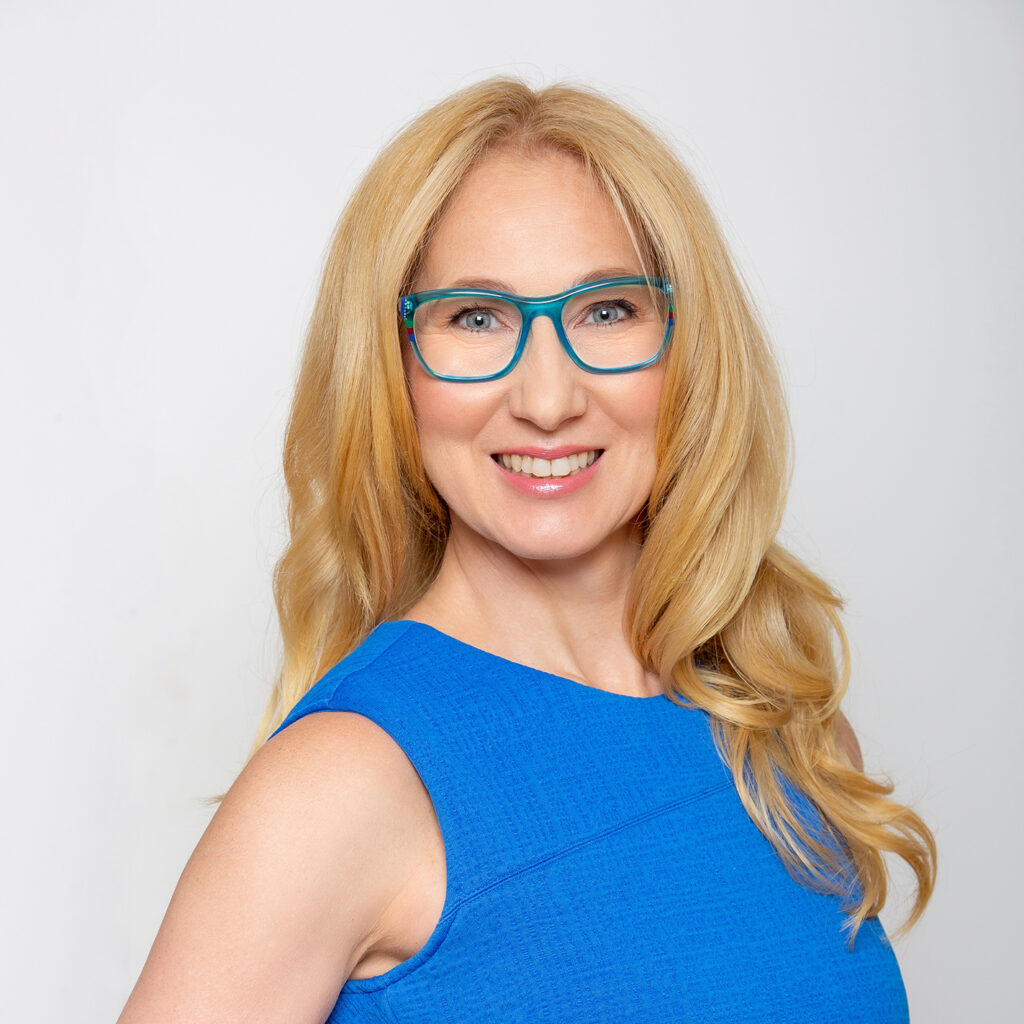 Chala Dincoy is the CEO and Founder of The Repositioning Expert (division of Coachtactics), www.repositioner.com. She's a Marketing Strategist who helps B2B service providers reposition their marketing message to successfully sell to corporate clients.
In her former life, Chala was an award winning marketer at companies such as Pepsi, Pizza Hut, Frito Lay, Diageo, Playtex and BIC Inc for 18 years. Now she's a successful entrepreneur, and the author of 4 books including Gentle Marketing: A Gentle Way to Attract Loads of Clients. Chala's also an expert featured on major television networks such as ABC, NBC, CBS, Fox, as well as a frequent speaker at Nasdaq, Harvard Club of Boston and International Business Conferences.
Podcast (naked-marketing): Play in new window | Download
Subscribe: Apple Podcasts | Google Podcasts | RSS