Naked Marketing Podcast with Guest, Tom Bailey
Tom Bailey launched Succeed Through Speaking with just one goal: To improve people's communication skills. Tom says that he used to hide behind his brands all the time, so much so that none of his customers even knew who he was or that he was the CEO of the company.
However, in this day and age where authenticity is extremely valued, Tom found himself on the short end of the stick. Even if his products or services were of good quality, customers were turned off by the lack of his brand's sincerity. People wanted to know the face behind the product, and Tom had to learn how to face his fear of "putting himself out there" and begin speaking to his target audience.
Tom explains that this remains his biggest marketing mistake to date. He says that once he could talk to people and be more confident, there was a cumulative effect on his business revenue. Not only was he able to attract more clients, but he was surprised to find that many customers remained loyal because they liked who he was and how he represented the brand.
Tom says that regardless of your industry or what you are selling, you should always consider giving a face to your product. The modern consumer wants to feel emotionally connected to the products and services they use – and this means exposing yourself and not hiding behind the brand.
Tom's Top Suggestions On How To Avoid Makings Mistakes
Consider a Confidence Coach – Before you consider the technical aspects of being a better speaker, you may want to work on your confidence first. Tom says that he hired several speaking coaches at the beginning but saw no real improvement until he hired a confidence coach. It was only when he became more relaxed with himself and his way of speaking did Tom see measurable success.
Keep an Open Mind – You don't know what you don't know and there are so many things that you can continue to learn. Tom recommends constantly re-evaluating your skillset and how they align with current market trends to determine what classes or coaching you may need.
Take Things One Step at a Time – If you're learning how to swim, you don't start by jumping into the ocean. You need to learn the basics first in a paddling pool with several safety devices. The same holds true in marketing. Tom says that it's best if you take things one step at a time, and build yourself up to a comprehensive marketing plan – especially if you're just starting out.
Connect with Tom Bailey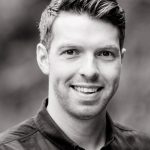 I invite you to be my next guest! Complete the application now.
#B2BSelling #B2BSales #MarketingMistakes #ChalaDincoy #Podcast #ElevatorPitch #NakedMarketing
About Your Host: Chala Dincoy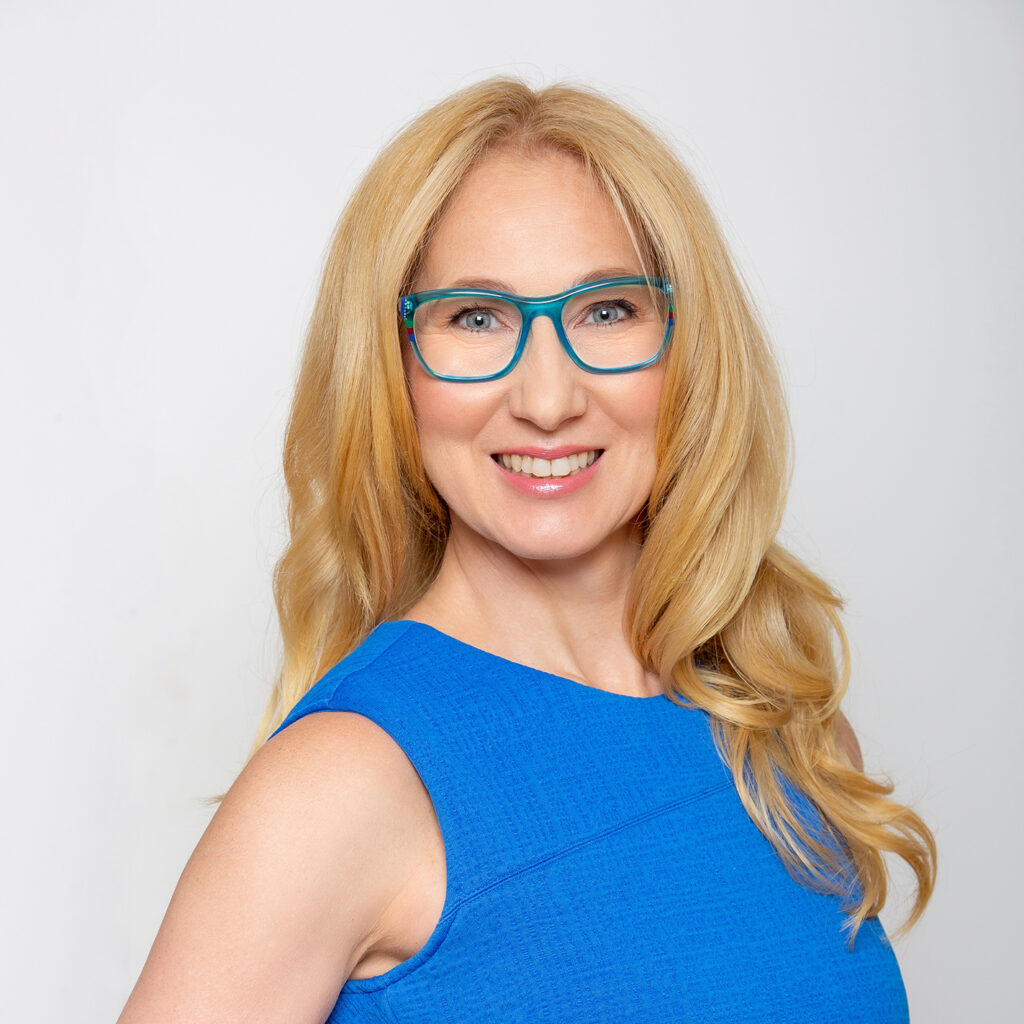 Chala Dincoy is the CEO and Founder of The Repositioning Expert (division of Coachtactics), www.repositioner.com. She's a Marketing Strategist who helps B2B service providers reposition their marketing message to successfully sell to corporate clients.
In her former life, Chala was an award winning marketer at companies such as Pepsi, Pizza Hut, Frito Lay, Diageo, Playtex and BIC Inc for 18 years. Now she's a successful entrepreneur, and the author of 4 books including Gentle Marketing: A Gentle Way to Attract Loads of Clients. Chala's also an expert featured on major television networks such as ABC, NBC, CBS, Fox, as well as a frequent speaker at Nasdaq, Harvard Club of Boston and International Business Conferences.
Podcast (naked-marketing): Play in new window | Download
Subscribe: Apple Podcasts | Google Podcasts | RSS