Naked Marketing Podcast with Guest, JJ DiGeronimo
Award-winning author and national keynote speaker, JJ DiGeronimo, gets naked with her marketing mistake. After having spent 20 years in the corporate world in the tech industry, JJ wanted to expand her reach and begin helping other women leaders be successful in their lives, both professionally and personally.
JJ explains that after having climbed her way up the ladder, she felt tired and burned out – but still needed to have enough energy to be with her family. She knew that other women felt the same way and wanted to create an avenue where she could speak to women groups and help them find the perfect work/life balance.
Thankfully for JJ, she was able to immediately find her niche by connecting with other professional women through LinkedIn. Unlike some executive coaches who work one-on-one with their clients, JJ wanted to work with multiple women in one event, each time. This meant that she needed to tweak her marketing strategy to find women's groups or women-led events where her voice would be valued. She ends by saying that teaching other women to find their passions and not burn themselves out has also taught her to self-reflect and apply the same lessons in her own life.
JJ's Top Suggestions On How To Avoid Makings Mistakes
Value Yourself – It is so important that you value yourself, especially in how that relates to what you charge or ask from your clients. When JJ first started her own business, she didn't feel worthy of giving out inspirational or mentoring information. She freely gave out advice without charging clients or even asking for their emails to be added to her list. This caused her to have very minimal marketing during the first few years as an entrepreneur.
Keep Email Lists – Cultivate your email lists. This is especially important if you rely heavily on word-of-mouth marketing. You need to have more people know who you are and that you offer great products or services for you to attract new customers. One of the best ways to do this is by nourishing your email lists and building healthy relationships with current clients.
Work on Your Passion Every Day – JJ says that there is no single big step that you need to do to be successful. Instead, she says that you need to work on your passion every single day to see any noticeable change.
Connect with JJ DiGeronimo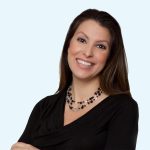 I invite you to be my next guest! Complete the application now.
#B2BSelling #B2BSales #MarketingMistakes #ChalaDincoy #Podcast #ElevatorPitch #NakedMarketing
About Your Host: Chala Dincoy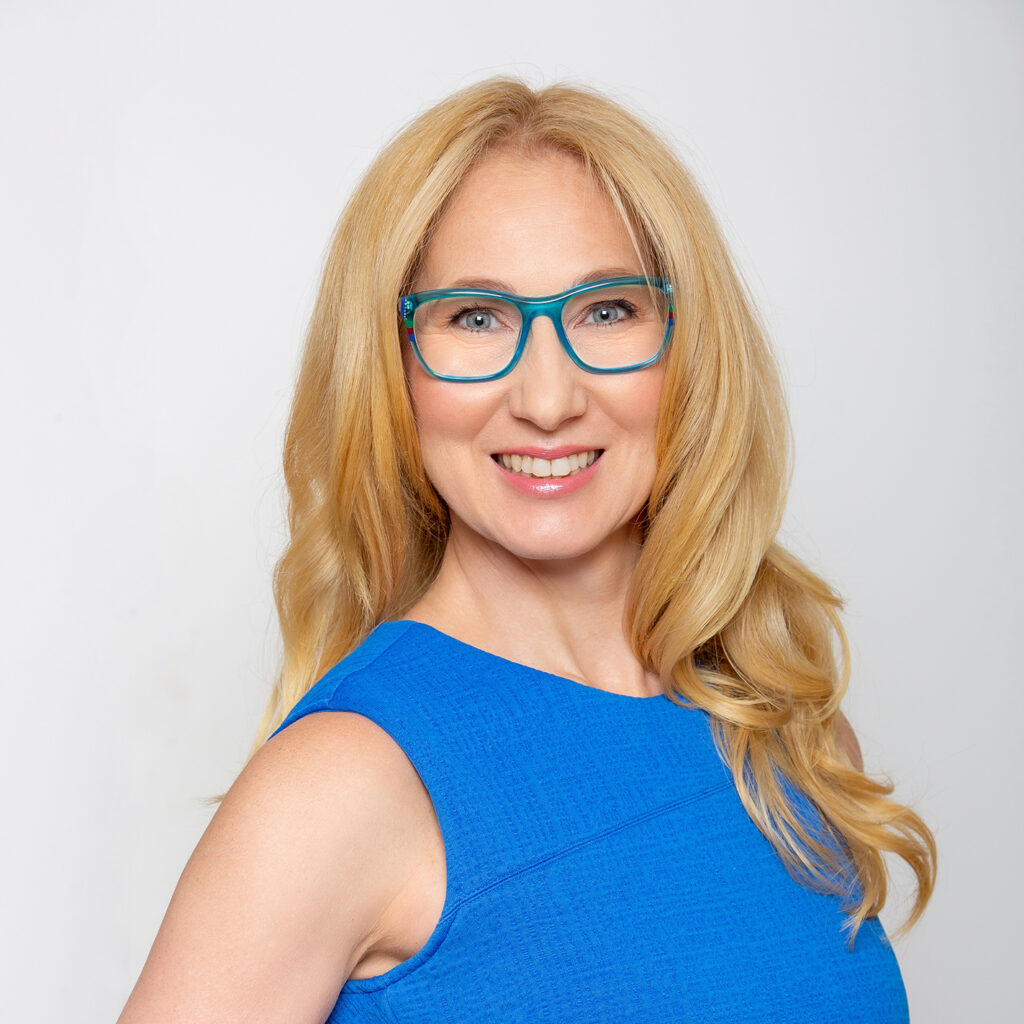 Chala Dincoy is the CEO and Founder of The Repositioning Expert (division of Coachtactics), www.repositioner.com. She's a Marketing Strategist who helps B2B service providers reposition their marketing message to successfully sell to corporate clients.
In her former life, Chala was an award winning marketer at companies such as Pepsi, Pizza Hut, Frito Lay, Diageo, Playtex and BIC Inc for 18 years. Now she's a successful entrepreneur, and the author of 4 books including Gentle Marketing: A Gentle Way to Attract Loads of Clients. Chala's also an expert featured on major television networks such as ABC, NBC, CBS, Fox, as well as a frequent speaker at Nasdaq, Harvard Club of Boston and International Business Conferences.
Podcast (naked-marketing): Play in new window | Download
Subscribe: Apple Podcasts | Google Podcasts | RSS