Naked Marketing Podcast with Guest, Jerry Macnamara
Jerry Macnamera is the founder of Proven Chaos, which aims to help CEOs have fun while creating a compelling company that constantly outperforms. Jerry says that many C-level executives often forget that managing a business needs to be fun. In fact, most people in managerial positions tend to become overwhelmed with the intricacies of their business that they forget the main reason why they were chosen to lead.
That is why Jerry proposes an environment of controlled chaos: where CEOs can have fun while still performing essential tasks related to their companies. In particular, he stresses the importance of putting yourself out there, especially if you manage a values-driven business.
This was Jerry's biggest marketing mistake. He said that he didn't produce enough content because he was initially scared of rejection. However, because his business was so nuanced, he was unable to attract people with the same values as him. How could he attract more people with similar interests if people didn't even know he existed?
Jerry encourages you to step out of your comfort zone and market yourself, not as your company, but as who you are. When you market from a place of authenticity, you will naturally attract customers who share the same values as you.
Jerry's Top Suggestions On How To Avoid Makings Mistakes
Don't build companies, build a community on a mission – As corny as this sounds, Jerry emphasizes the importance of building a genuine brand. Today, most consumers prefer working with companies that are authentic and sincere, and the only way to be perceived as such is to come from a place of genuine care. Focus on building a community on a mission and you will naturally attract leads and convert customers.
Add value to your customers – Building off from the previous point, you need to add value to your services. Always consider what your target market wants or needs. Ask yourself, "Is this providing value to them?" This simple question can help you better design your marketing strategies.
Have fun as an owner – Having fun as a business owner is often seen as taboo. However, Jerry argues that there always needs to be some sort of levity when managing a business. As much as possible, enjoy what it is you do – while providing value to your customers. Finding that sweet spot will make going to work every day seem like a vacation.
Connect with Jerry Macnamara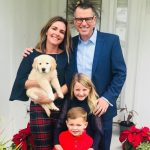 I invite you to be my next guest! Complete the application now.
#B2BSelling #B2BSales #MarketingMistakes #ChalaDincoy #Podcast #ElevatorPitch #NakedMarketing
About Your Host: Chala Dincoy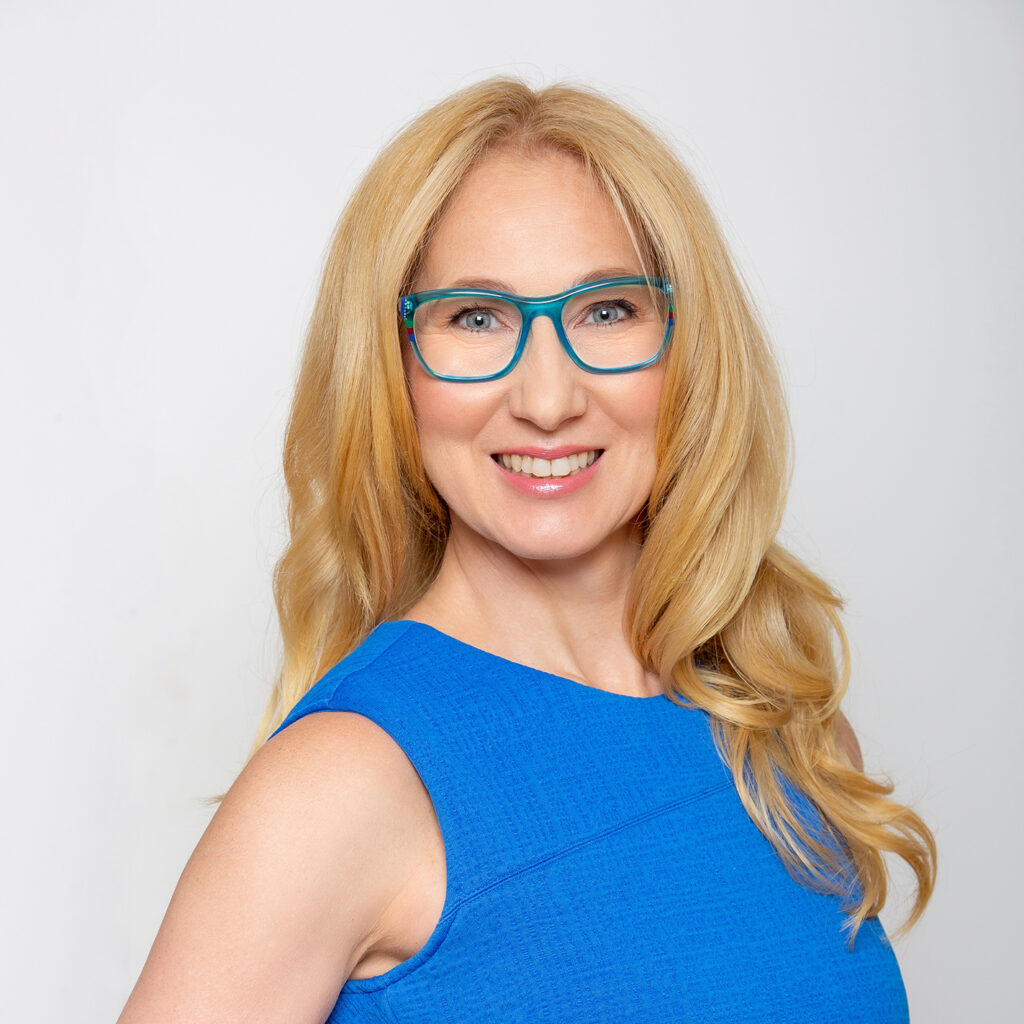 Chala Dincoy is the CEO and Founder of The Repositioning Expert (division of Coachtactics), www.repositioner.com. She's a Marketing Strategist who helps B2B service providers reposition their marketing message to successfully sell to corporate clients.
In her former life, Chala was an award winning marketer at companies such as Pepsi, Pizza Hut, Frito Lay, Diageo, Playtex and BIC Inc for 18 years. Now she's a successful entrepreneur, and the author of 4 books including Gentle Marketing: A Gentle Way to Attract Loads of Clients. Chala's also an expert featured on major television networks such as ABC, NBC, CBS, Fox, as well as a frequent speaker at Nasdaq, Harvard Club of Boston and International Business Conferences.
Podcast (naked-marketing): Play in new window | Download
Subscribe: Apple Podcasts | Google Podcasts | RSS