Naked Marketing Podcast with Guest, Craig Neal
Craig Neal is a force to be reckoned with and with good reason. The organizational development coach has spent over two decades helping leaders improve their collective performance and continues to be one of the more popular coaches in that specific niche. Craig attributes his success to being more selective with his clients – even when he was just starting.
Craig says that the most important aspect of marketing is authenticity. You must know who you are, what you stand for, and what you're offering to other people to create an impactful and compelling marketing campaign. While the goal of marketing is to let yourself be seen by your target audience, it can only do so much if you, yourself, don't know what you're providing.
Craig not only teaches this to his clients but also applies this to his business. Every year, he only averages around 3 clients because he wants to be able to coach his clients with his full attention and time. This also relates to his biggest marketing mistake, where he made a long brochure that "read like a manual" of his services. The brochure came off as inauthentic and Craig says that he most likely lost a lot of potential clients because of it.
He ends by saying that authenticity is one of the greatest aspects of any successful marketing campaign. Regardless of your industry or business size, your value proposition should always be who you are and what you can offer.
Craig's Top Suggestions On How To Avoid Makings Mistakes
Be Authentic. It can become more difficult to remain true to who you are, especially once you become successful. However, it is so important that you remain true to your values and principles, even if they may not be "trendy" for a time. Craig suggests always remaining authentic to who you are no matter what you do or how successful you get.
It's Okay to Be Picky. If you're a businessman, you may be lured to thinking that "more is better" or that you should never turn down a client because it may be "bad business". Nevertheless, it's perfectly okay to be picky with your clients, particularly if you want to remain as authentic as possible.
Do Your Research. Many people are told to "do their research" only to have conversation starters when they actually meet. Craig, on the other hand, believes that you should do your research on a prospective client or guest to see whether you would want to do business with them and if their values align with yours.
Connect with Craig Neal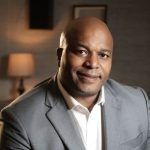 I invite you to be my next guest! Complete the application now.
#B2BSelling #B2BSales #MarketingMistakes #ChalaDincoy #Podcast #ElevatorPitch #NakedMarketing
About Your Host: Chala Dincoy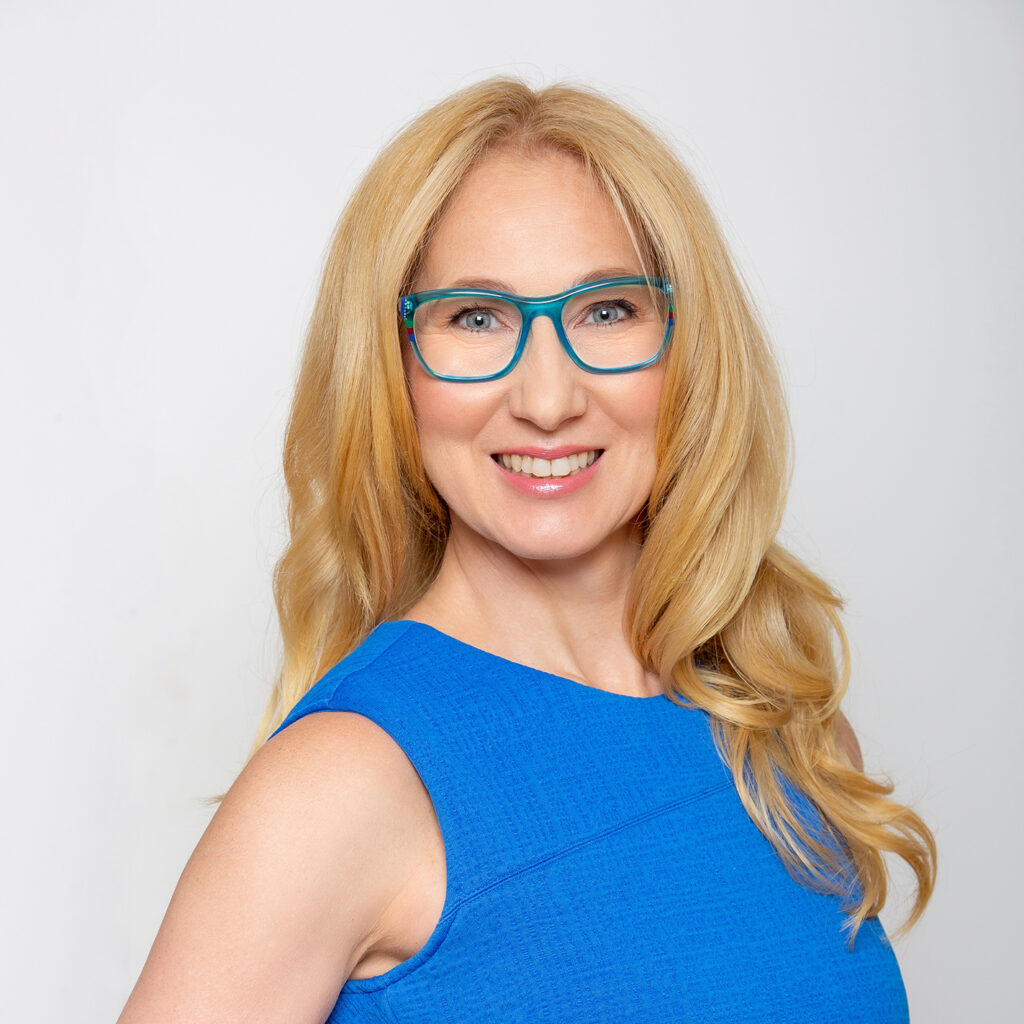 Chala Dincoy is the CEO and Founder of The Repositioning Expert (division of Coachtactics), www.repositioner.com. She's a Marketing Strategist who helps B2B service providers reposition their marketing message to successfully sell to corporate clients.
In her former life, Chala was an award winning marketer at companies such as Pepsi, Pizza Hut, Frito Lay, Diageo, Playtex and BIC Inc for 18 years. Now she's a successful entrepreneur, and the author of 4 books including Gentle Marketing: A Gentle Way to Attract Loads of Clients. Chala's also an expert featured on major television networks such as ABC, NBC, CBS, Fox, as well as a frequent speaker at Nasdaq, Harvard Club of Boston and International Business Conferences.
Podcast (naked-marketing): Play in new window | Download
Subscribe: Apple Podcasts | Google Podcasts | RSS