Naked Marketing Podcast with Guest, Aaron Smith
Aaron Smith, PhD helps business executives and HR professionals optimize their talents further by designing learning strategies that can be applied to their organizations. Aaron believes in learning smarter through design thinking and instructional design.
Aaron's story is quite fascinating – he initially started as an educator but saw that many business executives stop learning after they are promoted to their position. Aaron believes that learning should be a perpetual experience, and everyone can benefit from learning more (especially things related to their job) regardless of their status.
He experienced this personally when he was launching his first book. Aaron paid a lot of money to hire a third-party PR agency because he thought he couldn't learn anything about PR. Instead, he had zero ROI with his first book launch and decided to learn all he could. His subsequent PR events had much better returns because he now understood the nuances of PR and was able to be more specific with any agency he was working with. To end, Aaron says that there is no such thing as an "impossible" subject to learn. You can learn anything as long as you have the right framework for study.
Aaron's Top Suggestions On How To Avoid Makings Mistakes
People Won't Care What You Have to Offer If They Don't Feel That You Care. One of the things that Aaron emphasizes is being genuine with your products or services. It is going beyond just "finding a pain point", but truly caring about resolving it. People instinctively know when they're talking to a person who cares about them compared to someone just looking to make money.
Understand that Marketing Can Be Fluid. Similarly, you should know that your marketing strategy can be flexible, depending on what the trend is at the time. This doesn't mean being disingenuous to your target market, but knowing how you approach their pain point. For example, you may want to incorporate a current global issue into your marketing if it will drive your messaging further.
Do Your Research. Most importantly, research what your target audience wants and how you can reach them in the most effective way possible. If you're at a networking event and see someone you want to connect with, research first if they are truly someone who can benefit your brand.
Connect with Aaron Smith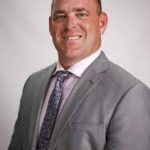 I invite you to be my next guest! Complete the application now.
#B2BSelling #B2BSales #MarketingMistakes #ChalaDincoy #Podcast #ElevatorPitch #NakedMarketing
About Your Host: Chala Dincoy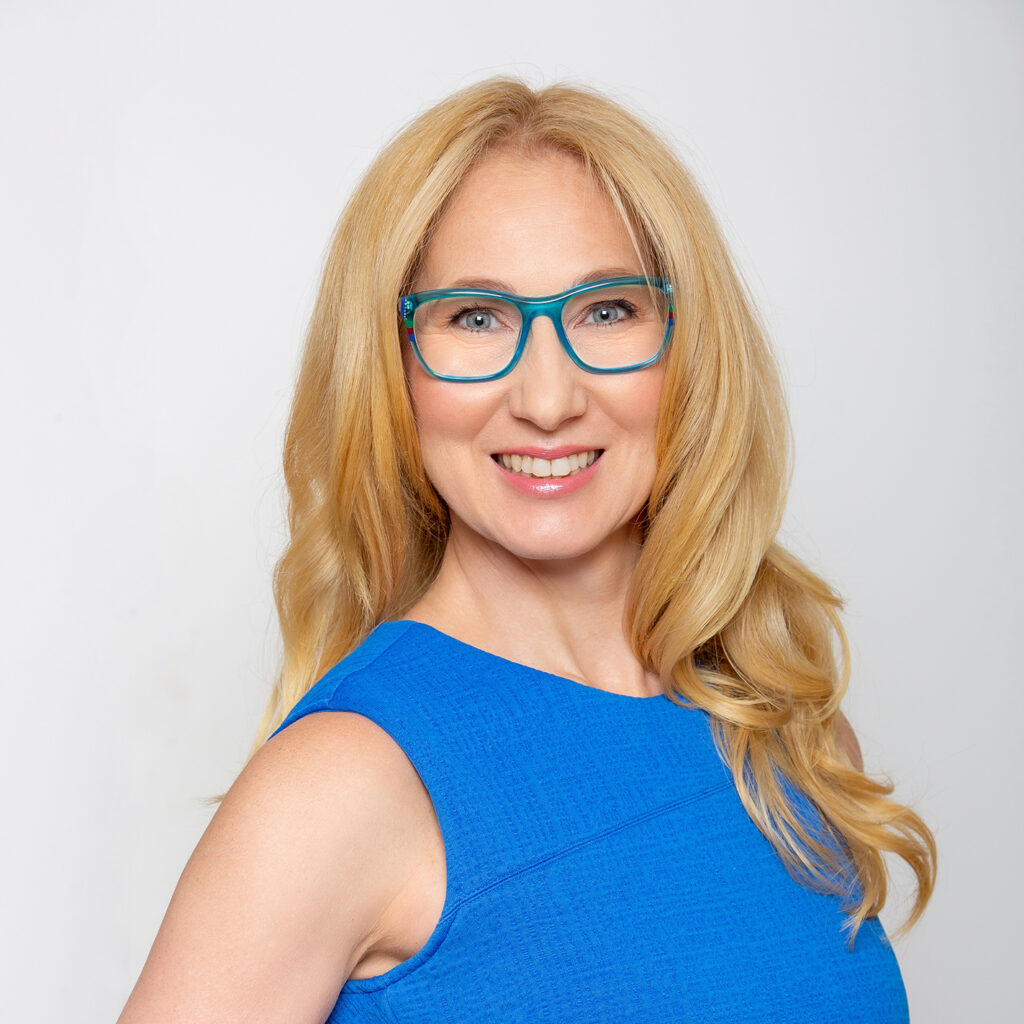 Chala Dincoy is the CEO and Founder of The Repositioning Expert (division of Coachtactics), www.repositioner.com. She's a Marketing Strategist who helps B2B service providers reposition their marketing message to successfully sell to corporate clients.
In her former life, Chala was an award winning marketer at companies such as Pepsi, Pizza Hut, Frito Lay, Diageo, Playtex and BIC Inc for 18 years. Now she's a successful entrepreneur, and the author of 4 books including Gentle Marketing: A Gentle Way to Attract Loads of Clients. Chala's also an expert featured on major television networks such as ABC, NBC, CBS, Fox, as well as a frequent speaker at Nasdaq, Harvard Club of Boston and International Business Conferences.
Podcast (naked-marketing): Play in new window | Download
Subscribe: Apple Podcasts | Google Podcasts | RSS