Naked Marketing Podcast with Guest, Dom Einhorn
On today's episode of the Naked Marketing podcast I'm joined by Dom Einhorn, Founder and CEO of UNIQORN Incubator-Accelerator. Dom lives in France where he's building the largest rural incubator accelerator in the world, with over 30,000 square feet of office space.
Find out how Dom business helps technology start-ups and how he tripled his workforce during COVID. We talk about how the pandemic has impacted people's habits and Dom shares his biggest marketing mistake, not doing podcasts sooner! He now has four dedicated podcast studies for different projects, in different languages. He also shares some juicy news, Apple just announced that they now host over two million podcasts for the first time in history.
We talk about the role of making mistakes in business, and Dom delves into the biggest marketing mistakes technology start-ups make and what's holding them back.
Dom's Top Suggestions on How to Avoid Marketing Mistakes:
Use podcasts as part of your marketing strategy.
Systematically tracking everything you do. Don't operate in the dark.
Don't underestimate the marketing and sales acquisition ramifications on your business model.
Finally, Dom's parting advice to tech companies is to think about what your team will look like first, even if it's just you now. Also, Dom suggests taking an honest look at yourself before jumping into entrepreneurship, because only 5% of people truly have what it takes to be an entrepreneur. Ask yourself, are you willing to do what it takes?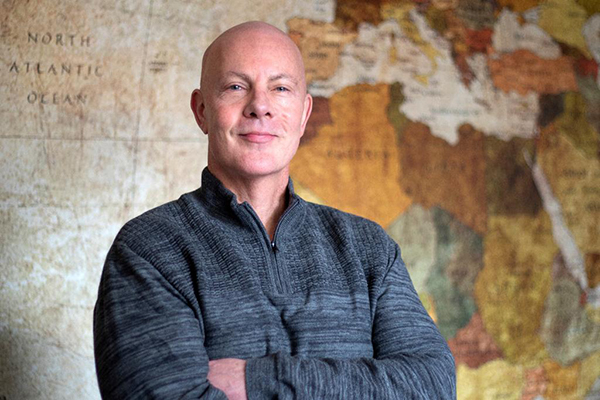 Connect with Dom:
Website
Linkedin
Facebook
Instagram
I invite you to be my next guest! Complete the application now.
#B2BSelling #B2BSales #MarketingMistakes #ChalaDincoy #Podcast #ElevatorPitch #NakedMarketing
About Your Host: Chala Dincoy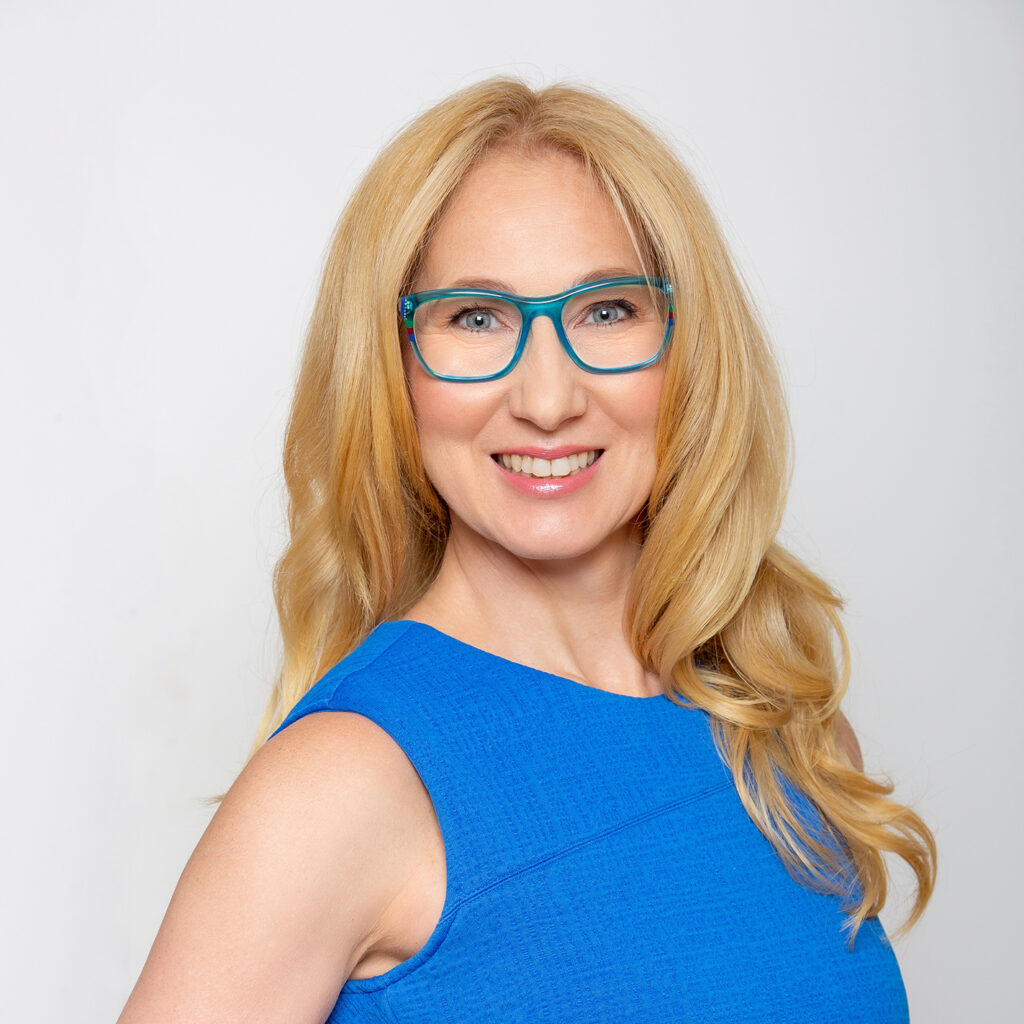 Chala Dincoy is the CEO and Founder of The Repositioning Expert (division of Coachtactics), www.repositioner.com. She's a Marketing Strategist who helps B2B service providers reposition their marketing message to successfully sell to corporate clients.
In her former life, Chala was an award winning marketer at companies such as Pepsi, Pizza Hut, Frito Lay, Diageo, Playtex and BIC Inc for 18 years. Now she's a successful entrepreneur, and the author of 4 books including Gentle Marketing: A Gentle Way to Attract Loads of Clients. Chala's also an expert featured on major television networks such as ABC, NBC, CBS, Fox, as well as a frequent speaker at Nasdaq, Harvard Club of Boston and International Business Conferences.
Podcast (naked-marketing): Play in new window | Download
Subscribe: Apple Podcasts | Google Podcasts | RSS